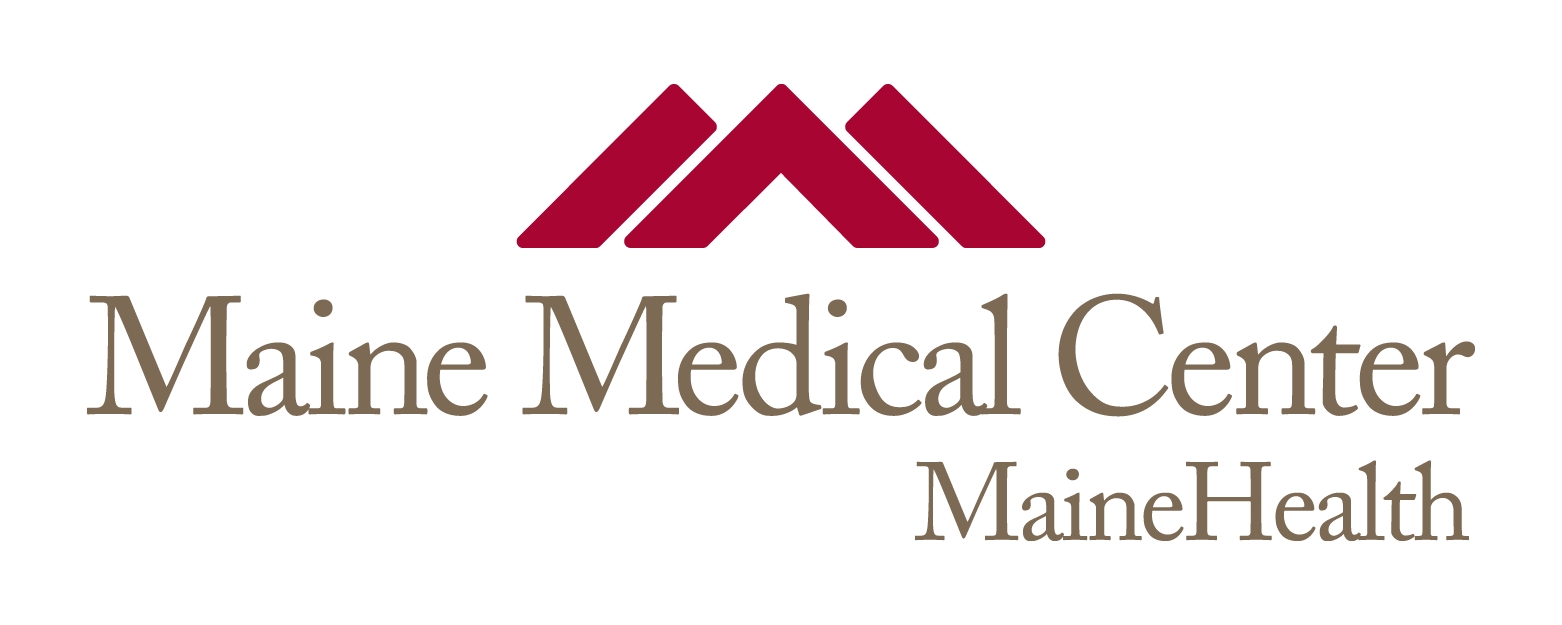 Title
Secondary hemophagocytic lymphohistiocytosis versus cytokine release syndrome in severe COVID-19 patients.
Publication Date
9-24-2020
Institution/Department
Internal Medicine
Journal Title
Experimental biology and medicine (Maywood, N.J.)
MeSH Headings
Humans, Lymphohistiocytosis, Hemophagocytic, Cytokine Release Syndrome, COVID-19, severe acute respiratory syndrome coronavirus 2
Abstract
IMPACT STATEMENT: Severe COVID-19 associated pneumonia and acute respiratory distress syndrome has recently been described with life-threatening features of cytokine storm and loosely referred to as hemophagocytic lymphohistiocytosis (HLH) or macrophage activation syndrome (MAS). Although a recent report indicated favorable responses to the interleukin-1 receptor antagonist, anakinra in eight patients with COVID-19 secondary HLH diagnosed using the HScore calculation, others have suggested that the diagnosis of secondary HLH is uncommon and that the use of the HScore has limited value in guiding immunomodulatory therapy for COVID-19. Here, we provide additional perspective on this important controversy based upon comparisons between 14 COVID-19 cytokine storm patients and 10 secondary HLH patients seen immediately prior to the pandemic. We hypothesize that identification of HLH may relate to the severity or timing of cytokine release and suggest distinguishing between cytokine release syndrome and secondary HLH, reserving the latter term for cases fulfilling diagnostic criteria.
First Page
1535370220962043
Last Page
1535370220962043
Recommended Citation
Hakim, Nausheen N; Chi, Jeffrey; Olazagasti, Coral; and Liu, Johnson M, "Secondary hemophagocytic lymphohistiocytosis versus cytokine release syndrome in severe COVID-19 patients." (2020). Maine Medical Center. 1916.
https://knowledgeconnection.mainehealth.org/mmc/1916