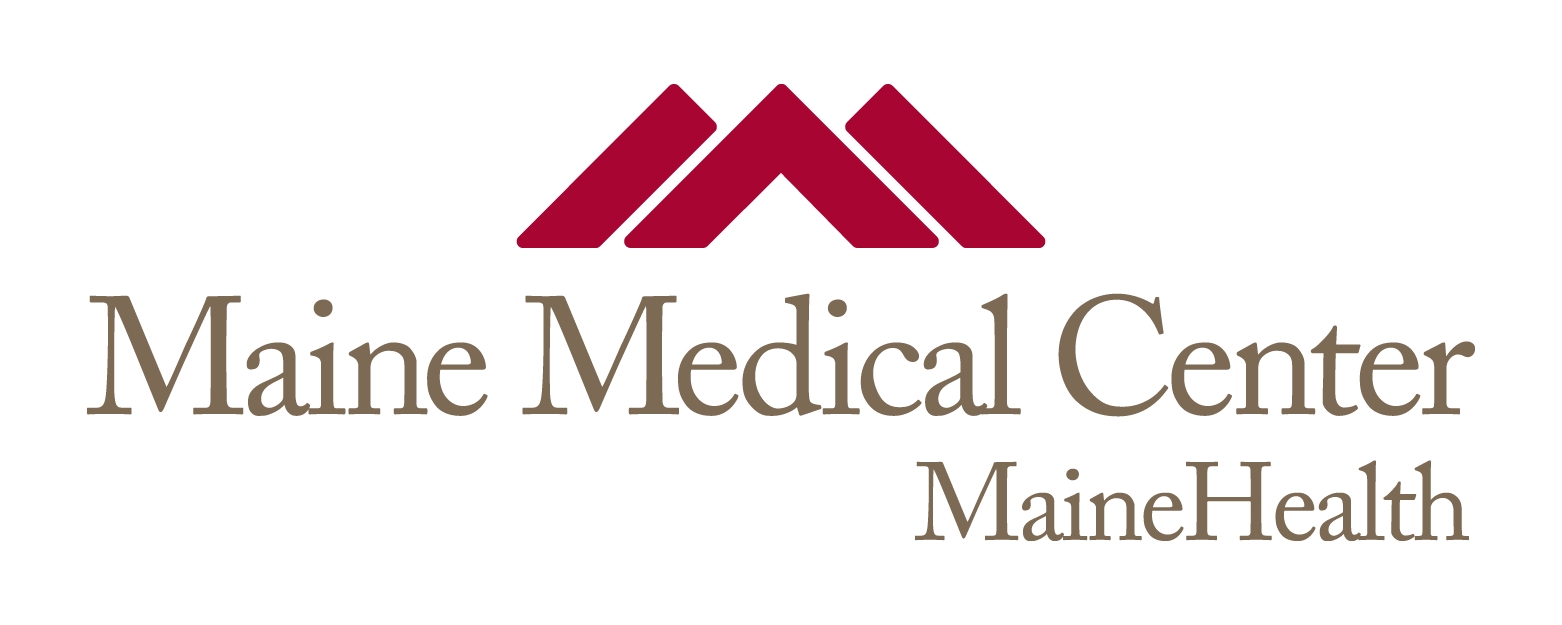 Title
Thromboelastography and Rotational Thromboelastometry in Bleeding Patients with Coagulopathy: Practice Management Guideline from the Eastern Association for the Surgery of Trauma.
Publication Date
9-16-2020
Institution/Department
Trauma & Acute Care Surgery
Journal Title
J Trauma Acute Care Surg
MeSH Headings
Humans, Thrombelastography, Blood Coagulation Disorders, Hemorrhage
Abstract
BACKGROUND: Assessment of the immediate need for specific blood product transfusions in acutely bleeding patients is challenging. Clinical assessment and commonly used coagulation tests are inaccurate and time-consuming. The goal of this practice management guideline was to evaluate the role of the viscoelasticity tests: thromboelastography (TEG) and rotational thromboelastometry (ROTEM), in the management of acutely bleeding trauma, surgical and critically ill patients.
METHODS: Systematic review and meta-analyses of manuscripts comparing TEG/ROTEM to non-TEG/ROTEM-guided blood products transfusions strategies were performed. The Grading of Recommendations Assessment, Development and Evaluation (GRADE) methodology was applied to assess the level of evidence and create recommendations for TEG/ROTEM-guided blood product transfusions in adult trauma, surgical, and critically ill patients.
RESULTS: Utilizing TEG/ROTEM-guided blood transfusions in acutely bleeding trauma, surgical, and critically ill patients was associated with a tendency to fewer blood product transfusions in all populations. TEG/ROTEM-guided transfusions were associated with a reduced number of additional invasive hemostatic interventions (angioembolic, endoscopic, or surgical) in surgical patients. TEG/ROTEM -guided transfusions were associated with a reduction in mortality in trauma patients.
CONCLUSION: In patients with ongoing hemorrhage and concern for coagulopathy, we conditionally recommend using TEG/ROTEM-guided transfusions, compared with traditional coagulation parameters, to guide blood component transfusions in each of the following three groups: adult trauma patients, adult surgical patients, and patients with critical illness.
LEVEL OF EVIDENCE: Level II TYPE OF STUDY: Therapeutic.
Recommended Citation
Bugaev, Nikolay; Como, John J; Golani, Guy; Freeman, Jennifer J; Sawhney, Jaswin; Vatsaas, Cory J; Yorkgitis, Brian K; Kreiner, Laura A; Garcia, Nicole M; Aziz, Hiba Abdel; Pappas, Peter A; Mahoney, Eric J; Brown, Zachary W; and Kasotakis, George, "Thromboelastography and Rotational Thromboelastometry in Bleeding Patients with Coagulopathy: Practice Management Guideline from the Eastern Association for the Surgery of Trauma." (2020). Maine Medical Center. 1921.
https://knowledgeconnection.mainehealth.org/mmc/1921