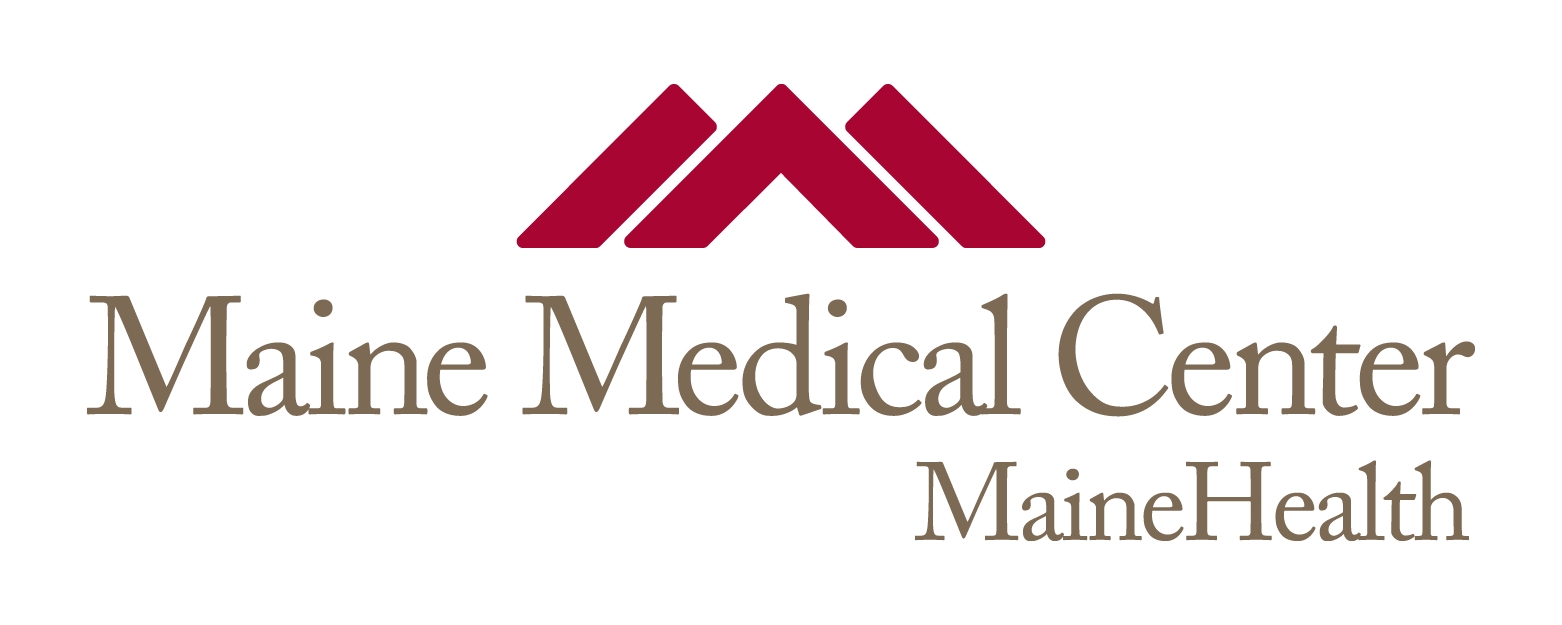 Title
Is there a place for medical students as teachers in the education of junior residents?
Publication Date
2-1-2014
Institution/Department
Pediatrics, Surgery
Journal Title
American journal of surgery
MeSH Headings
Curriculum, General Surgery, Humans, Internship and Residency, Learning, Models, Educational, Students, Medical, Surveys and Questionnaires, Teaching
Abstract
BACKGROUND: The aim of this study was to investigate a novel resident education model that turns the traditional surgical hierarchy upside down, termed a "reverse" peer-assisted learning curriculum.
METHODS: Thirty surgical topics were randomized between medical students and chief residents on each clinical team, with 1 topic being presented briefly during morning rounds. An exam evaluating junior residents' knowledge of these topics was administered before and after 1 month of presentations. A questionnaire was distributed to evaluate the junior residents' perceptions of this teaching model.
RESULTS: Thirty-four residents participated. There was a significant improvement in the mean examination score (54 vs 74, P < .05). No significant difference was noted in the mean score differentials of topics presented by either the medical students or the chief resident (21 vs 18, P = .22). More than 80% of the residents responded positively about the effectiveness of this exercise and agreed that they would like to see this model used on other services.
CONCLUSIONS: This study confirms the hypothesis that medical students can teach surgical topics to junior residents at least as effectively as their chief residents.
Recommended Citation
Wirth, Keith; Malone, Bethany; Barrera, Kaylene; Widmann, Warren D; Turner, Christopher; and Sanni, Aliu, "Is there a place for medical students as teachers in the education of junior residents?" (2014). Maine Medical Center. 1934.
https://knowledgeconnection.mainehealth.org/mmc/1934