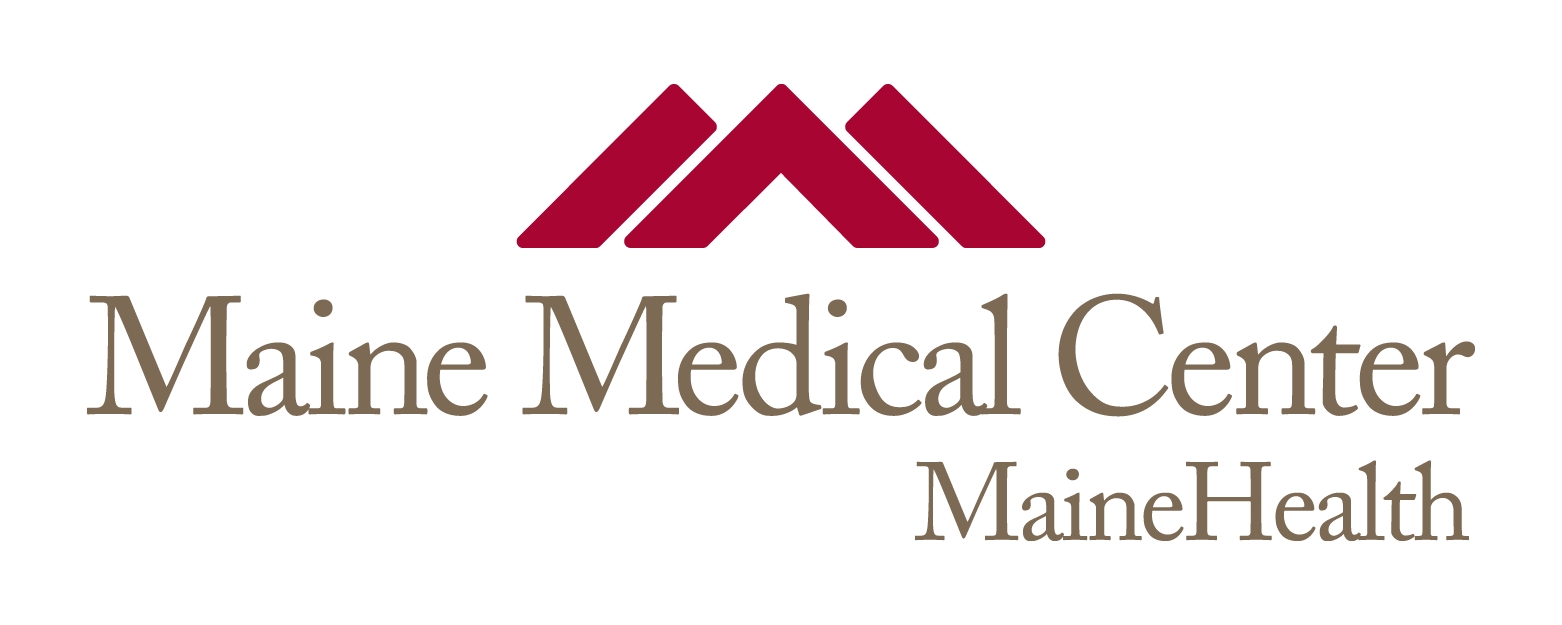 Title
PHOSPHO1 is a skeletal regulator of insulin resistance and obesity.
Publication Date
10-22-2020
Institution/Department
Center for Molecular Medicine, Maine Medical Center Research Institute
Journal Title
BMC biology [electronic resource]
MeSH Headings
Insulin Resistance, Obesity, Musculoskeletal System
Abstract
BACKGROUND: The classical functions of the skeleton encompass locomotion, protection and mineral homeostasis. However, cell-specific gene deletions in the mouse and human genetic studies have identified the skeleton as a key endocrine regulator of metabolism. The bone-specific phosphatase, Phosphatase, Orphan 1 (PHOSPHO1), which is indispensable for bone mineralisation, has been recently implicated in the regulation of energy metabolism in humans, but its role in systemic metabolism remains unclear. Here, we probe the mechanism underlying metabolic regulation by analysing Phospho1 mutant mice.
RESULTS: Phospho1
CONCLUSION: We show that mice lacking the bone mineralisation enzyme PHOSPHO1 exhibit improved basal glucose homeostasis and resist high-fat-diet-induced weight gain and diabetes. This study identifies PHOSPHO1 as a potential bone-derived therapeutic target for the treatment of obesity and diabetes.
Recommended Citation
Suchacki, Karla J; Morton, Nicholas M; Vary, Calvin; Huesa, Carmen; Yadav, Manisha C; Thomas, Benjamin J; Turban, Sophie; Bunger, Lutz; Ball, Derek; Barrios-Llerena, Martin E; Guntur, Anyonya R; Khavandgar, Zohreh; Cawthorn, William P; Ferron, Mathieu; Karsenty, Gérard; Murshed, Monzur; Rosen, Clifford J; MacRae, Vicky E; Millán, Jose Luis; and Farquharson, Colin, "PHOSPHO1 is a skeletal regulator of insulin resistance and obesity." (2020). Maine Medical Center. 1956.
https://knowledgeconnection.mainehealth.org/mmc/1956