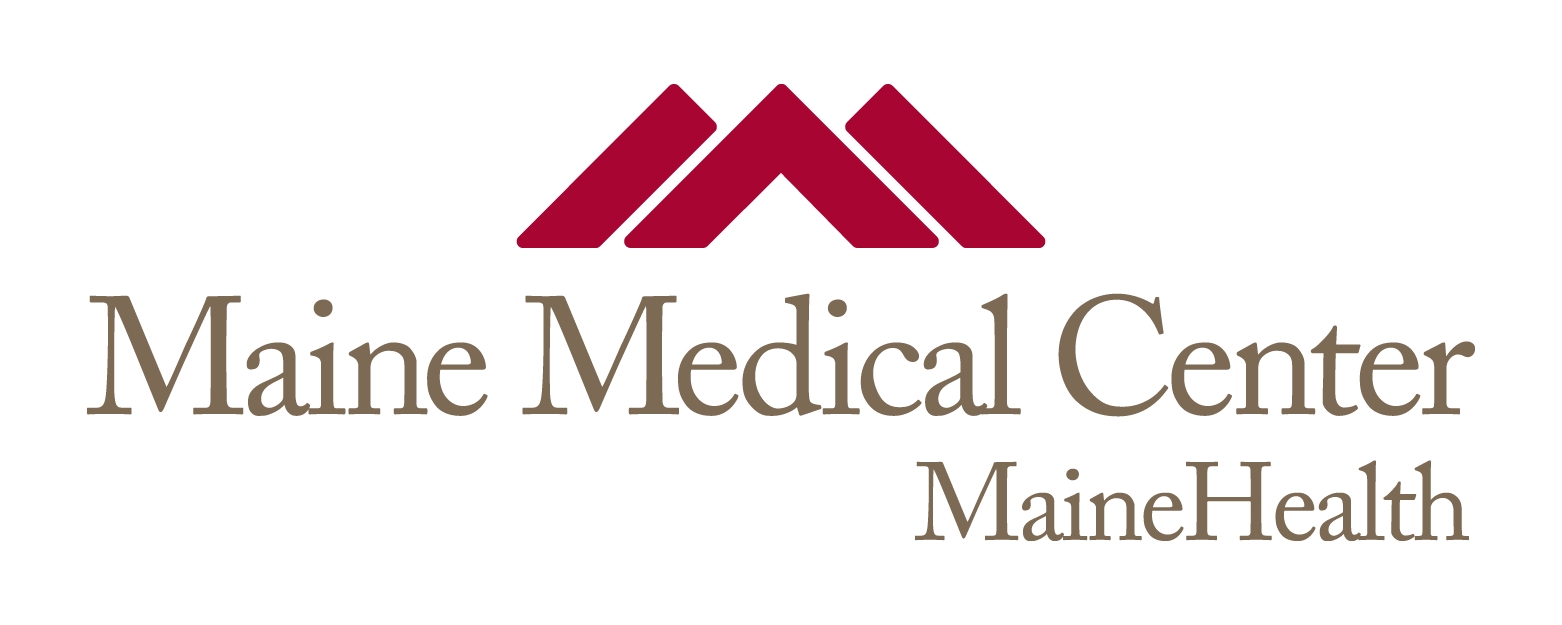 Title
Single Low-Density Lipoprotein Apheresis Does Not Improve Vascular Endothelial Function in Chronically Treated Hypercholesterolemic Patients.
Publication Date
1-1-2016
Institution/Department
Medical Education, Cardiology
Journal Title
Int J Vasc Med
MeSH Headings
Humans, Blood Component Removal, Cardiovascular Physiological Phenomena, Cholesterol, LDL
Abstract
Objective. To investigate vascular endothelial function (VEF) responses to a single low-density lipoprotein (LDL) apheresis session in hypercholesterolemic patients undergoing chronic treatment. Methods. We measured brachial artery flow-mediated dilation (FMD), plasma lipids, vitamin E (α- and γ-tocopherol), markers of oxidative/nitrative stress (malondialdehyde (MDA) and nitro-γ-tocopherol (NGT)), and regulators of NO metabolism (arginine (ARG) and asymmetric dimethylarginine (ADMA)) prior to (Pre) and immediately following (Post) LDL apheresis and at 1, 3, 7, and 14 d Post in 5 hypercholesterolemic patients (52 ± 11 y). Results. Relative to Pre, total cholesterol (7.8 ± 1.5 mmol/L) and LDL-cholesterol (6.2 ± 1.2 mmol/L) were 61% and 70% lower (P < 0.01), respectively, at Post and returned to Pre levels at 14 d. Brachial FMD responses (6.9 ± 3.6%) and plasma MDA, ARG, and ADMA concentrations were unaffected by LDL apheresis. Plasma α-tocopherol, γ-tocopherol, and NGT concentrations were 52-69% lower at Post (P < 0.01), and α-tocopherol remained 36% lower at 1 d whereas NGT remained 41% lower at d 3. Conclusions. Acute cholesterol reduction by LDL apheresis does not alter VEF, oxidative stress, or NO homeostasis in patients treated chronically for hypercholesterolemia.
Recommended Citation
Ballard, Kevin D; Mah, Eunice; Guo, Yi; Bruno, Richard S; Taylor, Beth A; Beam, Jo Ellen; Polk, Donna M; and Thompson, Paul D, "Single Low-Density Lipoprotein Apheresis Does Not Improve Vascular Endothelial Function in Chronically Treated Hypercholesterolemic Patients." (2016). Maine Medical Center. 1962.
https://knowledgeconnection.mainehealth.org/mmc/1962