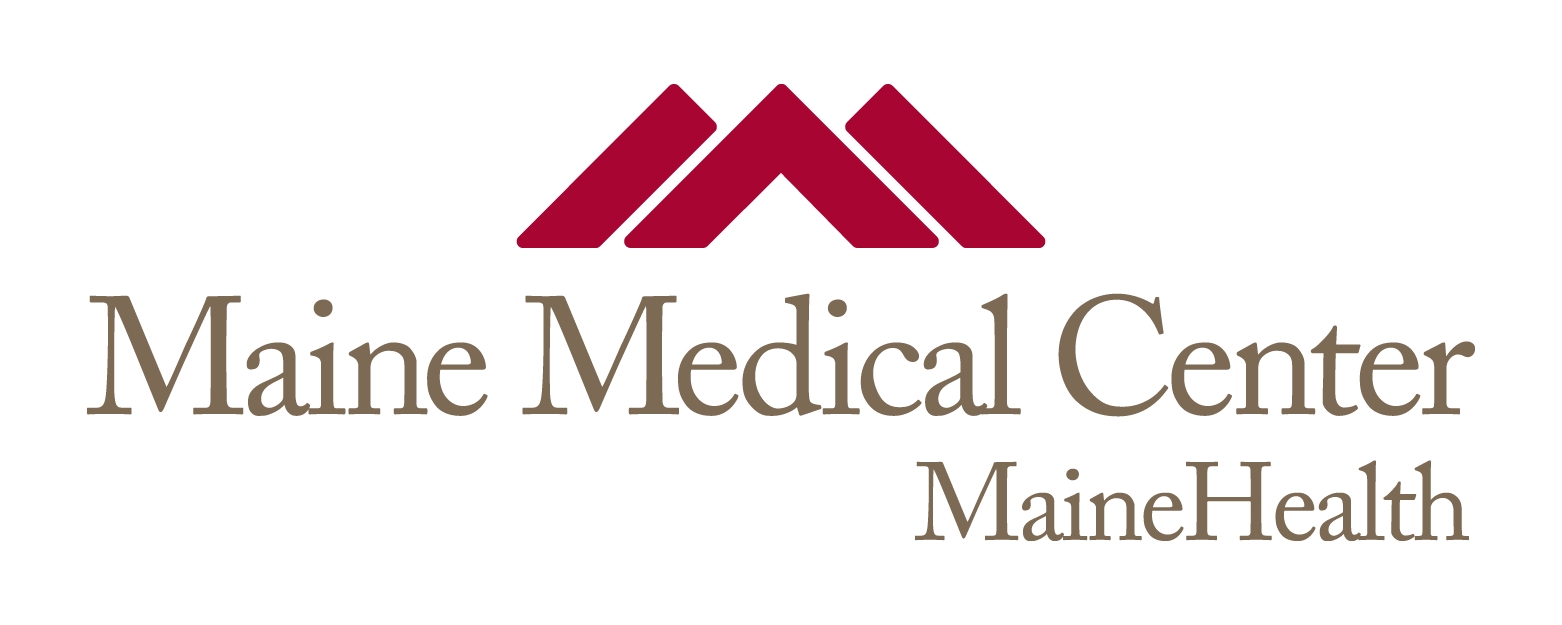 Title
Insomnia subtypes and clinical impairment in hospitalized children with autism spectrum disorder.
Publication Date
10-26-2020
Institution/Department
Maine Medical Center Research Institute
Journal Title
Autism : the international journal of research and practice
MeSH Headings
Child, Humans, Autism Spectrum Disorder, Sleep Initiation and Maintenance Disorders, Child, Hospitalized
Abstract
LAY ABSTRACT: Insomnia subtypes are not well understood in the most severely affected children with autism spectrum disorder. We examined length of hospital stay, autism severity, nonverbal intelligence quotient, and behavioral functioning across insomnia subtypes in 427 psychiatrically hospitalized children with autism spectrum disorder (mean age = 12.8 ± 3.4; 81.3% male). Per parent report, 60% (n = 257) of children had at least one type of insomnia. The distribution of subtypes was difficulty falling asleep (26.1%, n = 67), difficulty staying asleep (24.9%, n = 64), early morning awakening (4.3%, n = 11), and multiple insomnia symptoms (44.7%, n = 115). Difficulty staying asleep and early morning awakenings were associated with longer hospital stays. Early morning awakening was also associated with higher autism symptom severity. In general, children with difficulty staying asleep or multiple insomnia symptoms scored lower on adaptive behaviors (e.g. communication, self-care, socialization) and higher on maladaptive behaviors (e.g. irritability, hyperactivity, emotional reactivity, and emotional dysphoria). Difficulty staying asleep or having multiple insomnia symptoms appears to be most strongly related to impaired behavioral functioning. Conversely, early morning awakenings may be more closely tied with autism spectrum disorder itself. Further research is needed regarding insomnia subtypes at the severe end of the autism spectrum.
First Page
1362361320967524
Last Page
1362361320967524
Recommended Citation
Taylor, Briana J; Reynolds, Charles F; and Siegel, Matthew, "Insomnia subtypes and clinical impairment in hospitalized children with autism spectrum disorder." (2020). Maine Medical Center. 1981.
https://knowledgeconnection.mainehealth.org/mmc/1981