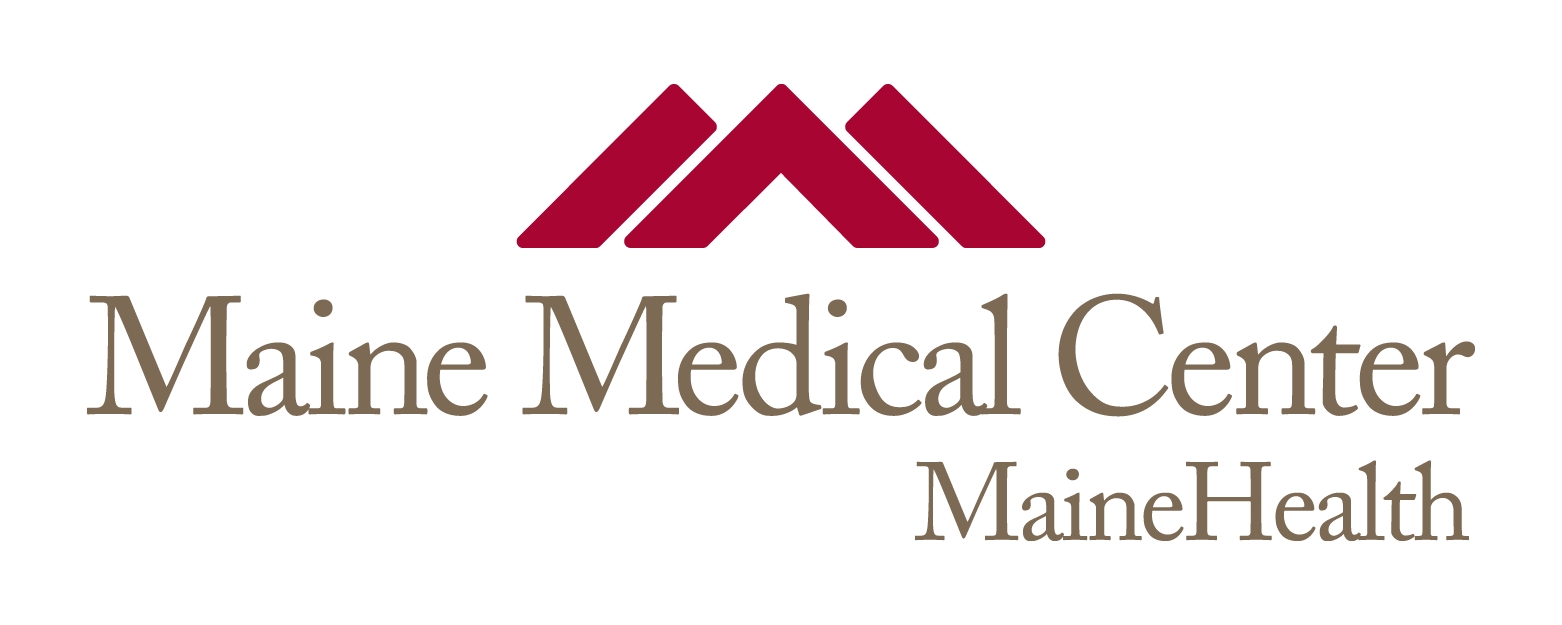 Title
Impact of Cardiac Implantable Electronic Device Infection: A Clinical and Economic Analysis of the WRAP-IT Trial.
Publication Date
5-1-2020
Journal Title
Circ Arrhythm Electrophysiol
MeSH Headings
Aged, Aged, 80 and over, Anti-Bacterial Agents, Antibiotic Prophylaxis, Cause of Death, Defibrillators, Implantable, Device Removal, Drug Costs, Fee-for-Service Plans, Female, Health Care Costs, Health Expenditures, Health Resources, Hospital Costs, Humans, Length of Stay, Male, Medicare, Middle Aged, Pacemaker, Artificial, Patient Readmission, Prospective Studies, Prosthesis-Related Infections, Quality of Life, Single-Blind Method, Time Factors, Treatment Outcome, United States
Abstract
BACKGROUND: Current understanding of the impact of cardiac implantable electronic device (CIED) infection is based on retrospective analyses from medical records or administrative claims data. The WRAP-IT (Worldwide Randomized Antibiotic Envelope Infection Prevention Trial) offers an opportunity to evaluate the clinical and economic impacts of CIED infection from the hospital, payer, and patient perspectives in the US healthcare system.
METHODS: This was a prespecified, as-treated analysis evaluating outcomes related to major CIED infections: mortality, quality of life, disruption of CIED therapy, healthcare utilization, and costs. Payer costs were assigned using medicare fee for service national payments, while medicare advantage, hospital, and patient costs were derived from similar hospital admissions in administrative datasets.
RESULTS: Major CIED infection was associated with increased all-cause mortality (12-month risk-adjusted hazard ratio, 3.41 [95% CI, 1.81-6.41];
CONCLUSIONS: This large, prospective analysis corroborates and extends understanding of the impact of CIED infections as seen in real-world datasets. CIED infections severely impact mortality, quality of life, healthcare utilization, and cost in the US healthcare system. Registration: URL: https://www.clinicaltrials.gov Unique Identifier: NCT02277990.
Recommended Citation
Wilkoff, Bruce L; Boriani, Giuseppe; Mittal, Suneet; Poole, Jeanne E; Kennergren, Charles; Corey, G Ralph; Love, John C; Augostini, Ralph; Faerestrand, Svein; Wiggins, Sherman S; Healey, Jeff S; Holbrook, Reece; Lande, Jeffrey D; Lexcen, Daniel R; Willey, Sarah; and Tarakji, Khaldoun G, "Impact of Cardiac Implantable Electronic Device Infection: A Clinical and Economic Analysis of the WRAP-IT Trial." (2020). Maine Medical Center. 2001.
https://knowledgeconnection.mainehealth.org/mmc/2001