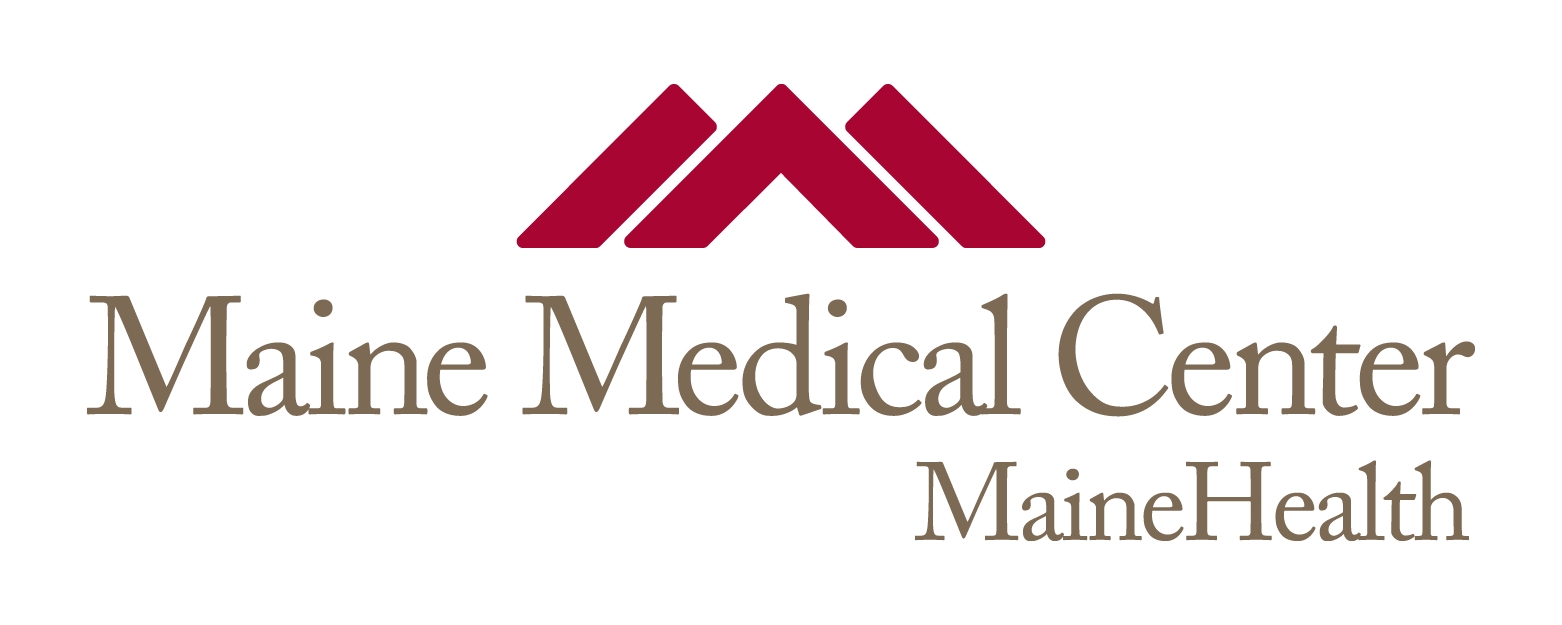 Title
Serotonin Syndrome Associated With Vilazodone Overdose in a 22-Month-Old Treated With Dexmedetomidine.
Publication Date
11-3-2020
Institution/Department
Emergency Medicine, Medical Education
Journal Title
The Journal of emergency medicine
MeSH Headings
Serotonin Syndrome, Vilazodone Hydrochloride, Dexmedetomidine, Drug Overdose, Serotonin Uptake Inhibitors
Abstract
BACKGROUND: Vilazodone was approved by the U.S. Food and Drug Administration in 2011 as a treatment for major depression disorder. Vilazodone is a selective serotonin reuptake inhibitor and 5-HT1A agonist used in the treatment of depression in adults. Vilazodone increases the availability and activity of serotonin and its neural pathways. Vilazodone blocks the serotonin reuptake pump and desensitizes serotonin receptors (especially 5HT1A autoreceptors), therefore increasing serotonergic neurotransmission. Its partial agonist actions at presynaptic somatodendritic 5HT1A autoreceptors theoretically enhance serotonergic activity, contributing to antidepressant actions. There are limited reports exploring its effects in children after unintentional ingestion. Typical adult dosing is titrated from an initial dose of 10 mg up to a maximum dose of 40 mg daily. Serotonin syndrome classically manifests with restlessness, hyperthermia, tachycardia, mydriasis, and increased tone, and is typically treated with benzodiazepines, cyproheptadine, and supportive care. Dexmedetomidine has also been used in case reports to treat serotonin syndrome.
CASE REPORT: We report the case of a toddler with a laboratory-confirmed vilazodone overdose exhibiting symptoms of serotonin syndrome, including restlessness, hyperthermia, mydriasis, dystonia, agitation, seizure-like activity, roving eye movement, tachycardia, and elevated creatine kinase. The patient was admitted and initially treated with supportive care and lorazepam per recommendations of the poison center, which did not recommend cyproheptadine use. On decompensation with suspected serotonin syndrome, the patient was treated with dexmedetomidine. In addition, urine toxicology screening (Amphetamines II assay; Roche, Indianapolis, IN) was positive for amphetamines; however, confirmatory testing (gas chromatography-mass spectrometry) was negative. The patient improved and was discharged after returning to her baseline status at 74 h post ingestion. Importantly, this patient did not require intubation and mechanical intubation, in spite of the large amount of vilazodone ingested. WHY SHOULD AN EMERGENCY PHYSICIAN BE AWARE OF THIS?: With increasing prescription of vilazodone, emergency physicians should have a high level of suspicion so as not to miss this toxidrome. The possibility of false-positive amphetamine screenings when an overdose of vilazodone is suspected should be investigated. Finally, systematic evaluation of the use of dexmedetomidine as treatment for serotonin syndrome or vilazodone ingestion should be done to confirm efficacy.
Recommended Citation
Schlichting, Erica; Welter, Chris; Schaeffer, Tammi; and Strout, Tania D, "Serotonin Syndrome Associated With Vilazodone Overdose in a 22-Month-Old Treated With Dexmedetomidine." (2020). Maine Medical Center. 2004.
https://knowledgeconnection.mainehealth.org/mmc/2004