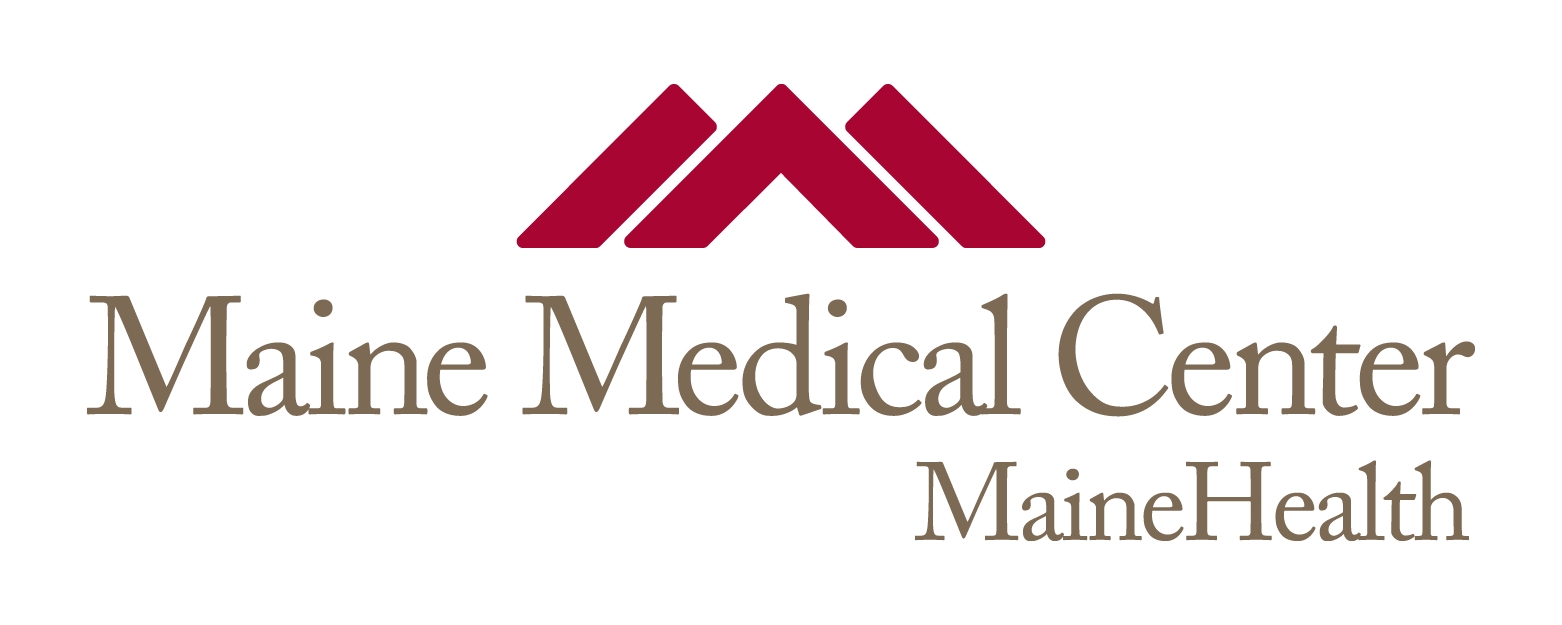 Title
The SNAI1 and SNAI2 proteins occupy their own and each other's promoter during chondrogenesis.
Publication Date
6-7-2013
Institution/Department
Center for Molecular Medicine, Maine Medical Center Research Institute
Journal Title
Biochemical and biophysical research communications
MeSH Headings
Animals, Base Sequence, Binding Sites, Cell Differentiation, Cell Line, Chondrocytes, Chondrogenesis, Gene Expression Regulation, Developmental, Mice, Promoter Regions, Genetic, Protein Binding, RNA, Messenger, Snail Family Transcription Factors, Transcription Factors
Abstract
Two Snail family genes, Snai1 and Snai2, encode E2 box-binding transcriptional repressors that are important for cartilage development during long bone formation in mice. We demonstrated previously that the Snai1 and Snai2 genes function redundantly, and compensate for each other's loss during mouse chondrogenesis in vivo. A prediction from this genetic data is that the SNAI1 and SNAI2 proteins can bind to each other's promoter to regulate gene expression. Here we demonstrate that expression of Snai1 and Snai2 RNA and protein is induced during chondrogenic differentiation of cultured mouse ATDC5 cells. Using chromatin immunoprecipitation assays, we then show that endogenous SNAI1 and SNAI2 proteins bind to a subset of E2 boxes in both their own and each other's promoter in differentiating ATDC5 cells. Together with our previous genetic data, these results support the model that expression of the Snai1 and Snai2 genes is negatively regulated by their protein products occupying each other's promoter during chondrogenesis, and help provide an explanation for the genetic redundancy observed in the mouse loss of function models.
Recommended Citation
Chen, Ying and Gridley, Thomas, "The SNAI1 and SNAI2 proteins occupy their own and each other's promoter during chondrogenesis." (2013). Maine Medical Center. 2021.
https://knowledgeconnection.mainehealth.org/mmc/2021