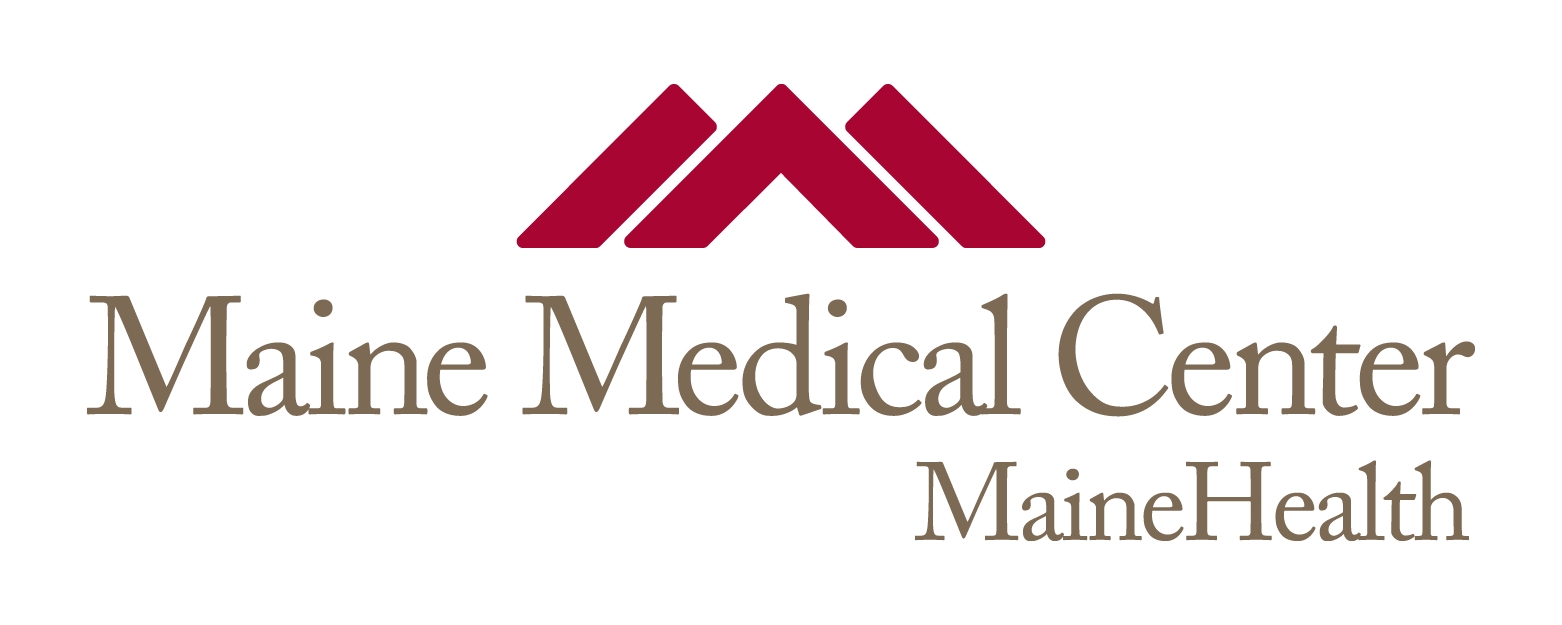 Title
Cellular signaling and biological functions of R-spondins.
Publication Date
2-1-2012
Institution/Department
Center for Molecular Medicine, Maine Medical Center Research Institute
Journal Title
Cellular signalling
MeSH Headings
Amino Acid Sequence, Animals, CD36 Antigens, Cell Proliferation, Crohn Disease, Gene Expression Regulation, Humans, Insulin-Secreting Cells, Intestines, Mice, Molecular Sequence Data, Muscle Development, Osteogenesis, Protein Interaction Domains and Motifs, Protein Isoforms, Stem Cells, Thrombospondins, Wnt Proteins, Wnt Signaling Pathway, beta Catenin
Abstract
R-spondins (RSPOs) are a family of cysteine-rich secreted proteins containing a single thrombospondin type I repeat (TSR) domain. A vast amount of information regarding cellular signaling and biological functions of RSPOs has emerged over the last several years, especially with respect to their roles in the activation of the WNT signaling pathway. The identification of several classes of RSPO receptors may indicate that this family of proteins can affect several signaling cascades. Herein, we summarize the current understanding of RSPO signaling and its biological functions, and discuss its potential therapeutic implications to human diseases.
Recommended Citation
Yoon, Jeong Kyo and Lee, Jin-Seon, "Cellular signaling and biological functions of R-spondins." (2012). Maine Medical Center. 2047.
https://knowledgeconnection.mainehealth.org/mmc/2047