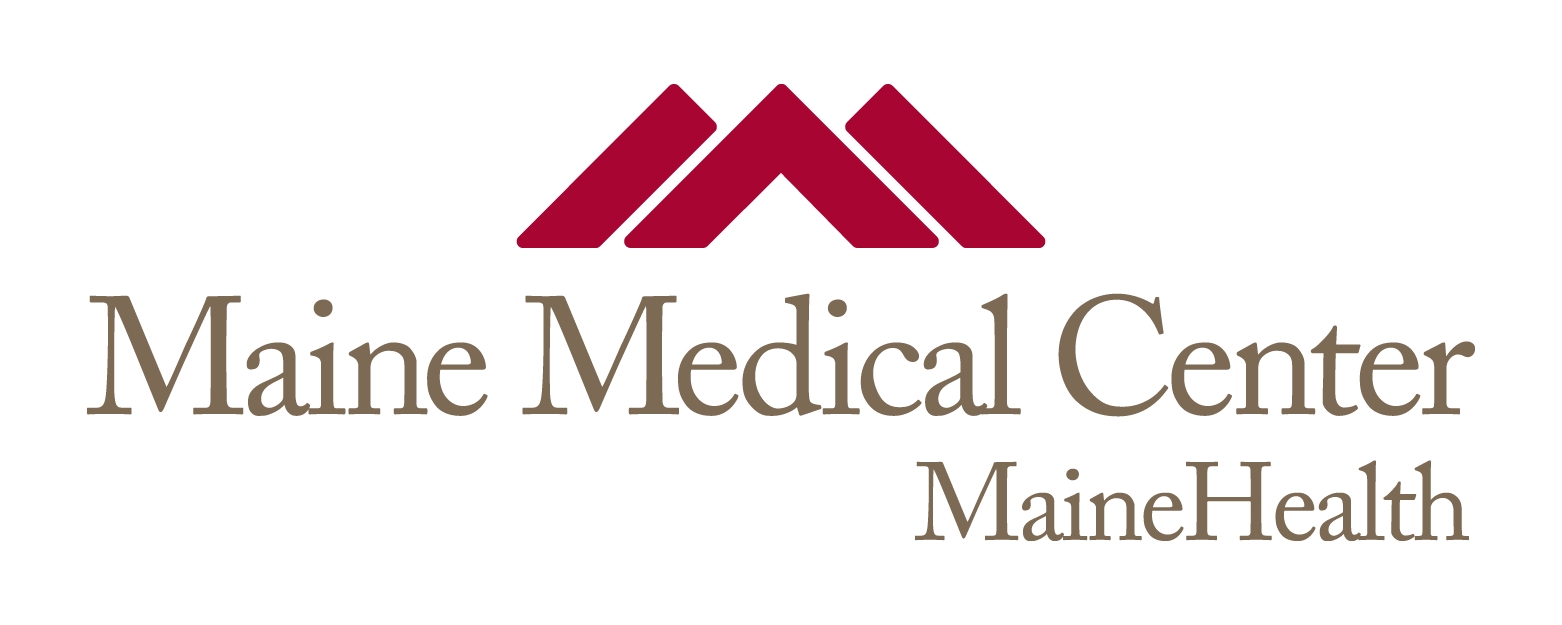 Title
PPARγ: a circadian transcription factor in adipogenesis and osteogenesis.
Publication Date
11-1-2010
Institution/Department
Center for Clinical and Translational Research, Maine Medical Center Research Institute
Journal Title
Nat Rev Endocrinol
MeSH Headings
Adipogenesis, Adipose Tissue, Animals, Circadian Rhythm, Gene Expression Regulation, Humans, Liver, Mice, Muscle, Skeletal, Nuclear Proteins, Osteogenesis, Osteoporosis, PPAR gamma, Thiazolidinediones, Transcription Factors
Abstract
Peroxisome proliferator-activated receptor γ (PPARγ) is a critical factor for adipogenesis and glucose metabolism, but accumulating evidence demonstrates the involvement of PPARγ in skeletal metabolism as well. PPARγ agonists, the thiazolidinediones, have been widely used for the treatment of type 2 diabetes mellitus owing to their effectiveness in lowering blood glucose levels. However, the use of thiazolidinediones has been associated with bone loss and fractures. Thiazolidinedione-induced alterations in the bone marrow milieu-that is, increased bone marrow adiposity with suppression of osteogenesis-could partially explain the pathogenesis of drug-induced bone loss. Furthermore, several lines of evidence place PPARγ at the center of a regulatory loop between circadian networks and metabolic output. PPARγ exhibits a circadian expression pattern that is magnified by consumption of a high-fat diet. One gene with circadian regulation in peripheral tissues, nocturnin, has been shown to enhance PPARγ activity. Importantly, mice deficient in nocturnin are protected from diet-induced obesity, exhibit impaired circadian expression of PPARγ and have increased bone mass. This Review focuses on new findings regarding the role of PPARγ in adipose tissue and skeletal metabolism and summarizes the emerging role of PPARγ as an integral part of a complex circadian regulatory system that modulates food storage, energy consumption and skeletal metabolism.
Recommended Citation
Kawai, Masanobu and Rosen, Clifford J, "PPARγ: a circadian transcription factor in adipogenesis and osteogenesis." (2010). Maine Medical Center. 2049.
https://knowledgeconnection.mainehealth.org/mmc/2049