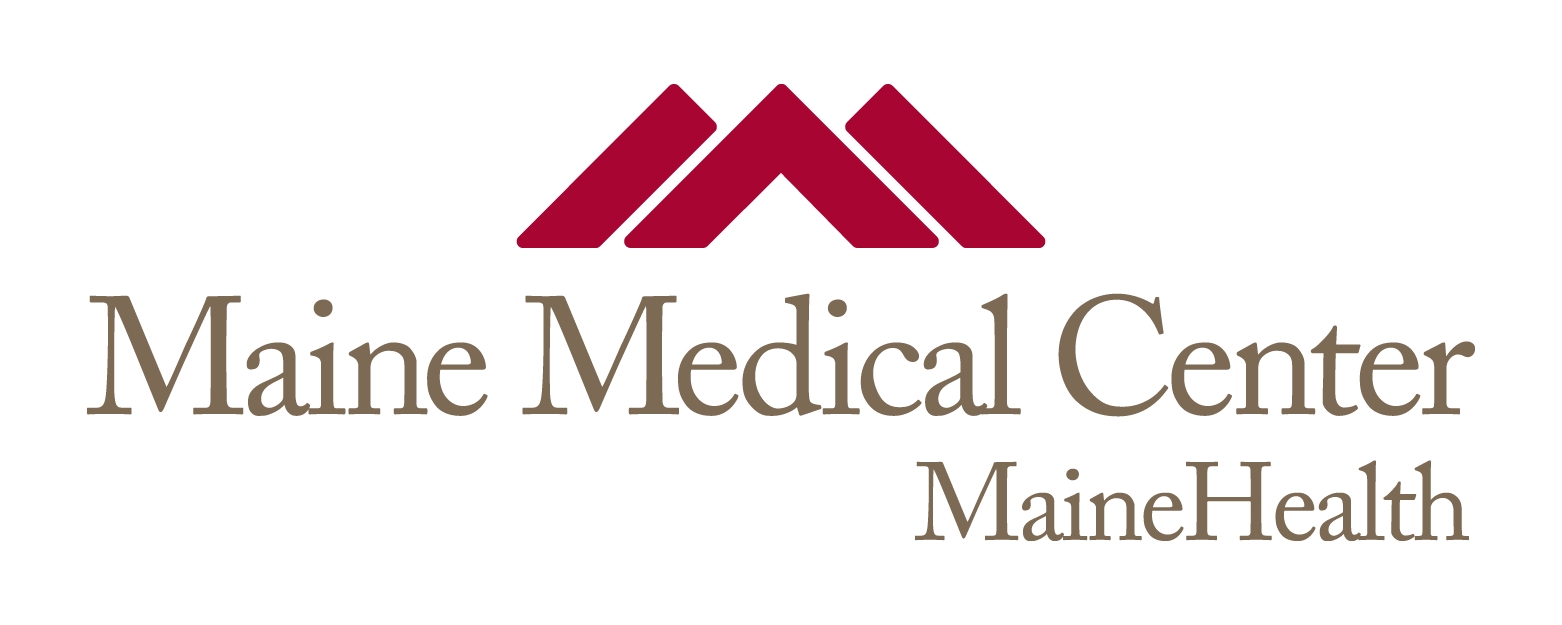 Title
Bone Remodeling and Energy Metabolism: New Perspectives.
Publication Date
3-1-2013
Institution/Department
Maine Medical Center Research Institute
MeSH Headings
Bone Remodeling, Energy Metabolism
Abstract
Bone mineral, adipose tissue and energy metabolism are interconnected by a complex and multilevel series of networks. Calcium and phosphorus are utilized for insulin secretion and synthesis of high energy compounds. Adipose tissue store lipids and cholecalciferol, which, in turn, can influence calcium balance and energy expenditure. Hormones long-thought to solely modulate energy and mineral homeostasis may influence adipocytic function. Osteoblasts are a target of insulin action in bone. Moreover, endocrine mediators, such as osteocalcin, are synthesized in the skeleton but regulate carbohydrate disposal and insulin secretion. Finally, osteoblasts and adipocytes originate from the same mesenchymal progenitor. The mutual crosstalk between osteoblasts and adipocytes within the bone marrow microenvironment plays a crucial role in bone remodeling. In the present review we provide an overview of the reciprocal control between bone and energy metabolism and its clinical implications.
Recommended Citation
de Paula, Francisco J A and Rosen, Clifford J, "Bone Remodeling and Energy Metabolism: New Perspectives." (2013). Maine Medical Center. 2058.
https://knowledgeconnection.mainehealth.org/mmc/2058