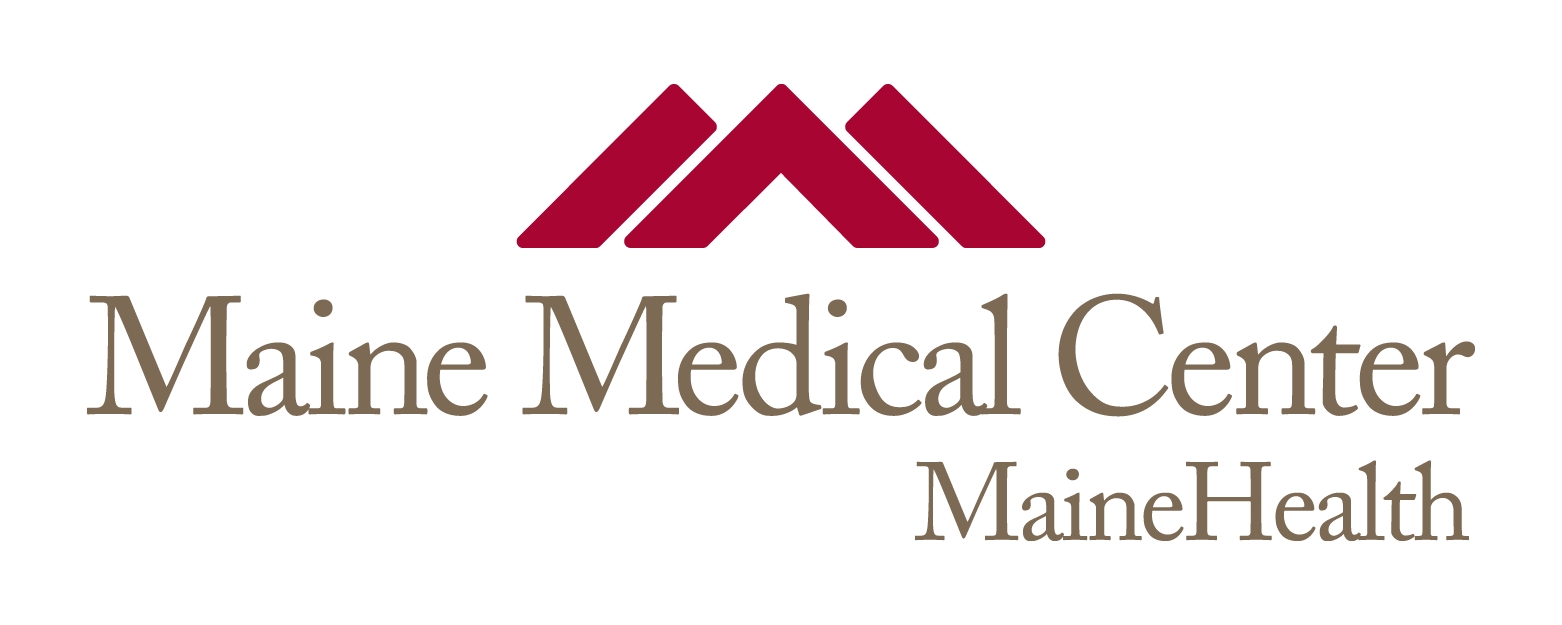 Title
Gene-delivery systems for iPS cell generation.
Publication Date
2-1-2010
Institution/Department
Maine Medical Center Research Institute
Journal Title
Expert opinion on biological therapy
MeSH Headings
Adenoviridae, Animals, DNA Transposable Elements, Gene Transfer Techniques, Genetic Vectors, Humans, Plasmids, Pluripotent Stem Cells, Viruses
Abstract
IMPORTANCE OF THE FIELD: Induced pluripotent stem (iPS) cells offer extraordinary promise for regenerative medicine applications, and provide new opportunities for use in disease modeling, drug screening and drug toxicology. AREAS COVED IN THIS REVIEW: iPS cell technology is still in its infancy. In this review article, we present a comprehensive survey of reprogramming approaches focusing on gene-delivery systems used for generation of iPS cells from somatic cells, categorize gene-delivery vectors, and discuss their advantages and limitations for somatic cell reprogramming. We include pertinent literature published between 2006 and the present.
WHAT THE READER WILL GAIN: Although iPS cell technology has been improved via the use of various gene-delivery vectors, it still suffers from either low reprogramming efficiency or too many genomic modification steps. Extensive work is still required to improve current vectors or explore new vectors for effectively reprogramming human somatic cells into iPS cells, with or without minimal genomic modification steps.
TAKE HOME MESSAGE: A single non-integrating reprogramming vector system with high reprogramming efficiency is probably essential for generation of clinically translatable human iPS cells.
Recommended Citation
Shao, Lijian and Wu, Wen-Shu, "Gene-delivery systems for iPS cell generation." (2010). Maine Medical Center. 2063.
https://knowledgeconnection.mainehealth.org/mmc/2063