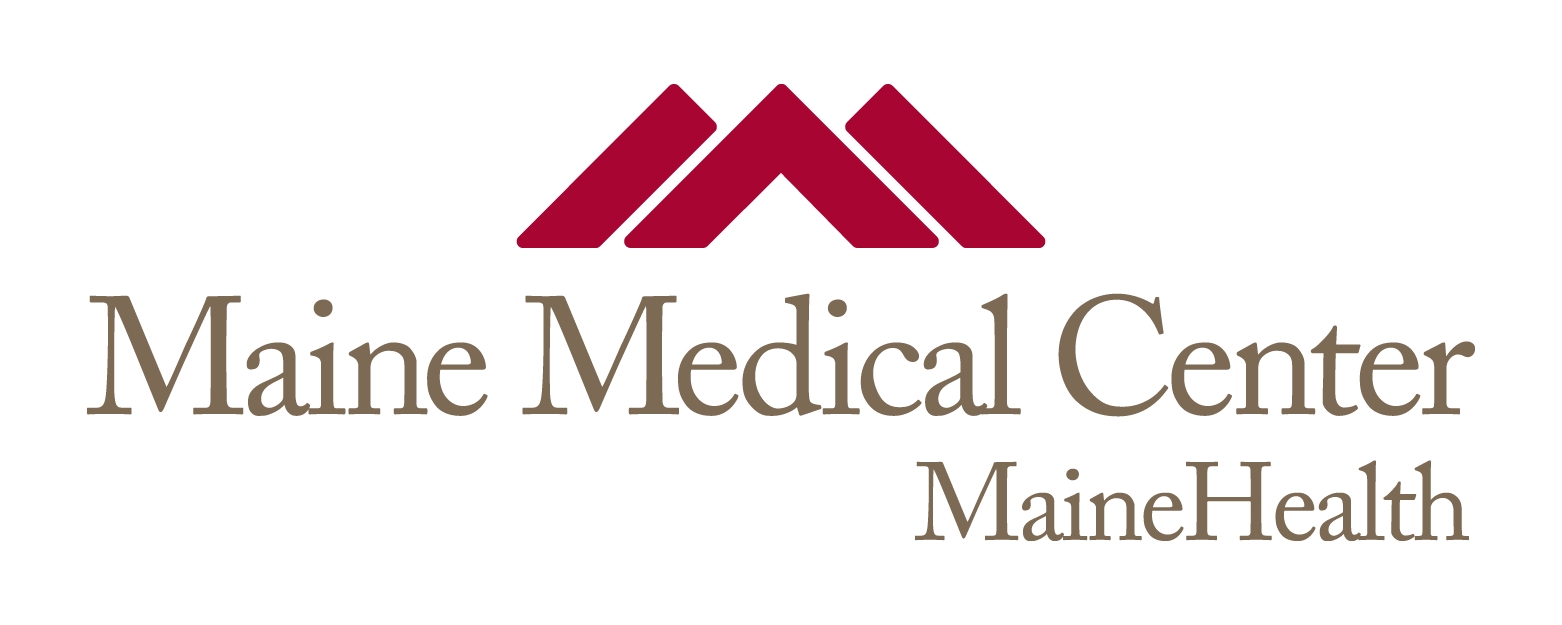 Title
Minireview: A skeleton in serotonin's closet?
Publication Date
9-1-2010
Institution/Department
Maine Medical Center Research Institute, Center for Translational Research
Journal Title
Endocrinology
MeSH Headings
Animals, Bone Remodeling, Humans, Models, Biological, Receptors, Serotonin, Serotonin, Serotonin Plasma Membrane Transport Proteins, Serotonin Uptake Inhibitors, Signal Transduction
Abstract
The serotonin molecule plays a multifunctional role in mammalian homeostasis serving as a neurotransmitter in the central nervous system, a gut-derived mediator of peristalsis, and a circulating hormone that regulates appetite, cardiovascular function, and hemostasis. Recent evidence from the clinic and the bench highlight an unexpected target for serotonin action, the skeleton. Clinically, two classes of drugs, the second generation antipsychotic drugs (SGAs) and selective serotonin reuptake inhibitors (SSRIs), which modulate central and peripheral serotonin signaling, have been shown to alter bone remodeling although the mechanism is not clear. In contrast, genetically engineered mouse models have demonstrated a bimodal control system whereby gut-derived serotonin under the control of the Wnt/Lrp/beta-catenin system acts systemically to suppress bone formation, whereas CNS serotonin activated by leptin modulates sympathetic outflow to the skeleton. In this brief review, we will summarize recent findings linking serotonin to the skeleton and discuss future directions for this new but challenging aspect of this multidimensional molecule.
Recommended Citation
Kawai, Masanobu and Rosen, Clifford J, "Minireview: A skeleton in serotonin's closet?" (2010). Maine Medical Center. 2069.
https://knowledgeconnection.mainehealth.org/mmc/2069