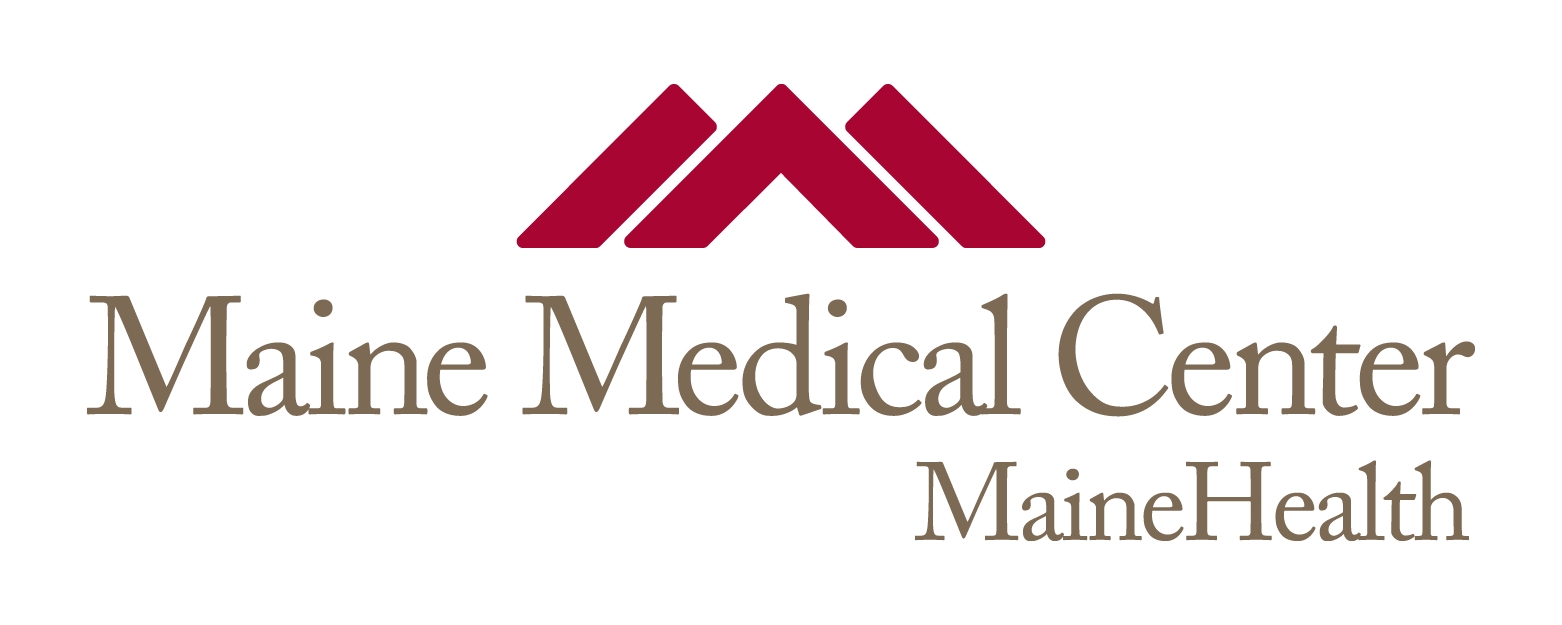 Title
Building a System of Care: Integration across the Heart Failure Care Continuum.
Publication Date
1-1-2011
Institution/Department
Family Medicine
MeSH Headings
Continuity of Patient Care, Heart Failure
Abstract
CONTEXT: MaineHealth provides chronic disease programs using The Planned Care Model as its framework. Over time, programs have evolved from working in silos to integrating across care arenas and organizations, resulting in a coordinated, reliable, and standardized system of care. Nowhere is this more apparent than in the system's heart failure (HF) programs. For years, disparate HF services existed across MaineHealth. The system lacked a comprehensive, integrated approach to support patients and families transitioning across multiple care environments.
OBJECTIVE: Develop and implement a systemwide set of interventions to facilitate communication between clinicians in different care environments, consistent approaches to patient and clinician education, and improvement of clinical performance.
DESIGN: An interdisciplinary Joint Heart Failure Workgroup was convened. Relationships were developed between "champions" from diverse care settings and professions. Champions assisted MaineHealth in leading the workgroup, creating a comprehensive set of strategies that better linked HF activities and care settings across the health system.
MAIN OUTCOME MEASURES: Readmission rates, core measures, use of home telemonitoring, patient confidence in self management.
RESULTS: The impact of collaboration and integration has been substantial, resulting in better communication, coordination, reliability, and standardization of HF care.
CONCLUSION: Through the use of a comprehensive set of improvement strategies, MaineHealth has been successful in overcoming many cultural and structural barriers to increase communication and integration across programs and care settings, and leveraging resources to improve outcomes in patients with HF.
Recommended Citation
Cawley, Jackie and Grantham, Cassandra Cote, "Building a System of Care: Integration across the Heart Failure Care Continuum." (2011). Maine Medical Center. 2087.
https://knowledgeconnection.mainehealth.org/mmc/2087