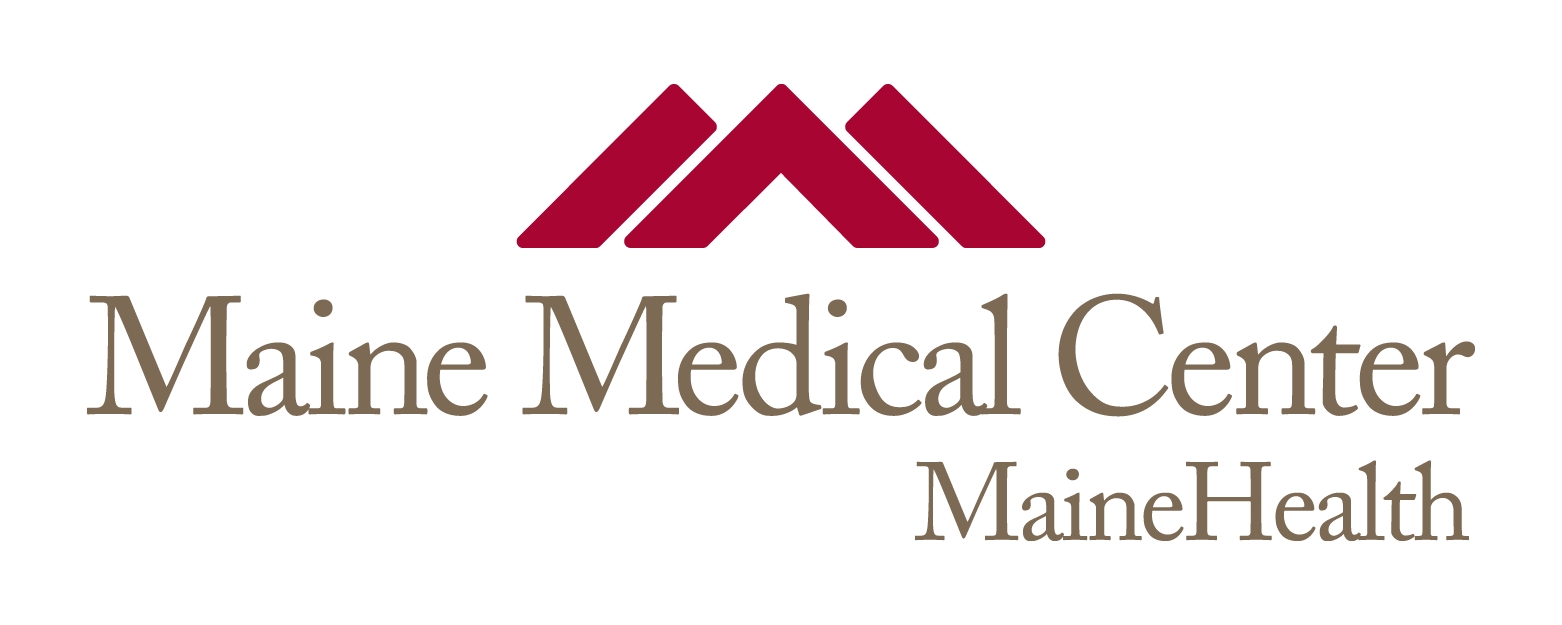 Title
Transgenic expression of nonclassically secreted FGF suppresses kidney repair.
Publication Date
1-1-2012
Institution/Department
Maine Medical Center Research Institute
MeSH Headings
Animals, Base Sequence, Cell Enlargement, DNA Primers, Endothelial Cells, Fibroblast Growth Factor 1, Fibrosis, Kidney, Macrophages, Male, Mice, Mice, Transgenic, Mutagenesis, Site-Directed, Mutant Proteins, Neutrophils, Organ Size, Recombinant Proteins, Reperfusion Injury, Signal Transduction, Taurine, Wound Healing
Abstract
FGF1 is a signal peptide-less nonclassically released growth factor that is involved in angiogenesis, tissue repair, inflammation, and carcinogenesis. The effects of nonclassical FGF export in vivo are not sufficiently studied. We produced transgenic mice expressing FGF1 in endothelial cells (EC), which allowed the detection of FGF1 export to the vasculature, and studied the efficiency of postischemic kidney repair in these animals. Although FGF1 transgenic mice had a normal phenotype with unperturbed kidney structure, they showed a severely inhibited kidney repair after unilateral ischemia/reperfusion. This was manifested by a strong decrease of postischemic kidney size and weight, whereas the undamaged contralateral kidney exhibited an enhanced compensatory size increase. In addition, the postischemic kidneys of transgenic mice were characterized by hyperplasia of interstitial cells, paucity of epithelial tubular structures, increase of the areas occupied by connective tissue, and neutrophil and macrophage infiltration. The continuous treatment of transgenic mice with the cell membrane stabilizer, taurine, inhibited nonclassical FGF1 export and significantly rescued postischemic kidney repair. It was also found that similar to EC, the transgenic expression of FGF1 in monocytes and macrophages suppresses kidney repair. We suggest that nonclassical export may be used as a target for the treatment of pathologies involving signal peptide-less FGFs.
Recommended Citation
Kirov, Aleksandr; Duarte, Maria; Guay, Justin; Karolak, Michele; Yan, Cong; Oxburgh, Leif; and Prudovsky, Igor, "Transgenic expression of nonclassically secreted FGF suppresses kidney repair." (2012). Maine Medical Center. 2110.
https://knowledgeconnection.mainehealth.org/mmc/2110