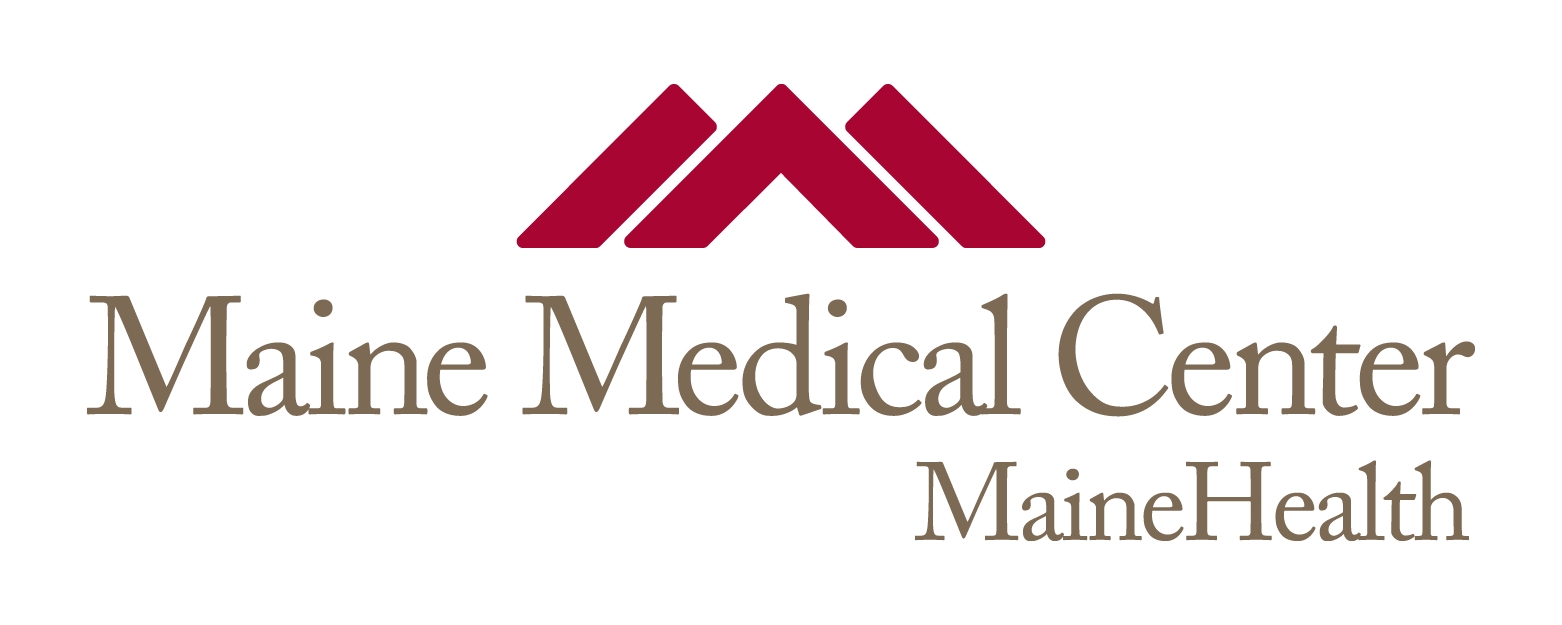 Title
Olanzapine approved for the acute treatment of schizophrenia or manic/mixed episodes associated with bipolar I disorder in adolescent patients.
Publication Date
11-10-2010
Institution/Department
Maine Medical Center Research Institute
Journal Title
Neuropsychiatr Dis Treat
MeSH Headings
Humans, Adolescent, Bipolar Disorder, Olanzapine, Schizophrenia, Antipsychotic Agents
Abstract
BACKGROUND: Severe and persistent mental illnesses in children and adolescents, such as early- onset schizophrenia spectrum (EOSS) disorders and pediatric bipolar disorder (pedBP), are increasingly recognized. Few treatments have demonstrated efficacy in rigorous clinical trials. Enduring response to current medications appears limited. Recently, olanzapine was approved for the treatment of adolescents with schizophrenia or acute manic/mixed episodes in pedBP.
METHODS: PubMed searches were conducted for olanzapine combined with pharmacology, schizophrenia, or bipolar disorder. Searches related to schizophrenia and bipolar disorder were limited to children and adolescents. The bibliographies of the retrieved articles were hand-checked for additional relevant studies. The epidemiology, phenomenology, and treatment of EOSS and pedBP, and olanzapine's pharmacology are reviewed. Studies of olanzapine treatment in youth with EOSS and pedBP are examined.
RESULTS: Olanzapine is efficacious for EOSS and pedBP. However, olanzapine is not more efficacious than risperidone, molindone, or haloperidol in EOSS and is less efficacious than clozapine in treatment-resistant EOSS. No comparative trials have been done in pedBP. Olanzapine is associated with weight gain, dyslipidemia, and transaminase elevations in youth. Extrapyramidal symptoms, neuroleptic malignant syndrome, and blood dyscrasias have also been reported but appear rare.
CONCLUSIONS: The authors conclude that olanzapine should be considered a second-line agent in EOSS and pedBP due to its risks for significant weight gain and lipid dysregulation. Awareness of the consistent weight and metabolic changes observed in olanzapine-treated youth focused attention on the potential long-term risks of atypical antipsychotics in youth.
Recommended Citation
Maloney, Ann E and Sikich, Linmarie, "Olanzapine approved for the acute treatment of schizophrenia or manic/mixed episodes associated with bipolar I disorder in adolescent patients." (2010). Maine Medical Center. 2134.
https://knowledgeconnection.mainehealth.org/mmc/2134