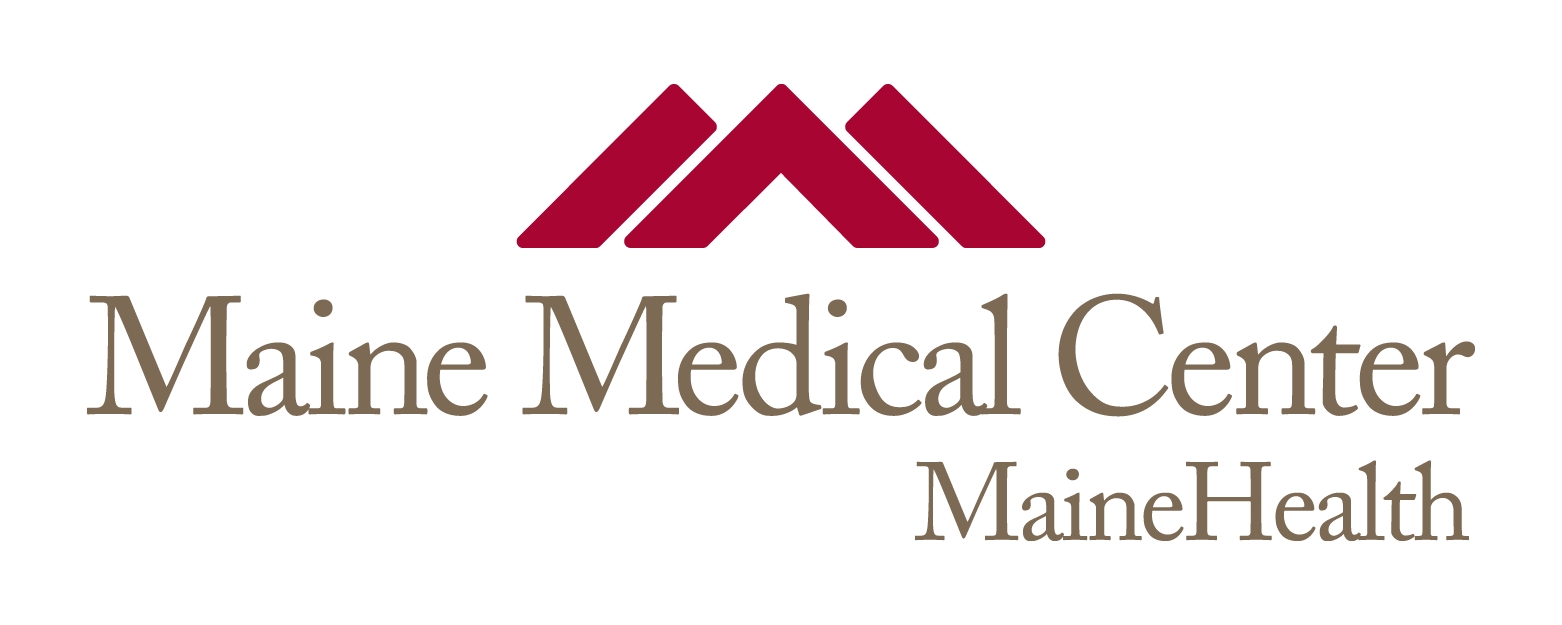 Title
Kidney allograft biopsy: timing to complications.
Publication Date
7-1-2010
Institution/Department
Nephrology and Transplant, Surgery
Journal Title
Clinical nephrology
MeSH Headings
Biopsy, Female, Hematuria, Hemorrhage, Humans, Kidney Transplantation, Male, Middle Aged, Outpatients, Prospective Studies, Risk Factors, Time Factors, Transplantation, Homologous
Abstract
BACKGROUND: Clinical Practice guidelines recommend that patients be observed overnight after kidney biopsy based upon data that 1/3 of bleeding complications occur 12 hours post-procedure. Retrospective studies of same day discharge after kidney allograft biopsy suggest this practice may be safe, but no prospective studies to date have examined time to bleeding complications.
METHODS: We conducted a single center, prospective, observational study of adult outpatient kidney allograft recipients undergoing elective percutaneous allograft biopsy who were observed for 8 hours post-procedure before discharge home. Bleeding complications were characterized as minor or major and tracked by time post-biopsy. Baseline demographics were assessed for correlation with complications.
RESULTS: 8/124 (6.4%) of patients had a bleeding complication and 7/8 (87.5%) of complications occurred within the observation window. 3.2 % were minor and 3.2% were major complications with one major complication occurring after the 8-hour period. Neither the baseline demographics nor drop in serum hemoglobin of > 1 g/dl 6 hours after biopsy predicted a bleeding complication. However, a drop of > 1.5 g/dl correlated with a significant bleeding event (p = 0.006).
CONCLUSIONS: An 8-hour observation window captures the majority of bleeding complications after adult kidney transplant biopsy.
Recommended Citation
Yablon, Z; Recupero, P; McKenna, J; Vella, J; and Parker, M G, "Kidney allograft biopsy: timing to complications." (2010). Maine Medical Center. 2138.
https://knowledgeconnection.mainehealth.org/mmc/2138