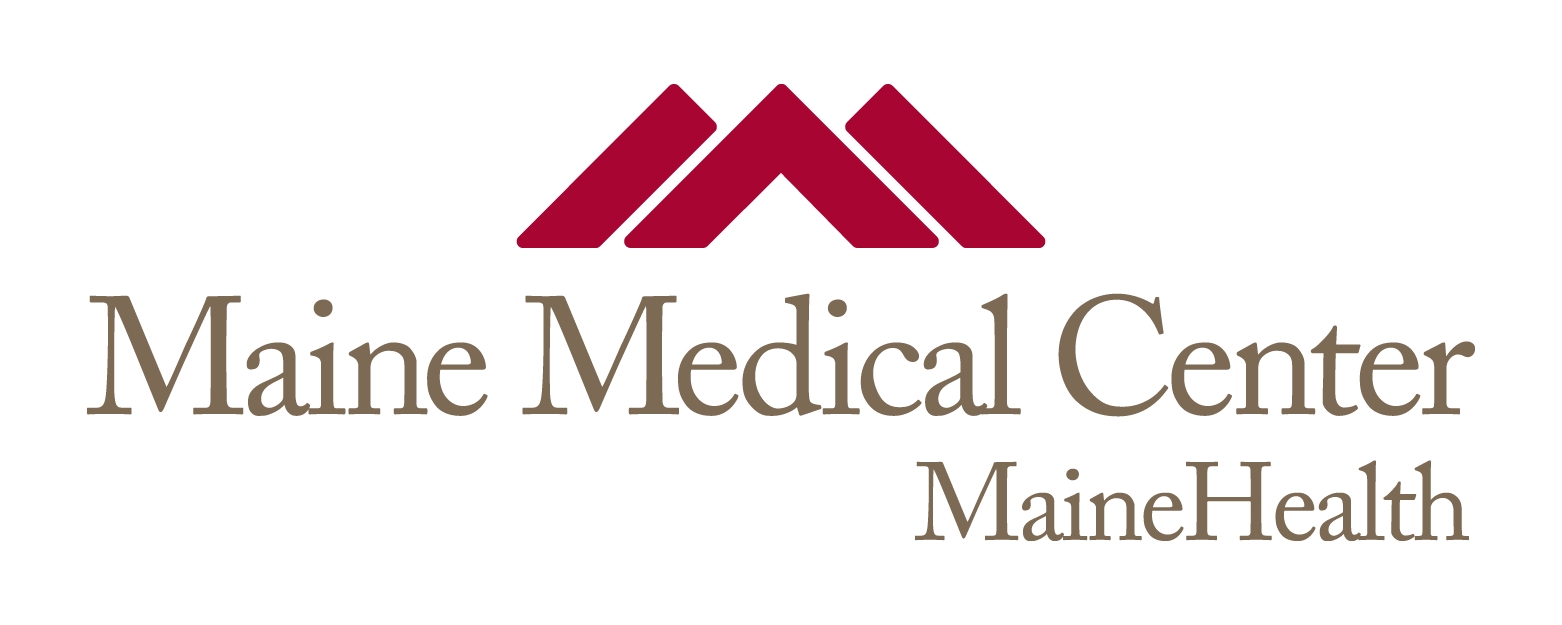 Title
VDR haploinsufficiency impacts body composition and skeletal acquisition in a gender-specific manner.
Publication Date
9-1-2011
Institution/Department
Maine Medical Center Research Institute
Journal Title
Calcified tissue international
MeSH Headings
Animals, Body Composition, Bone Density, Bone Development, Bone and Bones, Cells, Cultured, Female, Haploinsufficiency, Male, Mice, Mice, Inbred C57BL, Mice, Knockout, Osteogenesis, Parathyroid Hormone, Phenotype, Receptors, Calcitriol, Sex Characteristics
Abstract
The vitamin D receptor (VDR) is crucial for virtually all of vitamin D's actions and is thought to be ubiquitously expressed. We hypothesized that disruption of one allele of the VDR gene would impact bone development and would have metabolic consequences. Body composition and bone mass (BMD) in VDR heterozygous (VDR HET) mice were compared to those obtained in male and female VDR KO and WT mice at 8 weeks of age. Male mice were also evaluated at 16 weeks, and bone marrow mesenchymal stem cell (MSC) differentiation was evaluated in VDR female mice. Additionally, female VDR HET and WT mice received intermittent PTH treatment or vehicle (VH) for 4 weeks. BMD was determined at baseline and after treatment. MRI was done in vivo at the end of treatment; μCT and bone histomorphometry were performed after killing the animals. VDR HET male mice had normal skeletal development until 16 weeks of age but showed significantly less gain in fat mass than WT mice. In contrast, female VDR HET mice showed decreased total-body BMD at age 8 weeks but had a normal skeletal response to PTH. MSC differentiation was also impaired in VDR HET female mice. Thus, female VDR HET mice show early impairment in bone acquisition, while male VDR HET mice exhibit a lean phenotype. Our results indicate that the VDR HET mouse is a useful model for studying the metabolic and skeletal impact of decreased vitamin D sensitivity.
Recommended Citation
de Paula, Francisco J A; Dick-de-Paula, Ingrid; Bornstein, Sheila; Rostama, Bahman; Le, Phuong; Lotinun, Sutada; Baron, Roland; and Rosen, Clifford J, "VDR haploinsufficiency impacts body composition and skeletal acquisition in a gender-specific manner." (2011). Maine Medical Center. 2145.
https://knowledgeconnection.mainehealth.org/mmc/2145