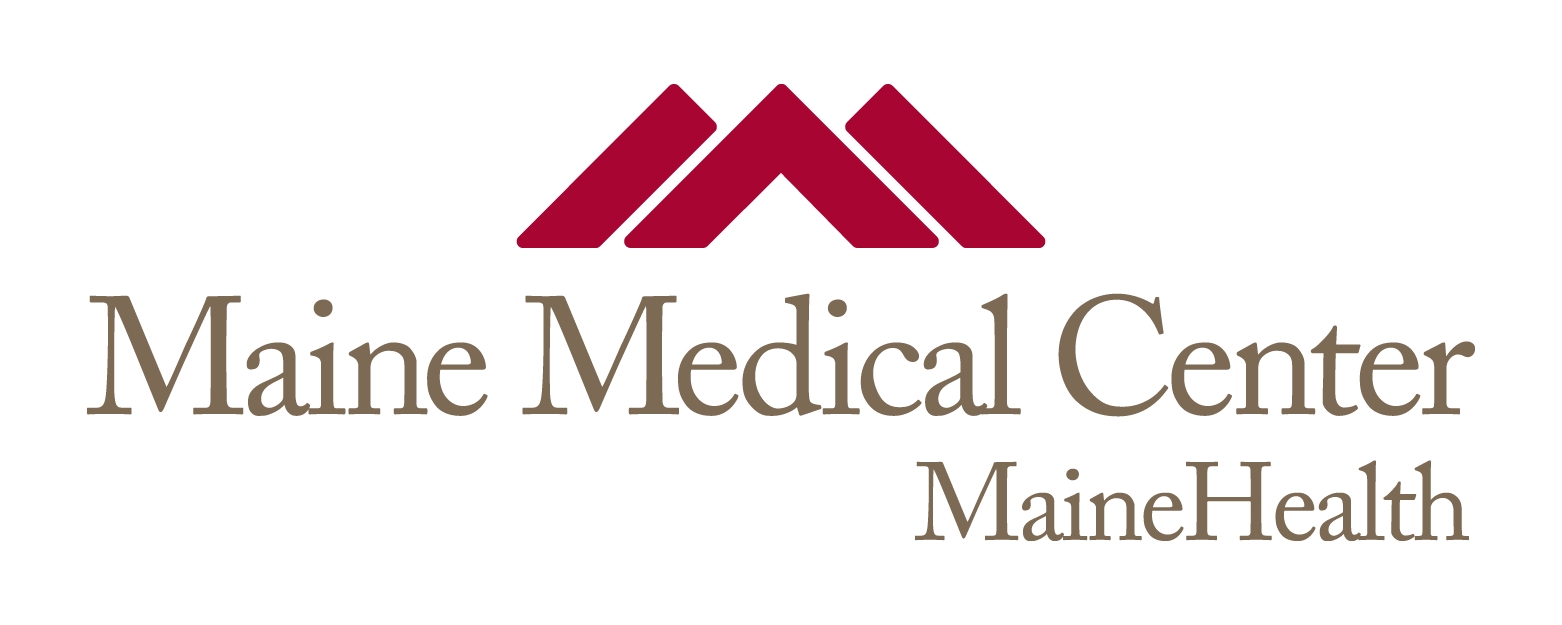 Title
Sprouty4 regulates endothelial cell migration via modulating integrin β3 stability through c-Src.
Publication Date
10-1-2013
Institution/Department
Center for Molecular Medicine, Maine Medical Center Research Institute
Journal Title
Angiogenesis
MeSH Headings
Animals, Aorta, CSK Tyrosine-Protein Kinase, Cell Adhesion, Cell Movement, Cells, Cultured, Embryo, Mammalian, Endothelial Cells, Enzyme Activation, Female, Human Umbilical Vein Endothelial Cells, Humans, Integrin alphaVbeta3, Integrin beta3, Intracellular Signaling Peptides and Proteins, Male, Mice, Mice, Transgenic, Neovascularization, Physiologic, Nerve Tissue Proteins, Phosphorylation, Phosphotyrosine, Protein Processing, Post-Translational, Protein Stability, Recombinant Fusion Proteins, Retinal Vessels, Up-Regulation, Vascular Endothelial Growth Factor Receptor-2, Vitronectin, Yolk Sac, src-Family Kinases
Abstract
Angiogenesis is mediated by signaling through receptor tyrosine kinases (RTKs), Src family kinases and adhesion receptors such as integrins, yet the mechanism how these signaling pathways regulate one another remains incompletely understood. The RTK modulator, Sprouty4 (Spry4) inhibits endothelial cell functions and angiogenesis, but the mechanisms remain to be fully elucidated. In this study, we demonstrate that Spry4 regulates angiogenesis in part by regulating endothelial cell migration. Overexpression of Spry4 in human endothelial cells inhibited migration and adhesion on vitronectin (VTN), whereas knockdown of Spry4 enhanced these behaviors. These activities were shown to be c-Src-dependent and Ras-independent. Spry4 disrupted the crosstalk between vascular endothelial growth factor-2 and integrin αVβ3, the receptor for VTN. Spry4 overexpression resulted in decreased integrin β3 protein levels in a post-transcriptional manner in part by modulating its tyrosine phosphorylation by c-Src. Conversely, knockdown of Spry4 resulted in increased integrin β3 protein levels and tyrosine phosphorylation. Moreover, in vivo analysis revealed that Spry4 regulated integrin β3 levels in murine embryos and yolk sacs. Our findings identify an unanticipated role for Spry4 in regulating c-Src activity and integrin β3 protein levels, which contributes to the regulation of migration and adhesion of endothelial cells. Thus, targeting Spry4 may be exploited as a target in anti-angiogenesis therapies.
Recommended Citation
Gong, Yan; Yang, Xuehui; He, Qing; Gower, Lindsey; Prudovsky, Igor; Vary, Calvin P H; Brooks, Peter C; and Friesel, Robert E, "Sprouty4 regulates endothelial cell migration via modulating integrin β3 stability through c-Src." (2013). Maine Medical Center. 2156.
https://knowledgeconnection.mainehealth.org/mmc/2156