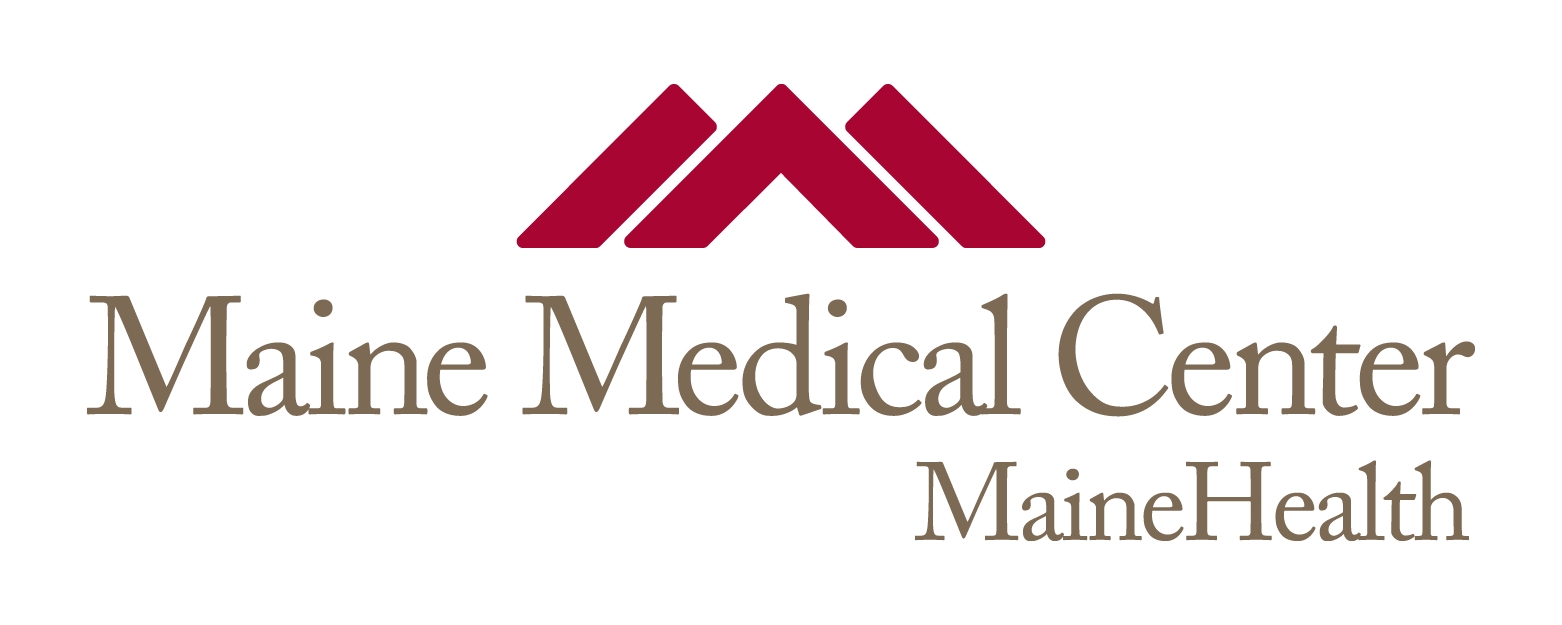 Title
Elevated plasma levels of the pituitary hormone Cthrc1 in individuals with red hair but not in patients with solid tumors.
Publication Date
1-1-2014
Institution/Department
Molecular Medicine, MMCRI
MeSH Headings
Adult, Animals, Antibodies, Monoclonal, Demography, Extracellular Matrix Proteins, Female, Hair Color, Humans, Male, Mice, Transgenic, Middle Aged, Models, Animal, Neoplasms, Pituitary Gland, Pituitary Hormones, Protein Transport, Rats, Stromal Cells
Abstract
BACKGROUND: An increasing number of studies report that Cthrc1 is expressed in various cancer cells. The present study sought to identify which cells in tumors and remodeling tissues express Cthrc1 and investigate the range of circulating human Cthrc1 levels in health and disease.
METHODOLOGY/PRINCIPLE FINDINGS: Highly specific monoclonal antibodies were generated to detect Cthrc1 by ELISA in plasma and in tissues by immunohistochemistry. In human colon, gastric, breast, endometrial, pancreatic, kidney, lung and skin cancer, Cthrc1 was expressed by activated stromal cells and not the cancer cells themselves. Similarly, conditions evoking tissue remodeling, such as wound repair or angiotensin II-mediated hypertension, induced Cthrc1 expression in interstitial and adventitial fibroblasts and perivascular stromal cells. Levels of Cthrc1 in plasma from healthy subjects were near the lower detection limit except for individuals with red hair, who had up to several hundred fold higher levels. Elevated Cthrc1 was also found in patients with diabetes, inflammatory conditions, and infections, but not solid tumors. Transgenic mouse studies suggested that Cthrc1 expression by stromal cells does not contribute to circulating levels. In human pituitaries, Cthrc1 was expressed in the anterior and intermediate lobes with unencapsulated Cthrc1 accumulations typically surrounded by chromophobe cells.
CONCLUSIONS: We identify Cthrc1 as a marker for activated stromal cells. Cthrc1 is a pituitary hormone with significantly elevated levels in subjects carrying variant alleles of the melanocortin-1 receptor as wells as in patients with inflammatory conditions.
Recommended Citation
Duarte, Christine W; Stohn, J Patrizia; Wang, Qiaozeng; Emery, Ivette F; Prueser, Andrew; and Lindner, Volkhard, "Elevated plasma levels of the pituitary hormone Cthrc1 in individuals with red hair but not in patients with solid tumors." (2014). Maine Medical Center. 216.
https://knowledgeconnection.mainehealth.org/mmc/216