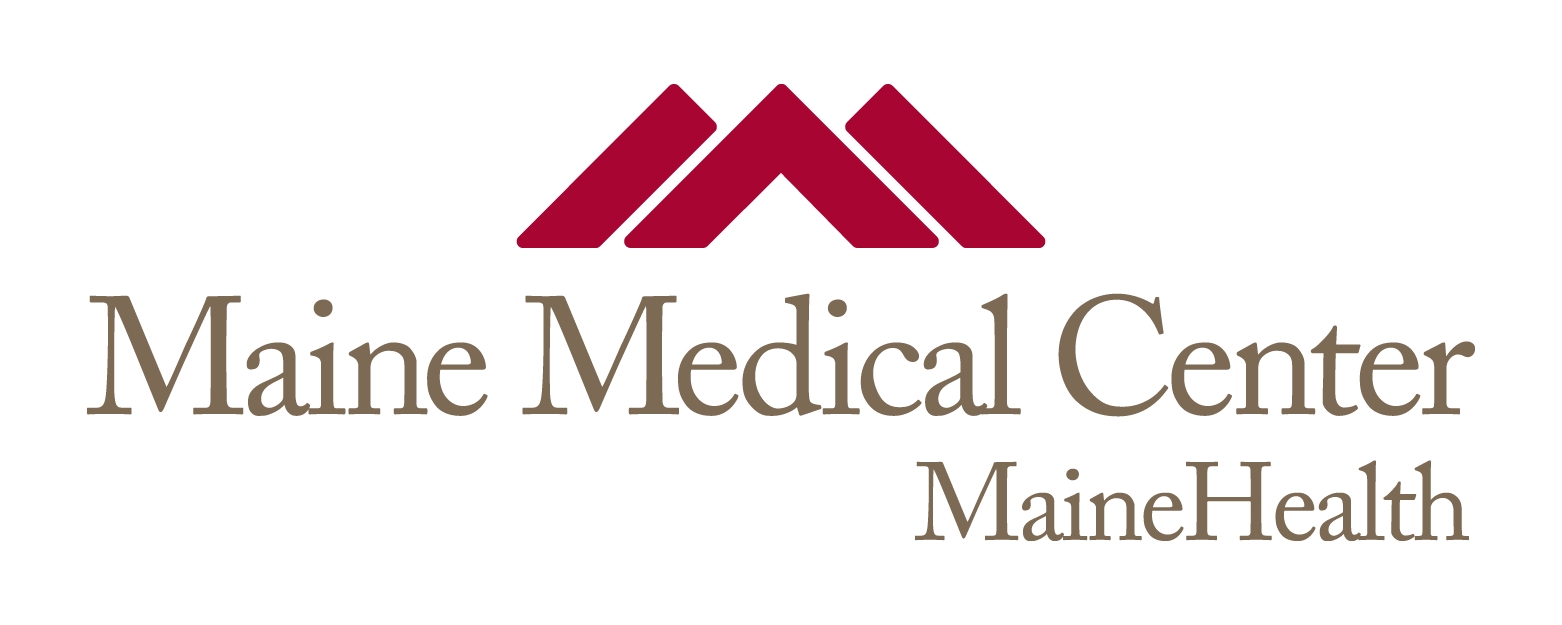 Title
Regulation of non-classical FGF1 release and FGF-dependent cell transformation by CBF1-mediated notch signaling.
Publication Date
11-1-2011
Institution/Department
Maine Medical Center Research Institute
Journal Title
Journal of cellular physiology
MeSH Headings
Animals, Cell Line, Tumor, Cell Proliferation, Cell Transformation, Neoplastic, Fibroblast Growth Factor 1, Humans, Immunoglobulin J Recombination Signal Sequence-Binding Protein, Melanoma, Mice, Mice, Nude, NIH 3T3 Cells, Neovascularization, Pathologic, Nuclear Proteins, Phosphotransferases (Alcohol Group Acceptor), Receptors, Notch, S100 Proteins, Signal Transduction, Transcription Factors, Transfection
Abstract
FGF1, a widely expressed proangiogenic factor involved in tissue repair and carcinogenesis, is released from cells through a non-classical pathway independent of endoplasmic reticulum and Golgi. Although several proteins participating in FGF1 export were identified, genetic mechanisms regulating this process remained obscure. We found that FGF1 export and expression are regulated through Notch signaling mediated by transcription factor CBF1 and its partner MAML. The expression of a dominant negative (dn) form of CBF1 in 3T3 cells induces transcription of FGF1 and sphingosine kinase 1 (SphK1), which is a component of FGF1 export pathway. dnCBF1 expression stimulates the stress-independent release of transduced FGF1 from NIH 3T3 cells and endogenous FGF1 from A375 melanoma cells. NIH 3T3 cells transfected with dnCBF1 form colonies in soft agar and produce rapidly growing highly angiogenic tumors in nude mice. The transformed phenotype of dnCBF1 transfected cells is efficiently blocked by dn forms of FGF receptor 1 and S100A13, which is a component of FGF1 export pathway. FGF1 export and acceleration of cell growth induced by dnCBF1 depend on SphK1. Similar to dnCBF1, dnMAML transfection induces FGF1 expression and release, and accelerates cell proliferation. The latter effect is strongly decreased in FGF1 null cells. We suggest that the regulation of FGF1 expression and release by CBF1-mediated Notch signaling can play an important role in tumor formation.
Recommended Citation
Kacer, Doreen; McIntire, Christian; Kirov, Alek; Kany, Erin; Roth, Jennifer; Liaw, Lucy; Small, Deena; Friesel, Robert; Basilico, Claudio; Tarantini, Francesca; Verdi, Joseph; and Prudovsky, Igor, "Regulation of non-classical FGF1 release and FGF-dependent cell transformation by CBF1-mediated notch signaling." (2011). Maine Medical Center. 2173.
https://knowledgeconnection.mainehealth.org/mmc/2173