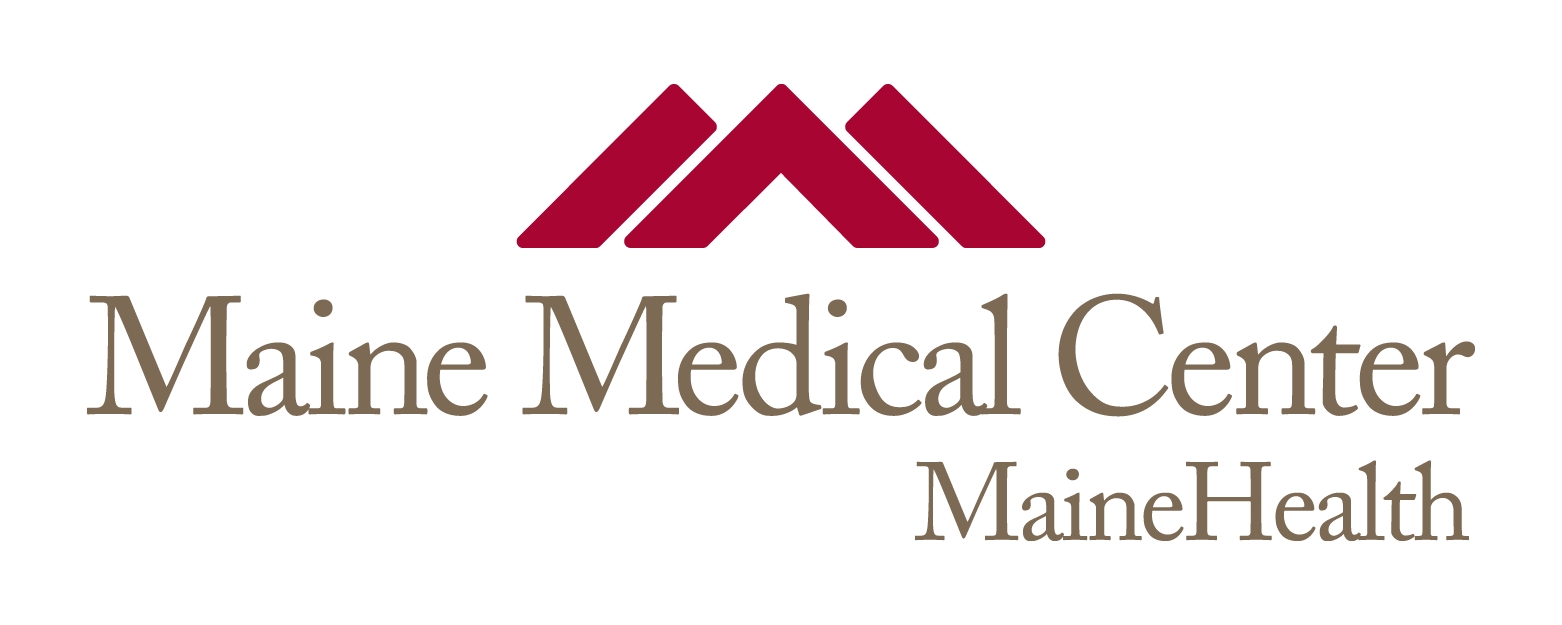 Title
Isolation and culture of cells from the nephrogenic zone of the embryonic mouse kidney.
Publication Date
4-22-2011
Institution/Department
Center for Molecular Medicine, Maine Medical Center Research Institute
MeSH Headings
Animals, Cytological Techniques, Embryo, Mammalian, Embryonic Stem Cells, Kidney, Mice
Abstract
Embryonic development of the kidney has been extensively studied both as a model for epithelial-mesenchymal interaction in organogenesis and to gain understanding of the origins of congenital kidney disease. More recently, the possibility of steering naïve embryonic stem cells toward nephrogenic fates has been explored in the emerging field of regenerative medicine. Genetic studies in the mouse have identified several pathways required for kidney development, and a global catalog of gene transcription in the organ has recently been generated http://www.gudmap.org/, providing numerous candidate regulators of essential developmental functions. Organogenesis of the rodent kidney can be studied in organ culture, and many reports have used this approach to analyze outcomes of either applying candidate proteins or knocking down the expression of candidate genes using siRNA or morpholinos. However, the applicability of organ culture to the study of signaling that regulates stem/progenitor cell differentiation versus renewal in the developing kidney is limited as cultured organs contain a compact extracellular matrix limiting diffusion of macromolecules and virus particles. To study the cell signaling events that influence the stem/progenitor cell niche in the kidney we have developed a primary cell system that establishes the nephrogenic zone or progenitor cell niche of the developing kidney ex vivo in isolation from the epithelial inducer of differentiation. Using limited enzymatic digestion, nephrogenic zone cells can be selectively liberated from developing kidneys at E17.5. Following filtration, these cells can be cultured as an irregular monolayer using optimized conditions. Marker gene analysis demonstrates that these cultures contain a distribution of cell types characteristic of the nephrogenic zone in vivo, and that they maintain appropriate marker gene expression during the culture period. These cells are highly accessible to small molecule and recombinant protein treatment, and importantly also to viral transduction, which greatly facilitates the study of candidate stem/progenitor cell regulator effects. Basic cell biological parameters such as proliferation and cell death as well as changes in expression of molecular markers characteristic of nephron stem/progenitor cells in vivo can be successfully used as experimental outcomes. Ongoing work in our laboratory using this novel primary cell technique aims to uncover basic mechanisms governing the regulation of self-renewal versus differentiation in nephron stem/progenitor cells.
Recommended Citation
Brown, Aaron C; Blank, Ulrika; Adams, Derek C; Karolak, Michele J; Fetting, Jennifer L; Hill, Beth L; and Oxburgh, Leif, "Isolation and culture of cells from the nephrogenic zone of the embryonic mouse kidney." (2011). Maine Medical Center. 2177.
https://knowledgeconnection.mainehealth.org/mmc/2177