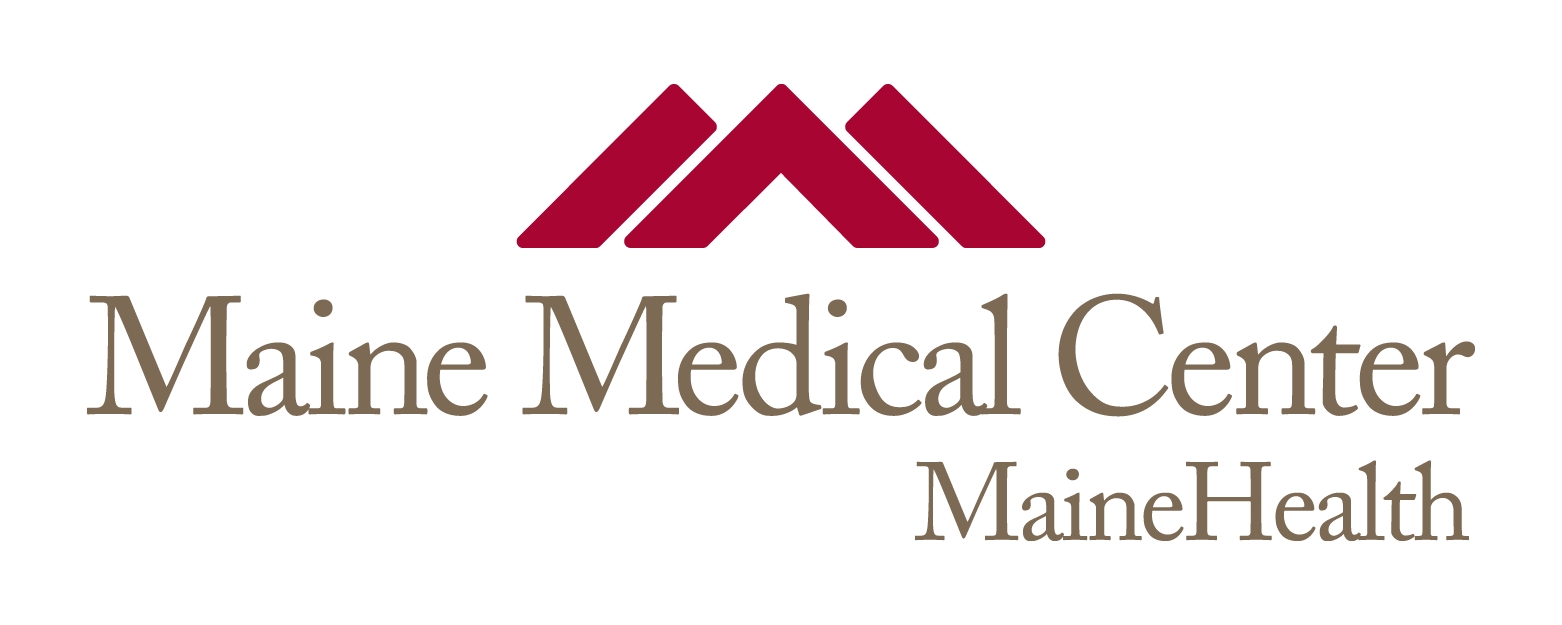 Title
The value of personalised risk information: a qualitative study of the perceptions of patients with prostate cancer.
Publication Date
9-13-2013
Institution/Department
Center for Outcomes Research and Evaluation, Maine Medical Center Research Institute
MeSH Headings
Male, Humans, Qualitative Research, Prostatic Neoplasms
Abstract
OBJECTIVE: To explore the experiences of patients with prostate cancer with risk information and their perceptions of the value of personalised risk information in treatment decisions.
DESIGN: A qualitative study was conducted using focus groups. Semistructured interviews explored participants' experiences with using risk information, and their perceptions of the potential value of personalised risk information produced by clinical prediction models.
PARTICIPANTS: English-speaking patients, ages 54-82, diagnosed with prostate cancer within the past 3 years, residing in rural and non-rural geographic locations in Maine (USA), and attending prostate cancer patient support groups.
SETTING: 6 focus groups were conducted with 27 patients; separate groups were held for patients with low-risk, medium-risk and high-risk disease defined by National Comprehensive Cancer Network guidelines.
RESULTS: Several participants reported receiving risk information that was imprecise rather than precise, qualitative rather than quantitative, indirect rather than direct and focused on biomarker values rather than clinical outcomes. Some participants felt that personalised risk information could be useful in helping them make better informed decisions, but expressed scepticism about its value. Many participants favoured decision-making strategies that were heuristic-based and intuitive rather than risk-based and deliberative, and perceived other forms of evidence-emotions, recommendations of trusted physicians, personal narratives-as more reliable and valuable in treatment decisions.
CONCLUSIONS: Patients with prostate cancer appear to have little experience using personalised risk information, may favour heuristic-based over risk-based decision-making strategies and may perceive personalised risk information as less valuable than other types of evidence. These decision-making approaches and perceptions represent potential barriers to the clinical use of personalised risk information. Overcoming these barriers will require providing patients with greater exposure to risk information, education about the nature and value of personalised risk information and training in deliberative decision-making strategies. More research is needed to confirm these findings and address these needs.
Recommended Citation
Han, Paul K J; Hootsmans, Norbert; Neilson, Michael; Roy, Bethany; Kungel, Terence; Gutheil, Caitlin; Diefenbach, Michael; and Hansen, Moritz, "The value of personalised risk information: a qualitative study of the perceptions of patients with prostate cancer." (2013). Maine Medical Center. 2178.
https://knowledgeconnection.mainehealth.org/mmc/2178