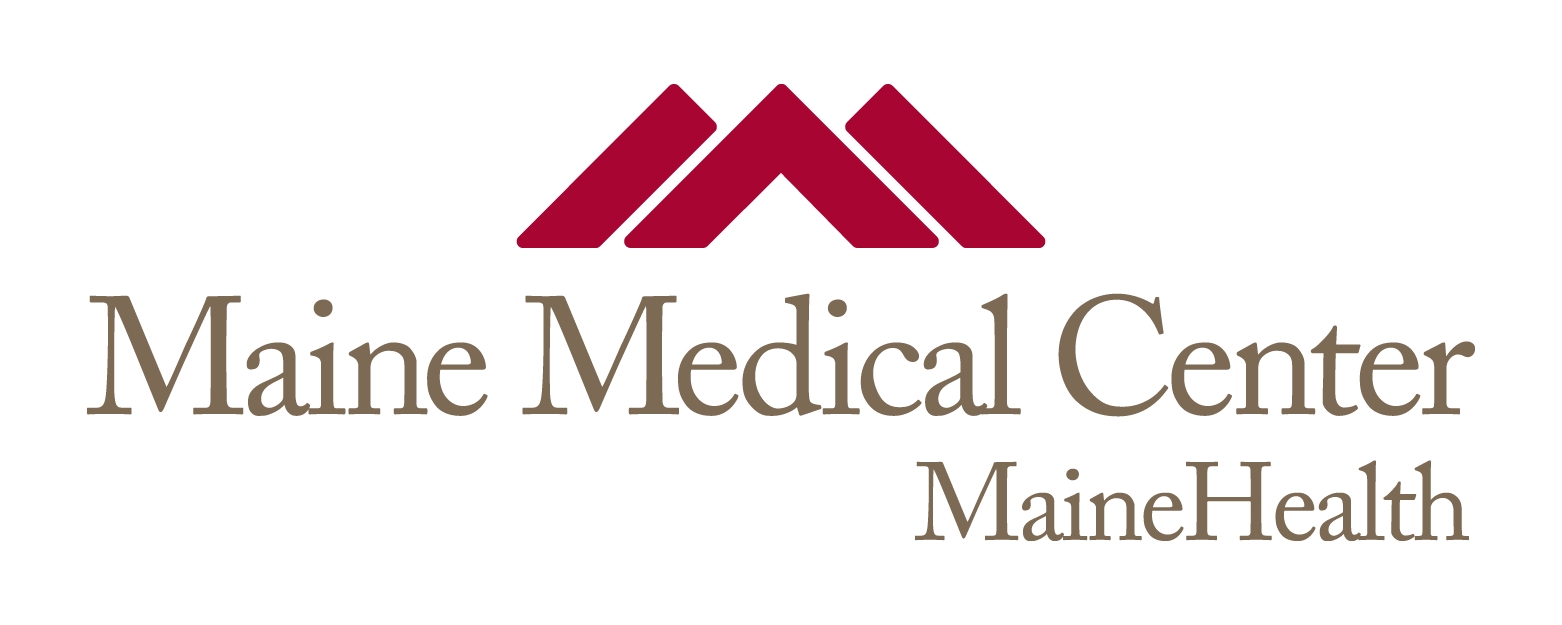 Title
Genetic information-seeking behaviors and knowledge among family members and patients with inherited bone marrow failure syndromes.
Publication Date
10-1-2015
Institution/Department
Center for Outcomes Research & Evaluation
Journal Title
Journal of genetic counseling
MeSH Headings
Adult, Anemia, Aplastic, Anemia, Diamond-Blackfan, Attitude to Health, Bone Marrow Diseases, Cross-Sectional Studies, Dyskeratosis Congenita, Exocrine Pancreatic Insufficiency, Fanconi Anemia, Female, Hemoglobinuria, Paroxysmal, Humans, Information Seeking Behavior, Lipomatosis, Male, Middle Aged, Patient Acceptance of Health Care
Abstract
Inherited bone marrow failure syndromes (IBMFS) including Fanconi anemia, dyskeratosis congenita, Diamond-Blackfan anemia, and Shwachman-Diamond syndrome are rare genetic disorders characterized by hematologic complications and increased risk of cancer. Patients and their families likely experience obstacles in obtaining sufficient health information given their disorders' rarity. To investigate this possibility, we examined information-seeking behaviors and levels of general and disorder-specific genetic knowledge among 315 members of 174 families with an IBMFS, and how information-seeking behaviors and socio-demographic factors may be associated with their genetic knowledge. Cross-sectional survey data indicated that participants were most likely to have ever used the Internet or healthcare providers for genetic information. On average, participants correctly answered 57 % of items assessing general genetic knowledge and 49-59 % of disorder-specific knowledge items. Greater knowledge was associated with greater education and ever experiencing genetic counseling, attending a scientific meeting, and seeking information from the Internet and scientific literature. Among families with Fanconi anemia (whose family support organization has the longest history of providing information), greater disorder-specific genetic knowledge was also associated with seeking information from support groups and other affected families. Results suggest that families with IBMFS have uncertainty regarding genetic aspects of their disorder, and highlight potential channels for delivering educational resources.
Recommended Citation
Hamilton, Jada G; Hutson, Sadie P; Frohnmayer, Amy E; Han, Paul K J; Peters, June A; Carr, Ann G; and Alter, Blanche P, "Genetic information-seeking behaviors and knowledge among family members and patients with inherited bone marrow failure syndromes." (2015). Maine Medical Center. 22.
https://knowledgeconnection.mainehealth.org/mmc/22