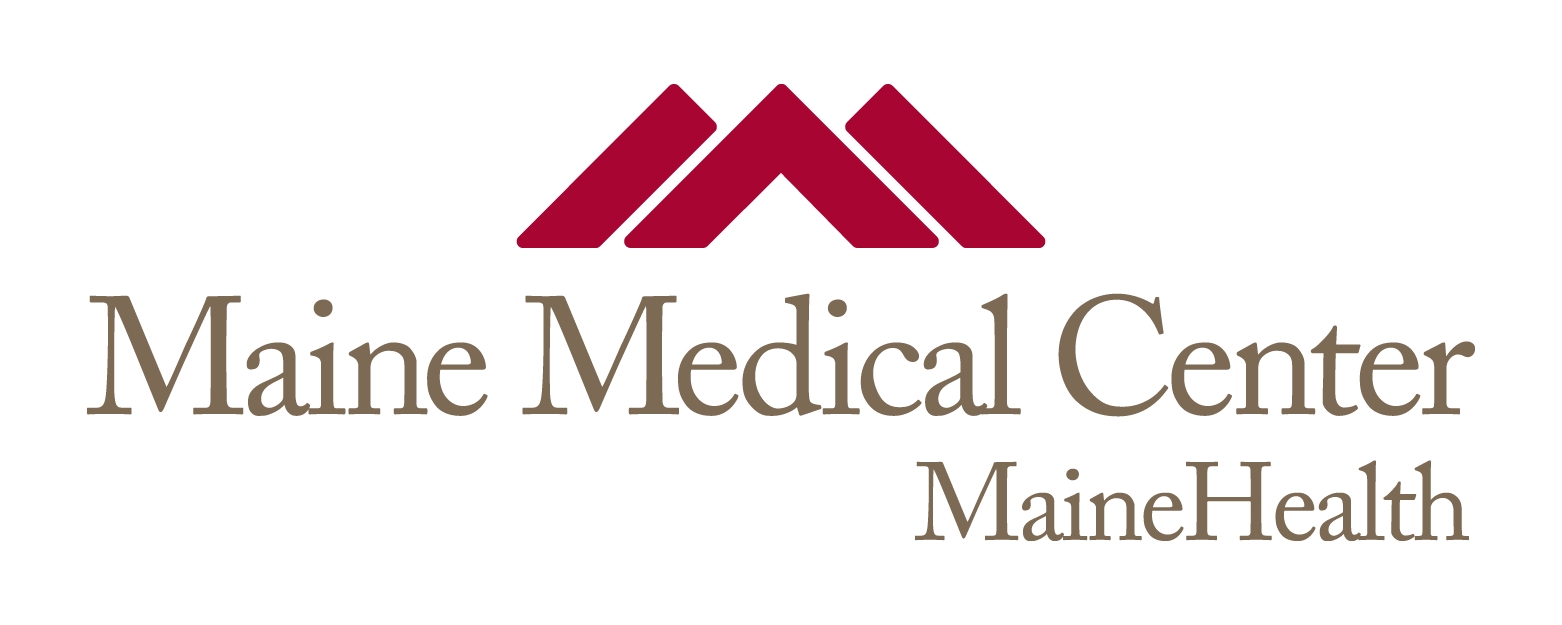 Title
Is COVID-19-associated cytokine storm distinct from non-COVID-19 secondary hemophagocytic lymphohistiocytosis?
Publication Date
2-1-2022
Journal Title
Experimental biology and medicine (Maywood, N.J.)
MeSH Headings
Antibodies, Monoclonal (therapeutic use); Antibodies, Neutralizing (therapeutic use); COVID-19 (complications); Cytokine Release Syndrome (etiology, therapy, virology); Humans; Interleukin 1 Receptor Antagonist Protein (therapeutic use); Lymphohistiocytosis, Hemophagocytic (diagnosis, etiology, immunology, therapy)
Abstract
Cytokine storm is an umbrella term that describes an inflammatory syndrome characterized by elevated levels of circulating cytokines and hyperactivation of innate and/or adaptive immune cells. One type of cytokine storm is hemophagocytic lymphohistiocytosis (HLH), which can be either primary or secondary. Severe COVID-19-associated pneumonia and acute respiratory distress syndrome (ARDS) can also lead to cytokine storm/cytokine release syndrome (CS/CRS) and, more rarely, meet criteria for the diagnosis of secondary HLH. Here, we review the immunobiology of primary and secondary HLH and examine whether COVID-19-associated CS/CRS can be discriminated from non-COVID-19 secondary HLH. Finally, we review differences in immunobiology between these different entities, which may inform both clinical diagnosis and treatment of patients.
Recommended Citation
Liu JM, Chi J. Is COVID-19-associated cytokine storm distinct from non-COVID-19 secondary hemophagocytic lymphohistiocytosis?. Exp Biol Med (Maywood). 2022;247(4):330-337. doi:10.1177/15353702211068840