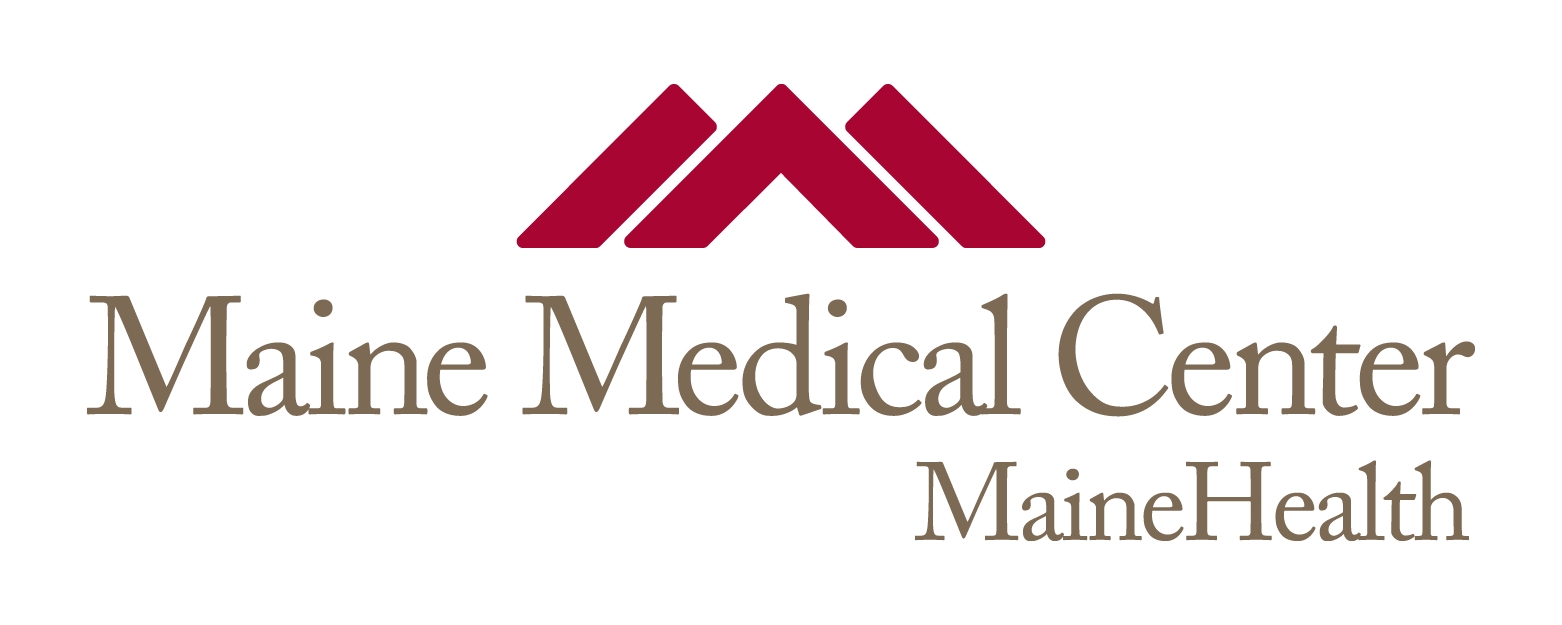 Title
Bone marrow adipose tissue is an endocrine organ that contributes to increased circulating adiponectin during caloric restriction.
Publication Date
8-5-2014
Institution/Department
MMCRI
Journal Title
Cell metabolism
MeSH Headings
Adiponectin, Adipose Tissue, Adipose Tissue, White, Animals, Bone Marrow, Caloric Restriction, Endocrine System, Humans, Mice, Mice, Inbred C3H, Mice, Inbred C57BL, Muscle, Skeletal, Neoplasms, Wnt Proteins
Abstract
The adipocyte-derived hormone adiponectin promotes metabolic and cardiovascular health. Circulating adiponectin increases in lean states such as caloric restriction (CR), but the reasons for this paradox remain unclear. Unlike white adipose tissue (WAT), bone marrow adipose tissue (MAT) increases during CR, and both MAT and serum adiponectin increase in many other clinical conditions. Thus, we investigated whether MAT contributes to circulating adiponectin. We find that adiponectin secretion is greater from MAT than WAT. Notably, specific inhibition of MAT formation in mice results in decreased circulating adiponectin during CR despite unaltered adiponectin expression in WAT. Inhibiting MAT formation also alters skeletal muscle adaptation to CR, suggesting that MAT exerts systemic effects. Finally, we reveal that both MAT and serum adiponectin increase during cancer therapy in humans. These observations identify MAT as an endocrine organ that contributes significantly to increased serum adiponectin during CR and perhaps in other adverse states.
Recommended Citation
Cawthorn, William P; Scheller, Erica L; Learman, Brian S; Parlee, Sebastian D; Simon, Becky R; Mori, Hiroyuki; Ning, Xiaomin; Bree, Adam J; Schell, Benjamin; Broome, David T; Soliman, Sandra S; DelProposto, Jenifer L; Lumeng, Carey N; Mitra, Aditi; Pandit, Sandeep V; Gallagher, Katherine A; Miller, Joshua D; Krishnan, Venkatesh; Hui, Susanta K; Bredella, Miriam A; Fazeli, Pouneh K; Klibanski, Anne; Horowitz, Mark C; Rosen, Clifford J; and MacDougald, Ormond A, "Bone marrow adipose tissue is an endocrine organ that contributes to increased circulating adiponectin during caloric restriction." (2014). Maine Medical Center. 224.
https://knowledgeconnection.mainehealth.org/mmc/224