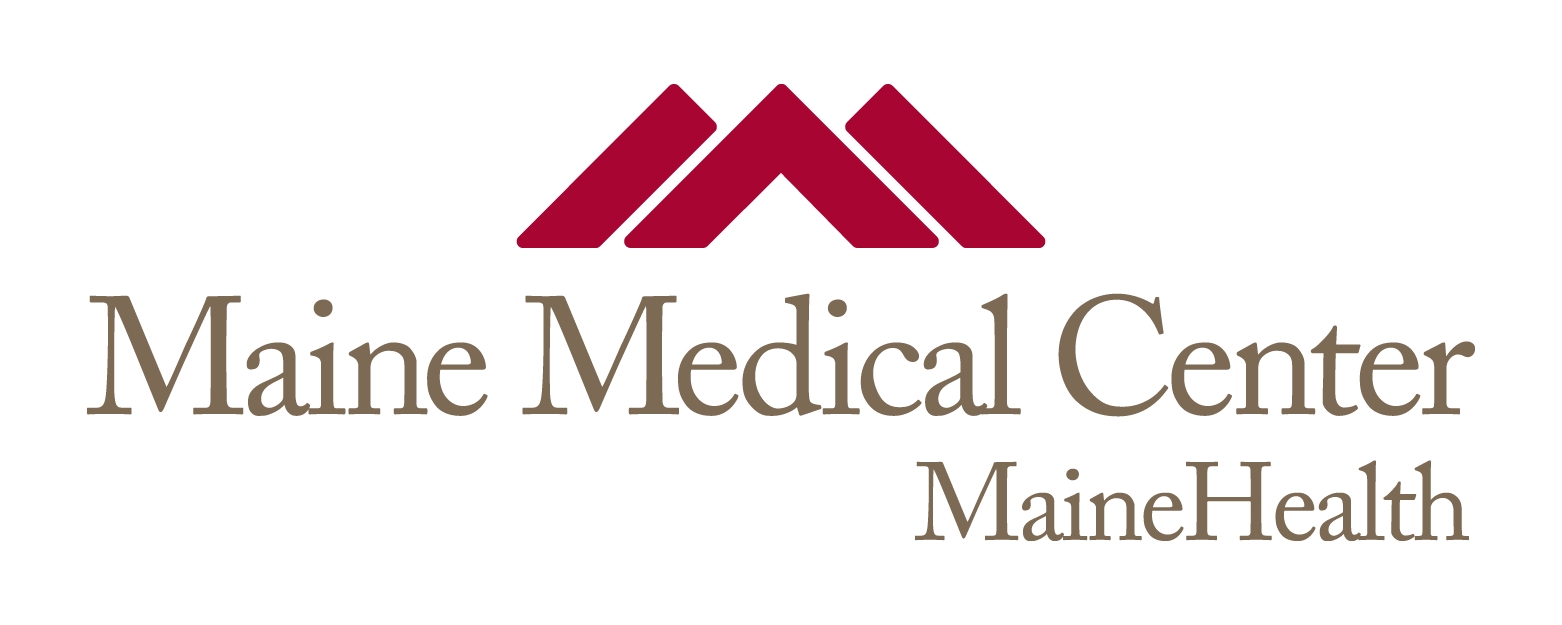 Title
Chronic myocardial and coronary arterial effects of intracoronary supersaturated oxygen therapy in swine with normal and ischemic-reperfused myocardium
Publication Date
4-6-2022
Journal Title
Scientific reports
MeSH Headings
Animals; Coronary Thrombosis; Coronary Vessels (pathology); Myocardial Infarction (pathology); Myocardium (pathology); Oxygen; Swine
Abstract
The study assessed chronic myocardial, coronary and systemic effects of intracoronary supersaturated oxygen (SSO) therapy. Left anterior descending coronary arteries of 40 swine were stented and randomized to 90-min selective intracoronary infusion of SSO (pO 760-1000 mmHg) or normoxemic saline. In 20 out of 40 animals, SSO delivery followed a 60-min balloon occlusion to induce myocardial infarction (MI). In both normal and MI models, intracoronary treatment with hyperoxemic SSO therapy showed no evidence of coronary thrombosis. There were no biologically relevant differences between treatments at either time point in regard to coronary intervention site healing and neointimal growth. No signs of any myocardial or systemic toxicity were observed after 7 or 30 days. A trend was observed toward reduced incidence of microscopic MI scars and reduced infarct size in histopathology, as well as toward better recovery of echocardiographically evaluated global and regional contractility at 30 days. No treatment related infarcts or thromboemboli were observed in the downstream organs.
Recommended Citation
Kaluza GL, Creech JL, Furer A, Afari ME, Milewski K, Yi GH, Cheng Y, Conditt GB, McGregor JC, Blum D, Rousselle SD, Granada JF, Burkhoff D. Chronic myocardial and coronary arterial effects of intracoronary supersaturated oxygen therapy in swine with normal and ischemic-reperfused myocardium. Sci Rep. 2022 Apr 6;12(1):5785. doi: 10.1038/s41598-022-09776-8. PMID: 35388096; PMCID: PMC8987078.