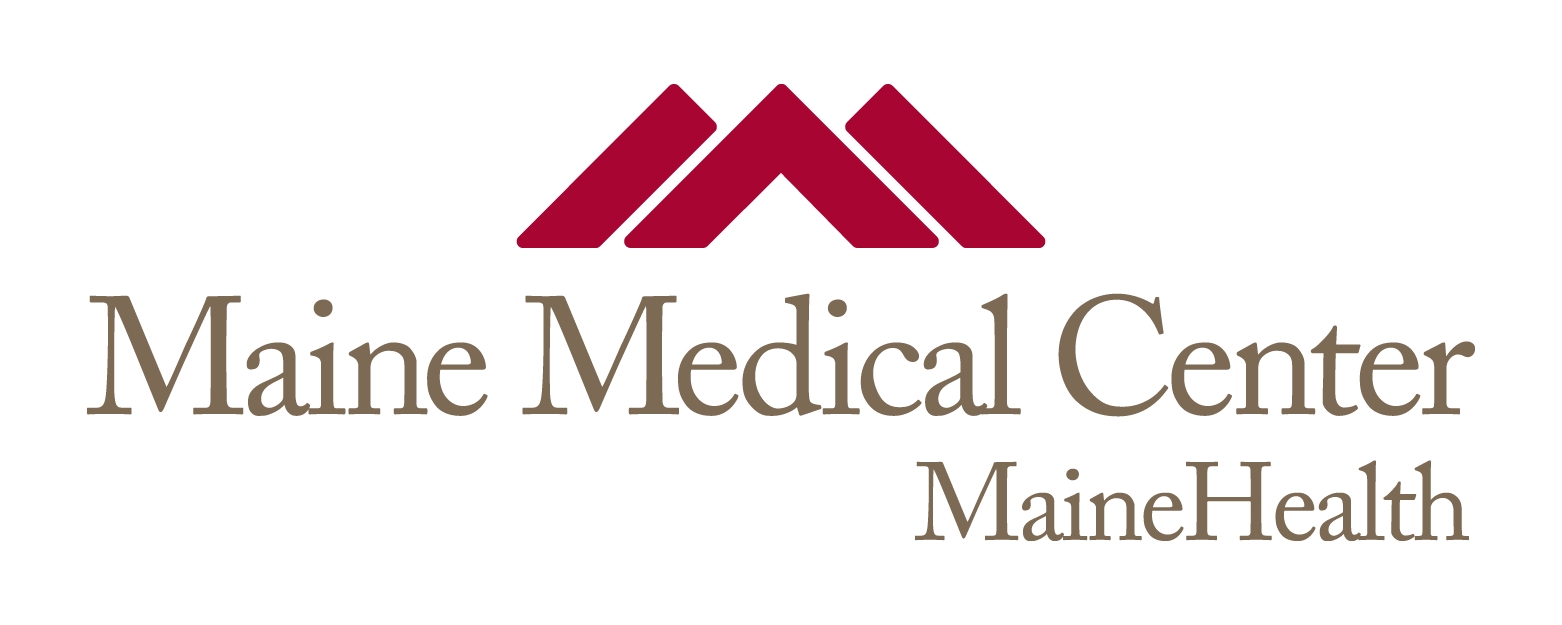 Title
Current Barriers in Robotic Surgery Training for General Surgery Residents
Institution/Department
Surgery
Journal Title
Journal of surgical education
MeSH Headings
Clinical Competence; Curriculum; Education, Medical, Graduate; General Surgery (education); Humans; Internship and Residency; Robotic Surgical Procedures (education); Robotics (education)
Abstract
OBJECTIVE: To assess the current barriers in robotic surgery training for general surgery residents. DESIGN: Multi-institutional web-based survey. SETTING: 9 academic medical centers with a general surgery residency. PARTICIPANTS: General surgery residents of at least PGY-3 training level. RESULTS: 163 general surgery residents were contacted with 80 responses (49.1%). The most common responders were PGY-3s (38.8%) followed by PGY-5s (27.5%). The Northeast represented 42.5% of responses. Colorectal cases were the most common robotic case residents were involved in (51.3%). Residents' typical roles were assisting at the bedside (31.3%) and splitting time between assisting at the bedside and operating at the surgeon console (31.3%). 43% report to be either extremely or somewhat dissatisfied with their robotic surgery experience. 62.5% report they do not intend to integrate robotic surgery into their future practice. 93.8% of residents have a standardized robotic curriculum. 47.5% report using the simulator only during required didactic time with 52.5% having the robotic simulator conveniently located. The majority of residents report that the presence of dual consoles and first-assists in robotic cases enhance their robotic training (93% - 62%, respectively). 72.5% felt like they had more autonomy during laparoscopic cases and 96.8% of residents felt that an attendings' lack of experience impacted their time operating at the surgeon console. CONCLUSIONS: General surgery residents report lack of effective OR teaching, real clinical experience, and simulated experience as main barriers in their robotic surgery training. Dual consoles and first-assistants are favorably looked upon. Lack of attending experience and comfort were universally negatively associated with resident participation. For residents interested in robotic surgery, advocating for more robust investment in dual consoles, first-assistants, and faculty development would likely improve their robotic surgery training experience. However, residency programs should consider whether robotic surgery should be a core competency of an already time restricted training paradigm.
Recommended Citation
Shaw RD, Eid MA, Bleicher J, Broecker J, Caesar B, Chin R, Meyer C, Mitsakos A, Stolarksi AE, Theiss L, Smith BK, Ivatury SJ. Current Barriers in Robotic Surgery Training for General Surgery Residents. J Surg Educ. 2022 May-Jun;79(3):606-613. doi: 10.1016/j.jsurg.2021.11.005. Epub 2021 Nov 26. PMID: 34844897.