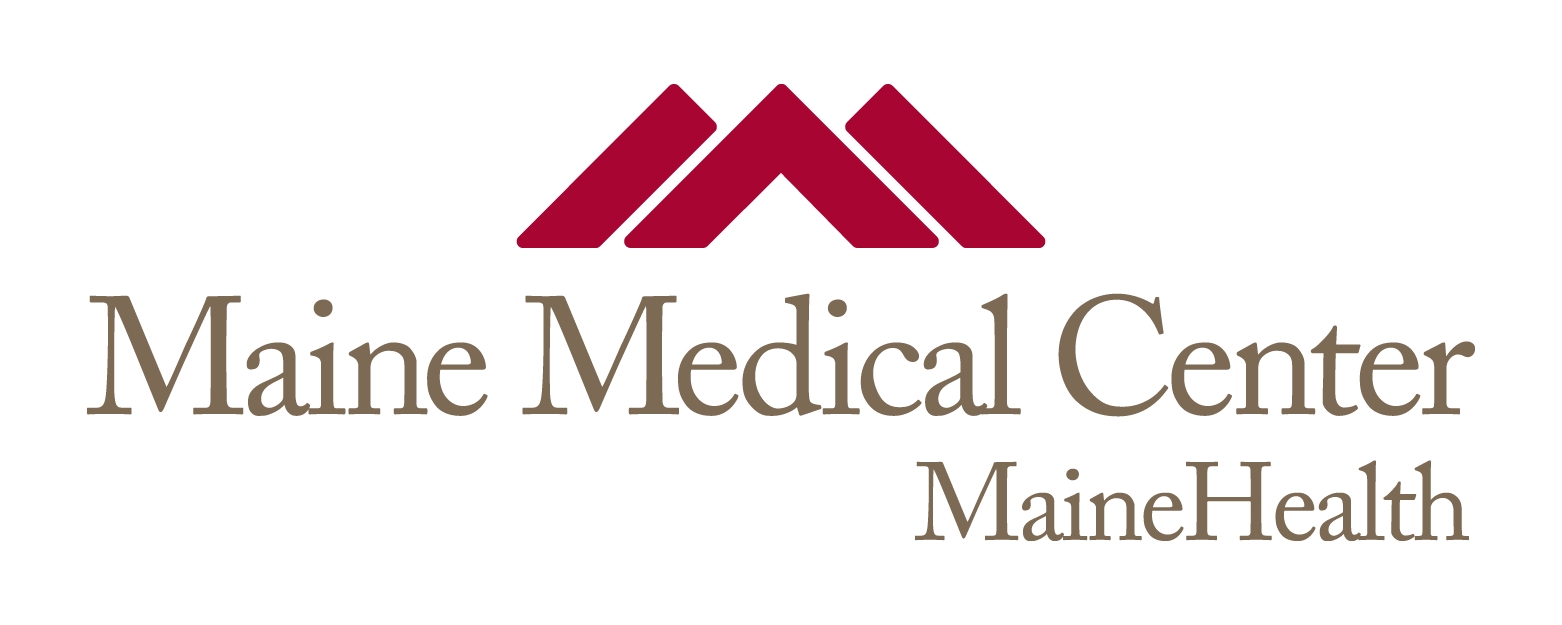 Title
Myopia in the Diagnosis of Marfan Syndrome: An Important Early Sign of a Systemic Condition.
Publication Date
3-30-2022
Institution/Department
Cardiology, Pediatrics
Abstract
Marfan syndrome is a genetic connective tissue disorder that is a frequent cause of aortic dissection in younger patients. We report a case of a patient with a history of ectopia lentis in his third decade and abdominal striae since adolescence, who presented with Stanford type A dissection at age 48.
Recommended Citation
Prajapati BB, Monti J. Myopia in the Diagnosis of Marfan Syndrome: An Important Early Sign of a Systemic Condition. Cureus. 2022;14(3):e23651. Published 2022 Mar 30. doi:10.7759/cureus.23651