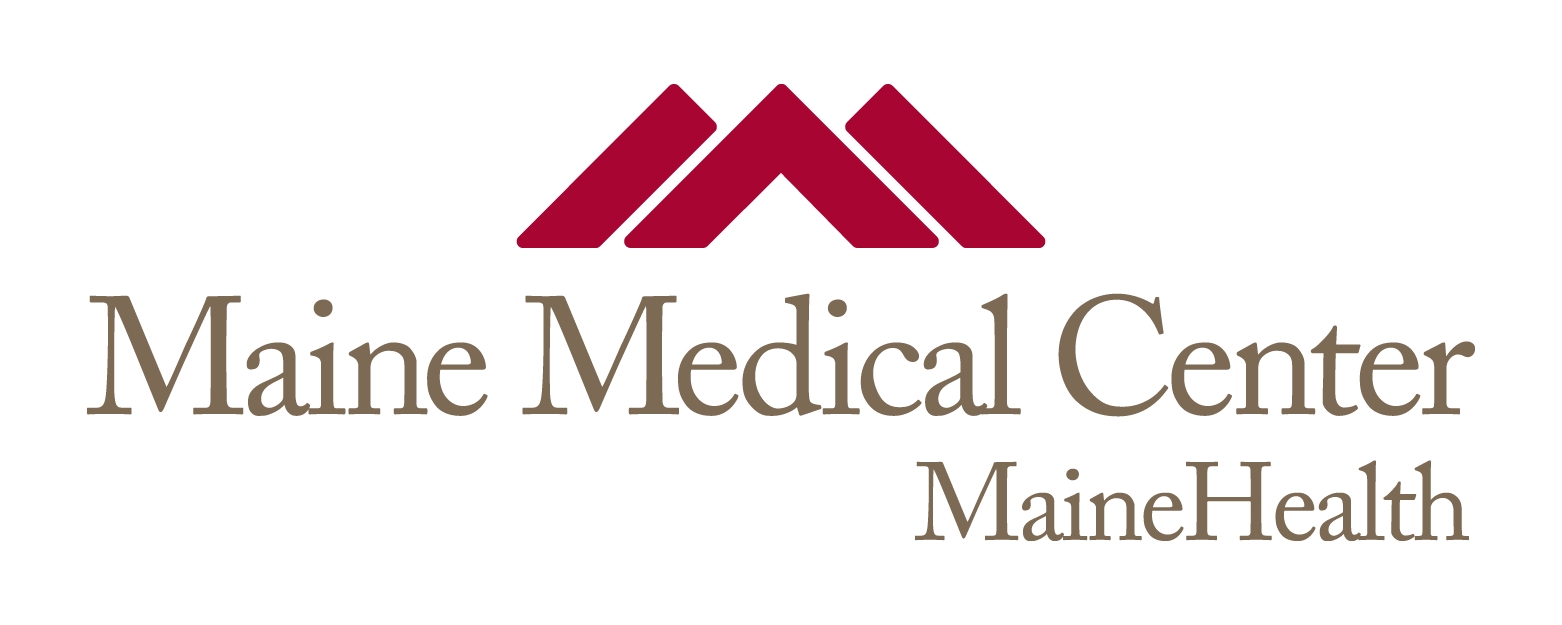 Title
Emerging EPO and EPO receptor regulators and signal transducers.
Publication Date
6-4-2015
Institution/Department
Maine Medical Center Research Institute- Center for Molecular Medicine
MeSH Headings
Anemia, Animals, Erythroid Precursor Cells, Erythropoiesis, Erythropoietin, Extracellular Signal-Regulated MAP Kinases, Gene Expression Regulation, Humans, Janus Kinase 2, MAP Kinase Signaling System, Phosphatidylinositol 3-Kinases, Rats, Receptors, Erythropoietin, STAT5 Transcription Factor, ras Proteins
Abstract
As essential mediators of red cell production, erythropoietin (EPO) and its cell surface receptor (EPO receptor [EPOR]) have been intensely studied. Early investigations defined basic mechanisms for hypoxia-inducible factor induction of EPO expression, and within erythroid progenitors EPOR engagement of canonical Janus kinase 2/signal transducer and activator of transcription 5 (JAK2/STAT5), rat sarcoma/mitogen-activated protein kinase/extracellular signal-regulated kinase (RAS/MEK/ERK), and phosphatidylinositol 3-kinase (PI3K) pathways. Contemporary genetic, bioinformatic, and proteomic approaches continue to uncover new clinically relevant modulators of EPO and EPOR expression, and EPO's biological effects. This Spotlight review highlights such factors and their emerging roles during erythropoiesis and anemia.
Recommended Citation
Kuhrt D, Wojchowski DM. Emerging EPO and EPO receptor regulators and signal transducers. Blood. 2015;125(23):3536-3541. doi:10.1182/blood-2014-11-575357