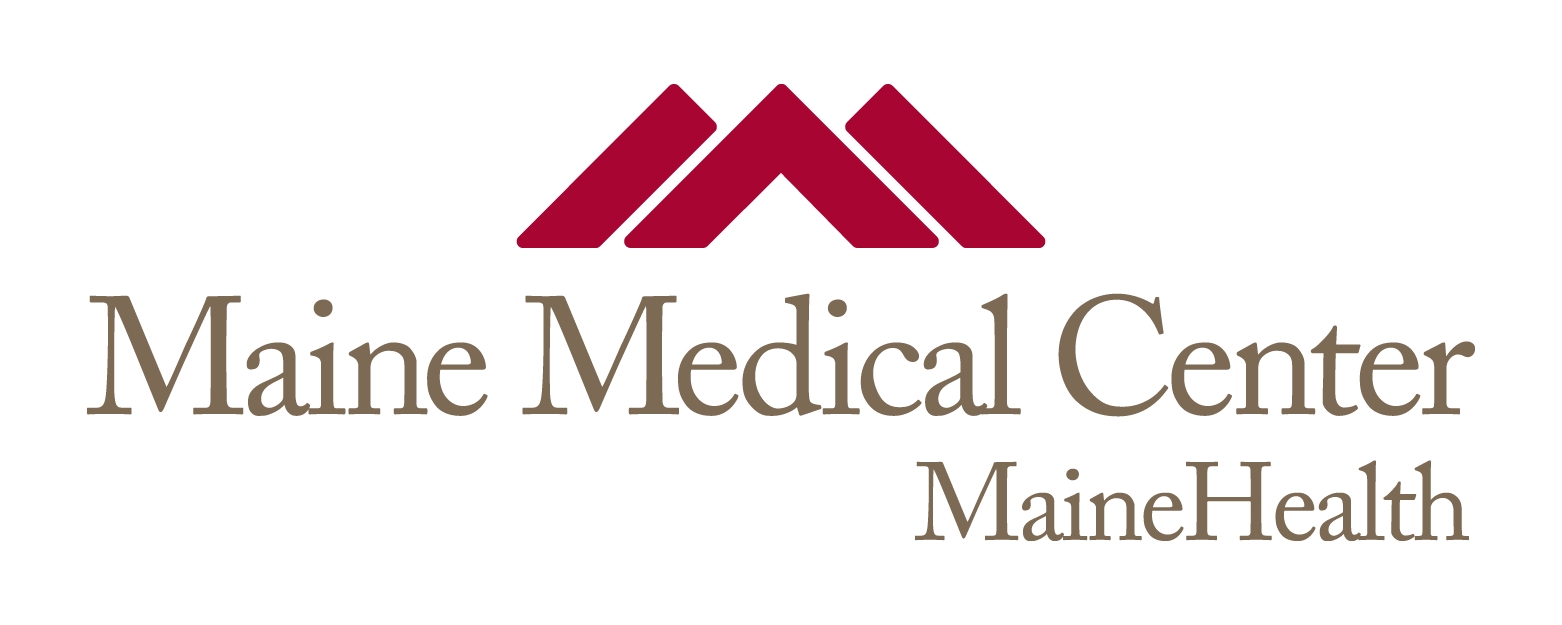 Title
Dietary protein and potassium, diet-dependent net acid load, and risk of incident kidney stones.
Publication Date
10-7-2016
Institution/Department
Nephrology
Journal Title
Clinical journal of the American Society of Nephrology : CJASN.
MeSH Headings
Adult, Animals, Calcium, Citric Acid, Dairy Products, Dietary Proteins, Female, Follow-Up Studies, Health Surveys, Humans, Hydrogen-Ion Concentration, Incidence, Kidney Calculi, Male, Middle Aged, Oxalic Acid, Potassium, Dietary, Prospective Studies, United States, Uric Acid, Urinalysis, Vegetables
Abstract
BACKGROUND AND OBJECTIVES: Protein and potassium intake and the resulting diet-dependent net acid load may affect kidney stone formation. It is not known whether protein type or net acid load is associated with risk of kidney stones.
DESIGN, SETTING, PARTICIPANTS, & MEASUREMENTS: We prospectively examined intakes of protein (dairy, nondairy animal, and vegetable), potassium, and animal protein-to-potassium ratio (an estimate of net acid load) and risk of incident kidney stones in the Health Professionals Follow-Up Study (
RESULTS: During 3,108,264 person-years of follow-up, there were 6308 incident kidney stones. Dairy protein was associated with lower risk in the Nurses' Health Study II (hazard ratio for highest versus lowest quintile, 0.84; 95% confidence interval, 0.73 to 0.96;
CONCLUSIONS: Kidney stone risk may vary by protein type. Diets high in potassium or with a relative abundance of potassium compared with animal protein could represent a means of stone prevention.
Recommended Citation
Ferraro, Pietro Manuel; Mandel, Ernest I; Curhan, Gary C; Gambaro, Giovanni; and Taylor, Eric N., "Dietary protein and potassium, diet-dependent net acid load, and risk of incident kidney stones." (2016). Maine Medical Center. 265.
https://knowledgeconnection.mainehealth.org/mmc/265