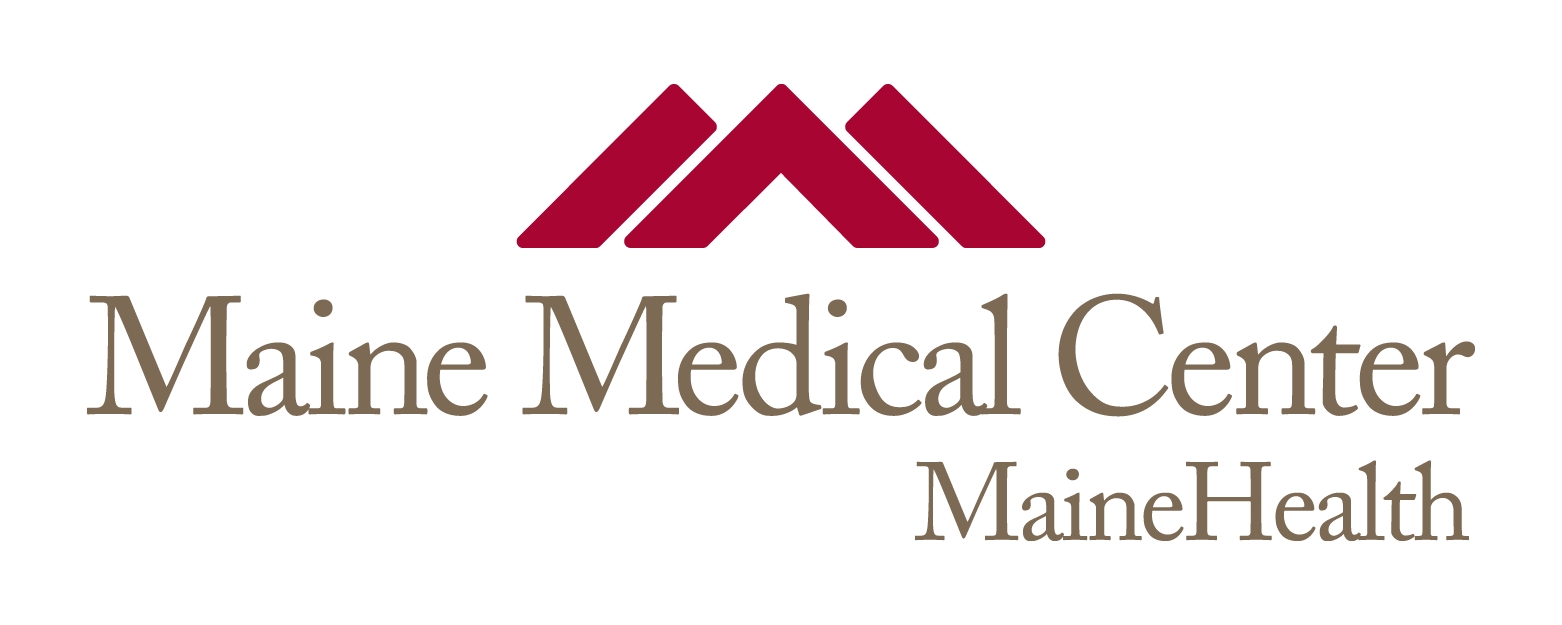 Title
Use of a Coagulation Analyzer In Managing Disseminated Intravascular Coagulation After Midtrimester Pregnancy Termination. A case report
Institution/Department
Obstetrics and Gynecology
Journal Title
The Journal of Reproductive Medicine
MeSH Headings
Abortion, Induced (adverse effects); Adult; Blood Coagulation Tests (instrumentation); Disseminated Intravascular Coagulation (blood, diagnosis, etiology, therapy); Female; Humans; Monitoring, Intraoperative (methods); Pregnancy; Pregnancy Trimester, Second
Abstract
A case of disseminated intravascular coagulation occurred with midtrimester dilation and evacuation. The case was treated successfully but required substantial volumes of blood products. The use of a coagulation analyzer facilitated the diagnosis and treatment.
Recommended Citation
Wasson AW, Stubblefield PG. Use of a coagulation analyzer in managing disseminated intravascular coagulation after midtrimester pregnancy termination. A case report. J Reprod Med. 1994;39(10):835-837.