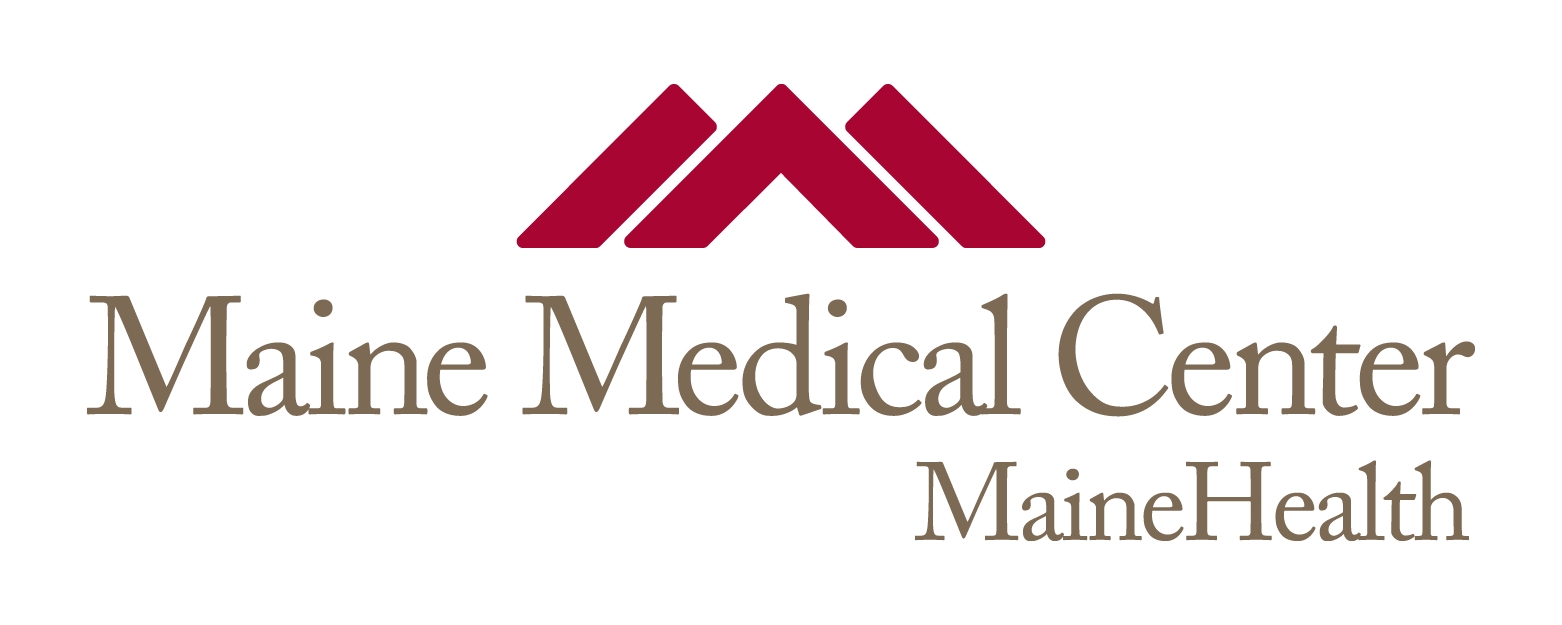 Title
Intraovarian Abscess Treated With Laparoscopic Aspiration and Povidone-Iodine Lavage. A case report
Institution/Department
Obstetrics and Gynecology
Journal Title
The Journal of reproductive medicine
MeSH Headings
Abscess (diagnostic imaging, drug therapy, therapy); Adult; Female; Humans; Laparoscopy (methods); Pelvic Inflammatory Disease (diagnostic imaging, drug therapy, therapy); Povidone-Iodine (administration & dosage, therapeutic use); Suction (methods); Therapeutic Irrigation (methods); Ultrasonography
Abstract
Intraovarian abscess is an unusual form of pelvic inflammatory disease usually managed with laparotomy. A patient with prolonged morbidity from an intraovarian abscess following pelvic inflammatory disease associated with an intrauterine contraceptive device was managed with laparoscopically guided needle aspiration of the abscess and povidone-iodine lavage. Laparoscopy should play a greater role in the management of pelvic inflammatory disease.
Recommended Citation
Stubblefield PG. Intraovarian abscess treated with laparoscopic aspiration and povidone-iodine lavage. A case report. J Reprod Med. 1991;36(5):407-409.