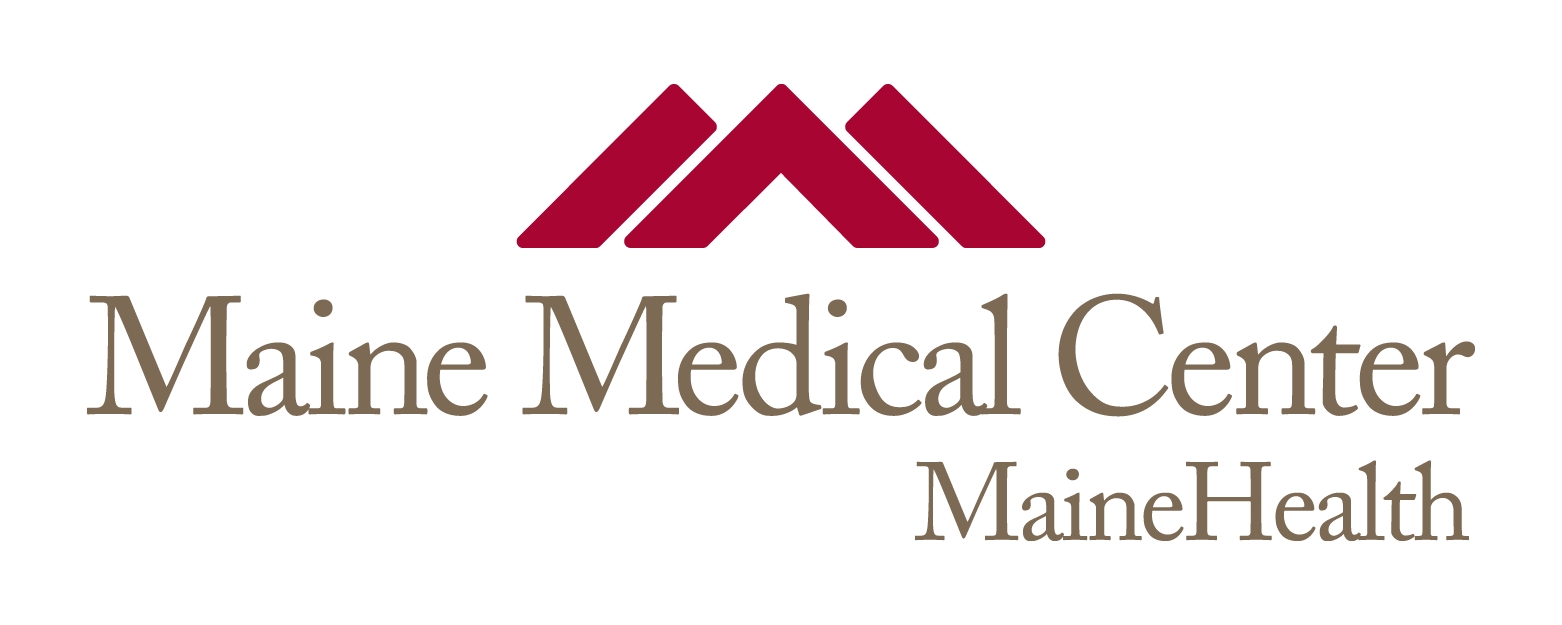 Title
Adrenal insufficiency in a woman secondary to standard-dose inhaled fluticasone propionate therapy.
Publication Date
1-1-2014
Institution/Department
Obstetrics & Gynecology, Endocrinology
Journal Title
Endocrinology diabetes and metabolism case reports
Abstract
UNLABELLED: A 55-year-old woman with asthma presented with adrenal insufficiency of unknown origin. She was referred to our Division of Reproductive Endocrinology to further evaluate an undetectable morning cortisol level discovered during the evaluation of a low serum DHEA-S level. She was asymptomatic other than having mild fatigue and weight gain. Her medication list included 220 μg of inhaled fluticasone propionate twice daily for asthma, which she was taking as prescribed. On presentation, the undetectable morning cortisol level was confirmed. A urinary measurement of fluticasone propionate 17β-carboxylic acid was markedly elevated. Fluticasone therapy was discontinued and salmeterol therapy initiated with supplemental hydrocortisone. Hydrocortisone therapy was discontinued after 2 months. A repeat urinary fluticasone measurement 4 months after the discontinuation of fluticasone therapy was undetectably low and morning cortisol level was normal at 18.0 μg/dl. Inhaled fluticasone is generally considered to be minimally systemically absorbed. This patient's only clinical evidence suggesting adrenal insufficiency was fatigue accompanying a low serum DHEA-S level. This case demonstrates that adrenal insufficiency can be caused by a routine dose of inhaled fluticasone. Missing this diagnosis could potentially result in adrenal crisis upon discontinuation of fluticasone therapy.
LEARNING POINTS: Standard-dose inhaled fluticasone can cause adrenal insufficiency.Adrenal insufficiency should be considered in patients taking, or who have recently discontinued, inhaled fluticasone therapy and present with new onset of nonspecific symptoms such as fatigue, weakness, depression, myalgia, arthralgia, unexplained weight loss, and nausea that are suggestive of adrenal insufficiency.Adrenal insufficiency should be considered in postoperative patients who exhibit signs of hypoadrenalism after fluticasone therapy has been withheld in the perioperative setting.Routine screening for hypoadrenalism in patients without clinical signs or symptoms of adrenal insufficiency after the discontinuation of inhaled fluticasone therapy is not indicated due to the apparently low incidence of adrenal insufficiency caused by fluticasone.
Recommended Citation
Hay, Casey M and Spratt, Daniel I, "Adrenal insufficiency in a woman secondary to standard-dose inhaled fluticasone propionate therapy." (2014). Maine Medical Center. 276.
https://knowledgeconnection.mainehealth.org/mmc/276