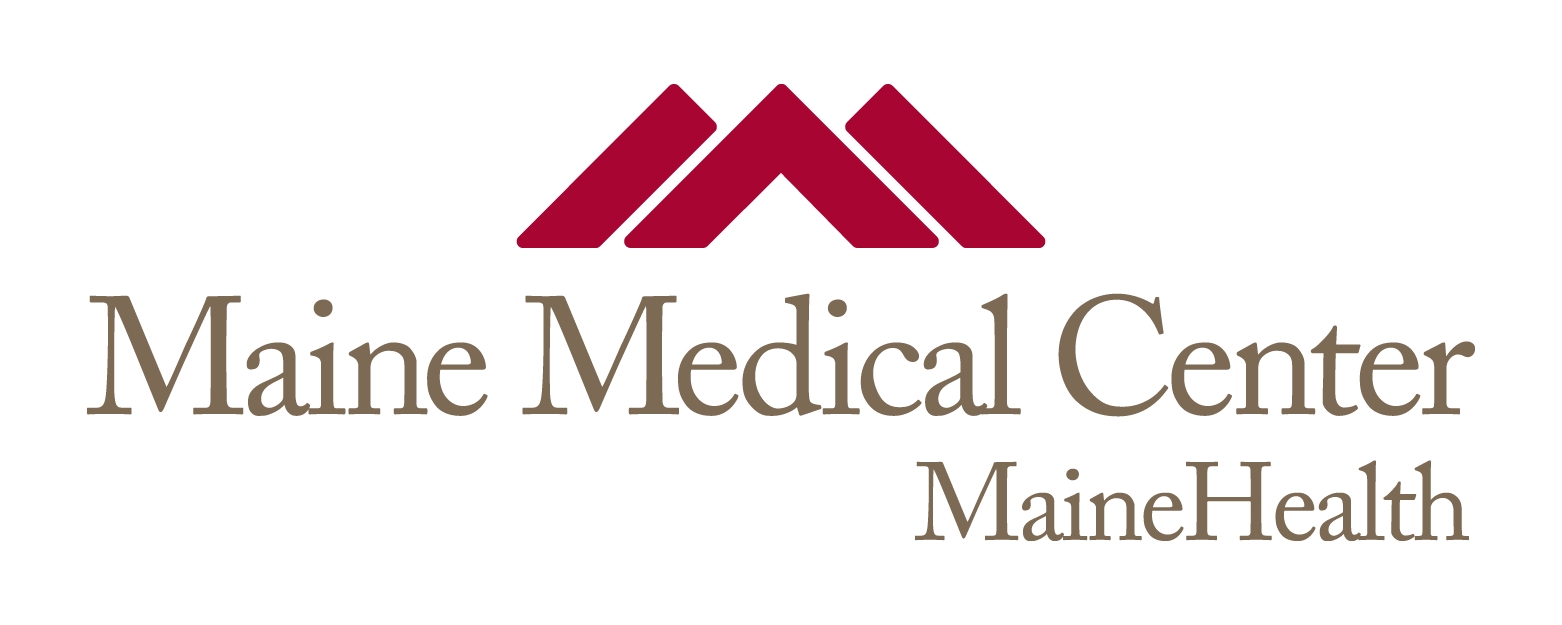 Title
The bone-fat interface: basic and clinical implications of marrow adiposity.
Publication Date
2-1-2015
Institution/Department
MMCRI
Journal Title
Lancet diabetes and endocrinology
MeSH Headings
Adipocytes, Adipose Tissue, Animals, Anorexia Nervosa, Bone Marrow, Diabetes Mellitus, Female, Humans, Male, Mice, Obesity, Osteoporosis, Rats
Abstract
Obesity and osteoporosis are two of the most common chronic disorders of the 21st century. Both are accompanied by significant morbidity. The only place in the mammalian organism where bone and fat lie adjacent to each other is in the bone marrow. Marrow adipose tissue is a dynamic depot that probably exists as both constitutive and regulated compartments. Adipocytes secrete cytokines and adipokines that either stimulate or inhibit adjacent osteoblasts. The relationship of marrow adipose tissue to other fat depots is complex and might play very distinct parts in modulation of metabolic homoeostasis, haemopoiesis, and osteogenesis. Understanding of the relationship between bone and fat cells that arise from the same progenitor within the bone marrow niche provides insight into the pathophysiology of age-related osteoporosis, diabetes, and obesity.
Recommended Citation
Devlin, Maureen J and Rosen, Clifford J, "The bone-fat interface: basic and clinical implications of marrow adiposity." (2015). Maine Medical Center. 278.
https://knowledgeconnection.mainehealth.org/mmc/278