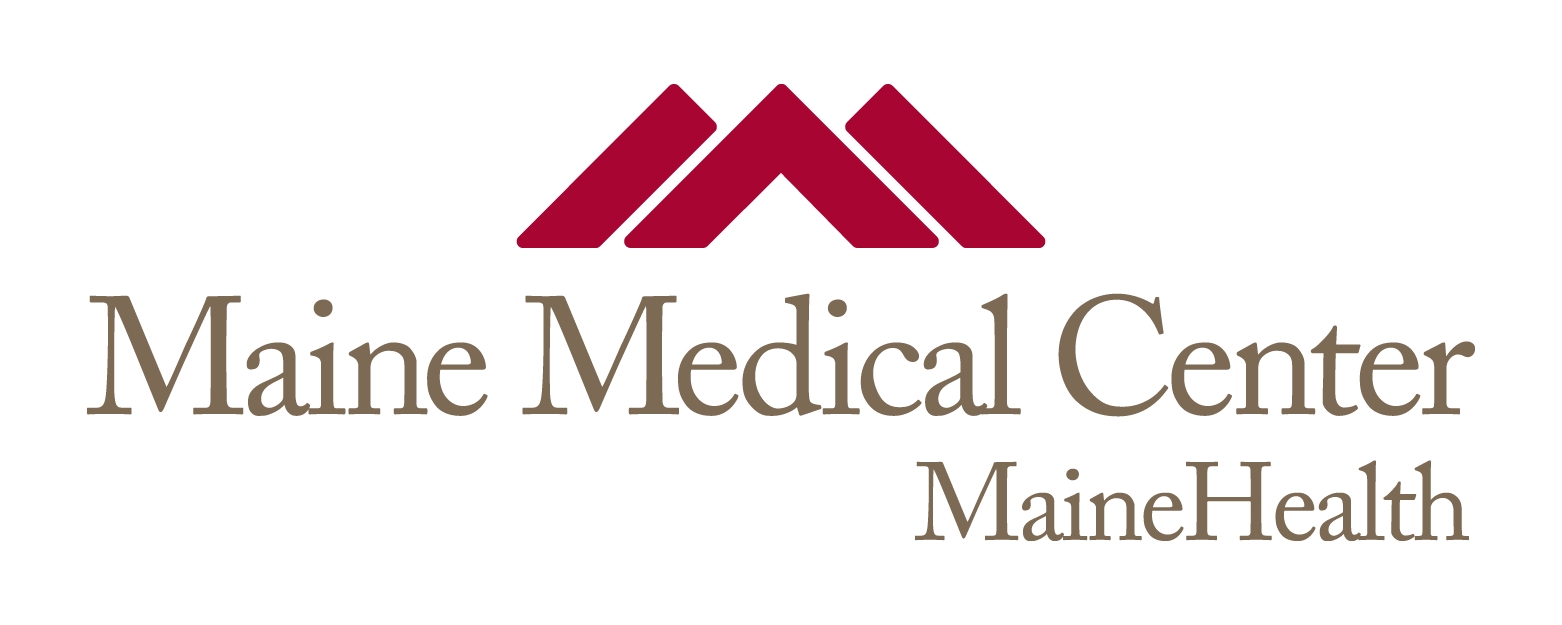 Title
Characterization of fatty acid composition in bone marrow fluid from postmenopausal women: modification after hip fracture.
Institution/Department
MMCRI
Journal Title
Journal of cellular biochemistry
MeSH Headings
Aged, Aged, 80 and over, Biomarkers, Bone Density, Bone Marrow, Chromatography, Gas, Fatty Acids, Female, Hip Fractures, Humans, Osteoporosis, Postmenopausal, Postmenopause
Abstract
Bone marrow adipose tissue (BMAT) is associated with low bone mass, although the functional consequences for skeletal maintenance of increased BMAT are currently unclear. BMAT might have a role in systemic energy metabolism, and could be an energy source as well as an endocrine organ for neighboring bone cells, releasing cytokines, adipokines and free fatty acids into the bone marrow microenvironment. The aim of the present report was to compare the fatty acid composition in the bone marrow supernatant fluid (BMSF) and blood plasma of postmenopausal women (65-80 years old). BMSF was obtained after spinning the aspirated bone marrow samples; donors were classified as control, osteopenic or osteoporotic after dual-energy X-ray absorptiometry. Total lipids from human bone marrow fluid and plasma were extracted, converted to the corresponding methyl esters, and finally analyzed by a gas chromatographer coupled with a mass spectrometer. Results showed that fatty acid composition in BMSF was dynamic and distinct from blood plasma, implying significance in the locally produced lipids. The fatty acid composition in the BMSF was enriched in saturated fatty acid and decreased in unsaturated fatty acids as compared to blood plasma, but this relationship switched in women who suffered a hip fracture. On the other hand, there was no relationship between BMSF and bone mineral density. In conclusion, lipid composition of BMSF is distinct from the circulatory compartment, most likely reflecting the energy needs of the marrow compartment. J. Cell. Biochem. 117: 2370-2376, 2016. © 2016 Wiley Periodicals, Inc.
Recommended Citation
Miranda, Melissa; Pino, Ana María; Fuenzalida, Karen; Rosen, Clifford J.; Seitz, Germán; and Rodríguez, J Pablo, "Characterization of fatty acid composition in bone marrow fluid from postmenopausal women: modification after hip fracture." (2016). Maine Medical Center. 304.
https://knowledgeconnection.mainehealth.org/mmc/304