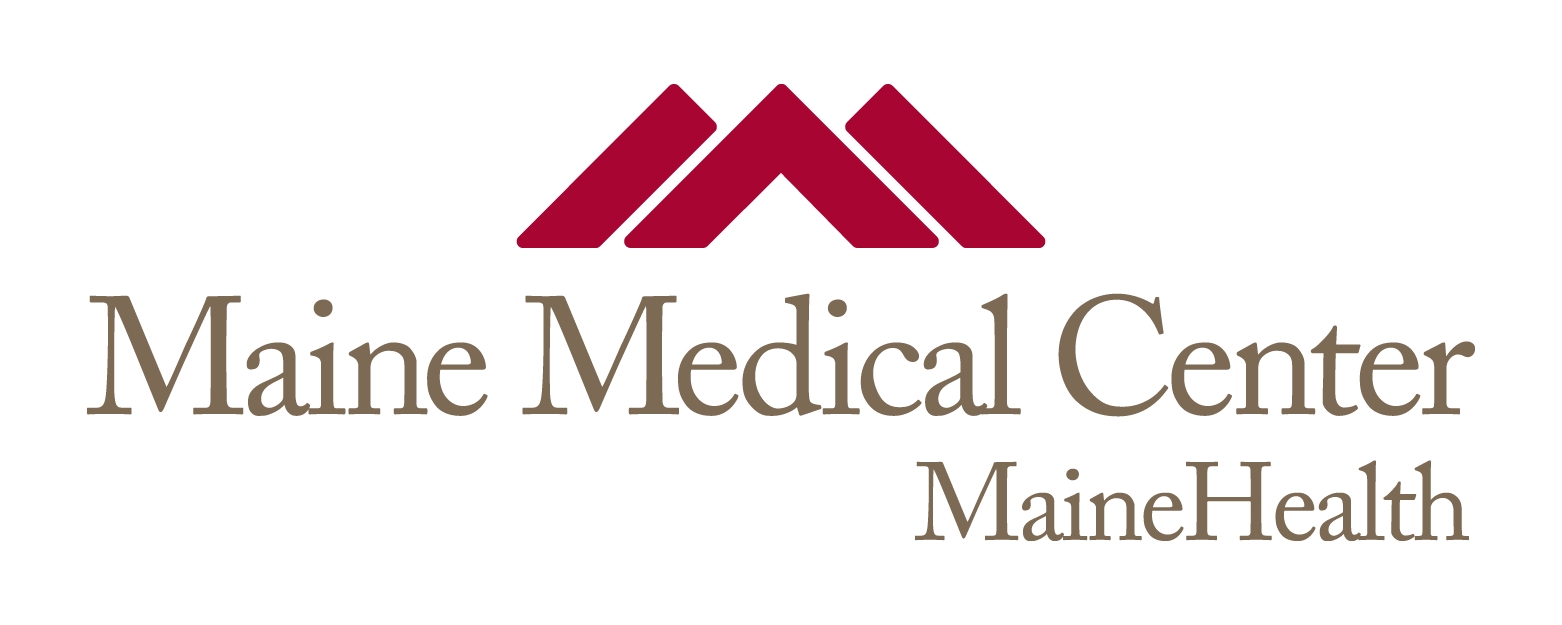 Title
Transfer of intracellular HIV Nef to endothelium causes endothelial dysfunction.
Publication Date
1-1-2014
Institution/Department
Molecular Medicine, MMCRI
MeSH Headings
Animals, Cell Communication, Cell Death, Coloring Agents, Disease Models, Animal, Endothelial Cells, Endothelium, HIV Infections, Humans, Intracellular Space, Jurkat Cells, Mice, Transgenic, Nanotubes, Signal Transduction, nef Gene Products, Human Immunodeficiency Virus
Abstract
With effective antiretroviral therapy (ART), cardiovascular diseases (CVD) are emerging as a major cause of morbidity and death in the aging HIV-infected population. To address whether HIV-Nef, a viral protein produced in infected cells even when virus production is halted by ART, can lead to endothelial activation and dysfunction, we tested Nef protein transfer to and activity in endothelial cells. We demonstrated that Nef is essential for major endothelial cell activating effects of HIV-infected Jurkat cells when in direct contact with the endothelium. In addition, we found that Nef protein in endothelial cells is sufficient to cause apoptosis, ROS generation and release of monocyte attractant protein-1 (MCP-1). The Nef protein-dependent endothelial activating effects can be best explained by our observation that Nef protein rapidly transfers from either HIV-infected or Nef-transfected Jurkat cells to endothelial cells between these two cell types. These results are of in vivo relevance as we demonstrated that Nef protein induces GFP transfer from T cells to endothelium in CD4.Nef.GFP transgenic mice and Nef is present in chimeric SIV-infected macaques. Analyzing the signal transduction effects of Nef in endothelial cells, we found that Nef-induced apoptosis is mediated through ROS-dependent mechanisms, while MCP-1 production is NF-kB dependent. Together, these data indicate that inhibition of Nef-associated pathways may be promising new therapeutic targets for reducing the risk for cardiovascular disease in the HIV-infected population.
Recommended Citation
Wang, Ting; Green, Linden A; Gupta, Samir K; Kim, Chul; Wang, Liang; Almodovar, Sharilyn; Flores, Sonia C; Prudovsky, Igor A; Jolicoeur, Paul; Liu, Ziyue; and Clauss, Matthias, "Transfer of intracellular HIV Nef to endothelium causes endothelial dysfunction." (2014). Maine Medical Center. 311.
https://knowledgeconnection.mainehealth.org/mmc/311