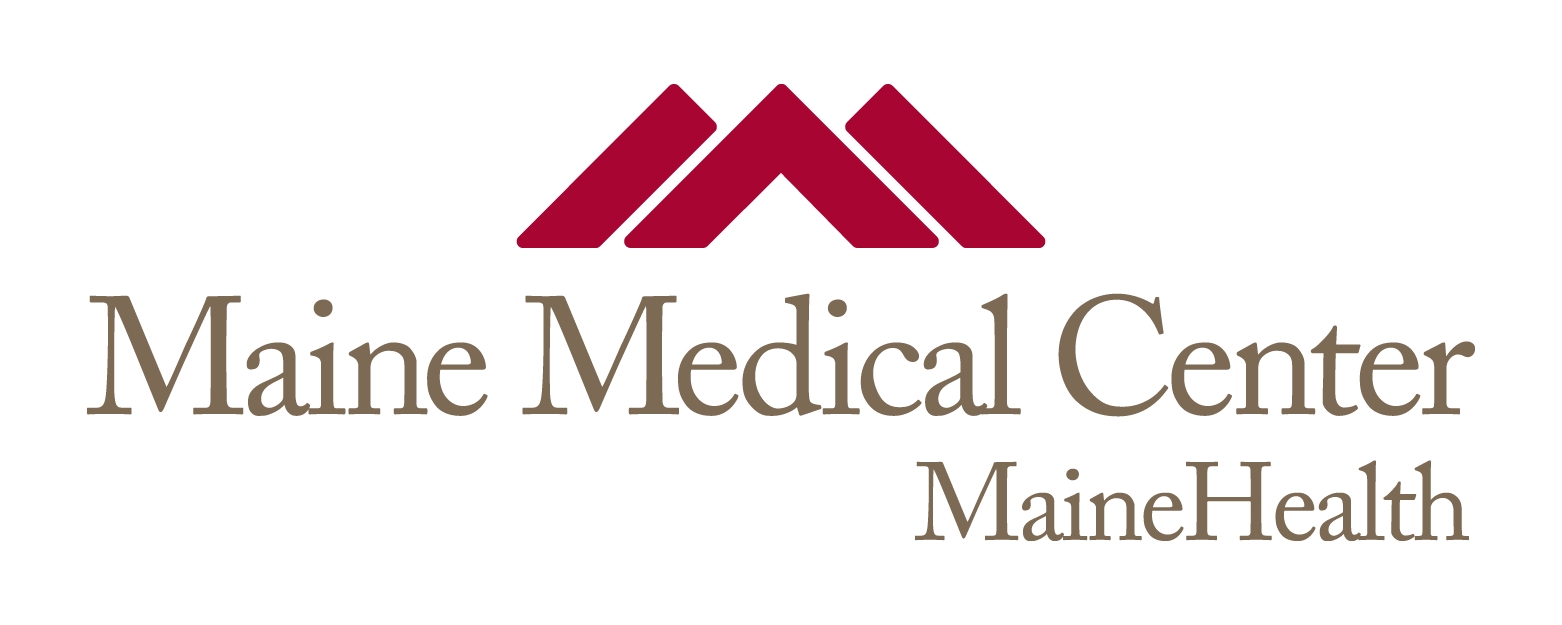 Title
BRAF-Mutated Erdheim-Chester Disease: Profound Response to Vemurafenib Visualized With Serial Multimodality Imaging.
Institution/Department
Radiology
Journal Title
Journal of the National Comprehensive Cancer Network
MeSH Headings
Antineoplastic Agents, Erdheim-Chester Disease, Female, Humans, Male, Middle Aged, Multimodal Imaging, Proto-Oncogene Proteins B-raf, Vemurafenib
Abstract
Erdheim-Chester disease (ECD) is an extremely rare and aggressive non-Langerhans histiocytic disorder. ECD typically presents with bone pain in middle-aged adults, although some patients present with multisystem disease involving the skeleton, central nervous system, cardiovascular system, lungs, and other disease sites. The etiology of ECD is currently unknown, but it is thought to be a reactive or neoplastic disorder. Recently, mutation of the BRAF gene has been found in >50% of ECD cases, and this gene has become a therapeutic target for patients with ECD. Vemurafenib, a BRAF inhibitor, has been approved by the FDA for treatment of ECD. This report presents an elderly male patient with an aggressive phenotype of ECD and highlights the utility of multimodality imaging in monitoring the clinical course and disease response to treatment with vemurafenib.
Recommended Citation
Gray JCR, Kim J, Digianvittorio M, et al. BRAF-Mutated Erdheim-Chester Disease: Profound Response to Vemurafenib Visualized With Serial Multimodality Imaging. J Natl Compr Canc Netw. 2020;18(6):650-655. doi:10.6004/jnccn.2020.7549