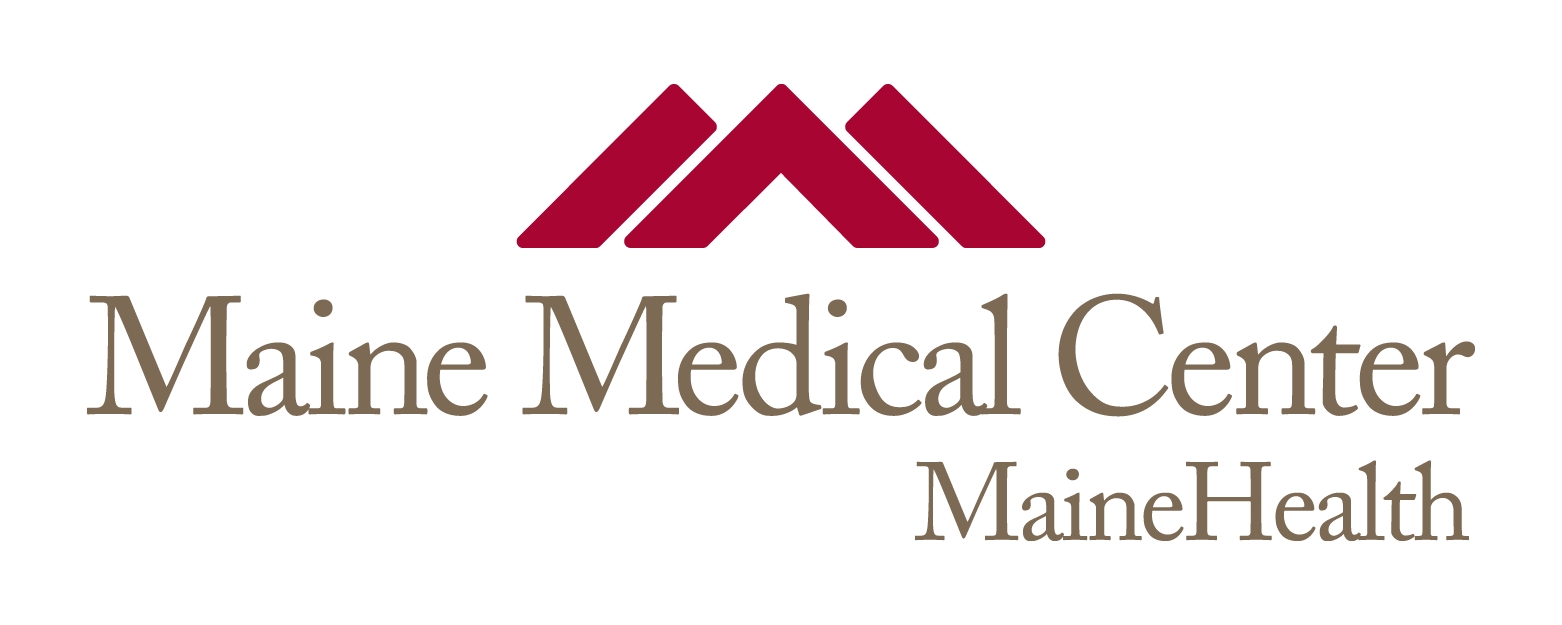 Title
Characterizing the use of osteopathic manipulative medicine in the obstetric population by trimester and indications for use.
Publication Date
1-1-2021
Institution/Department
Obstetrics & Gynecology, MaineHealth Institute for Research
Journal Title
J Osteopath Med
MeSH Headings
Female, Humans, Maine, Manipulation, Osteopathic, Osteopathic Medicine, Osteopathic Physicians, Surveys and Questionnaires
Abstract
CONTEXT: Osteopathic manipulative medicine (OMM) has been shown to successfully alleviate some pregnancy-related pain. However, most of the published data focuses on the third trimester and postpartum period or musculoskeletal indications.
OBJECTIVE: To explore OMM use among obstetrical providers and determine the frequency of use by trimester and by clinical indications across multiple types of women's healthcare practices in Southern and Central Maine.
METHODS: An anonymous, 43-item survey, presented in English, was emailed to 172 eligible providers (physicians, nurse practitioners, and certified nurse midwives with obstetrics privileges at one of two main delivery centers in southern and central Maine) via an encrypted database system in January 2018. Follow-up email reminders were sent weekly for three weeks. Questions addressed use of OMM for specific indications, knowledge of OMM, and perceived barriers use of OMM.
RESULTS: The survey response rate was 73 of 172 (42%); 95% of respondents were physicians (n=69). Due to the low response rate of non-physicians, only data from physicians was included in the study. Data were summarized descriptively as frequencies (n [%]). The highest rates of OMM utilization were during the third trimester (35 [51.5%]) and postpartum (41 [60.3%]) periods, while the lowest rates of utilization were in the intrapartum (eight [11.9%]) and first trimester periods (26 [38.3%]). Osteopathic physicians (n=19) used OMM more frequently in the first, second, and third trimesters, as well as the intrapartum period (10 [52.6%]; 11 [57.9%]; 14 [73.7%]; and six [31.6%], respectively) compared with their allopathic physician (n=50) counterparts (nine [8%]; 15 [30%]; 21 [42%]; and two [4%], respectively). While osteopathic physicians reported higher frequencies of OMM use and referral for non-musculoskeletal indications such as constipation, edema, and nasal congestion (13 [68.4%]; 11 [57.9%]; 10 [52.6%], respectively), musculoskeletal complaints were the most frequently cited indication for OMM use among both osteopathic and allopathic physicians (low back, 67 [97.1%]; pelvis, 65 [94.2%]; coccyx, 50 [72.5%]; and head, 49 [71%]).
CONCLUSION: These results suggest that more education is needed about OMM use in the obstetric population, particularly during early trimesters and the intrapartum period, as well as for visceral and lymphatic complaints of pregnancy.
Recommended Citation
Faloon J, Bishop K, Craig W, Brock J. Characterizing the use of osteopathic manipulative medicine in the obstetric population by trimester and indications for use. J Osteopath Med. 2021;121(1):85-96. doi:10.1515/jom-2019-0204