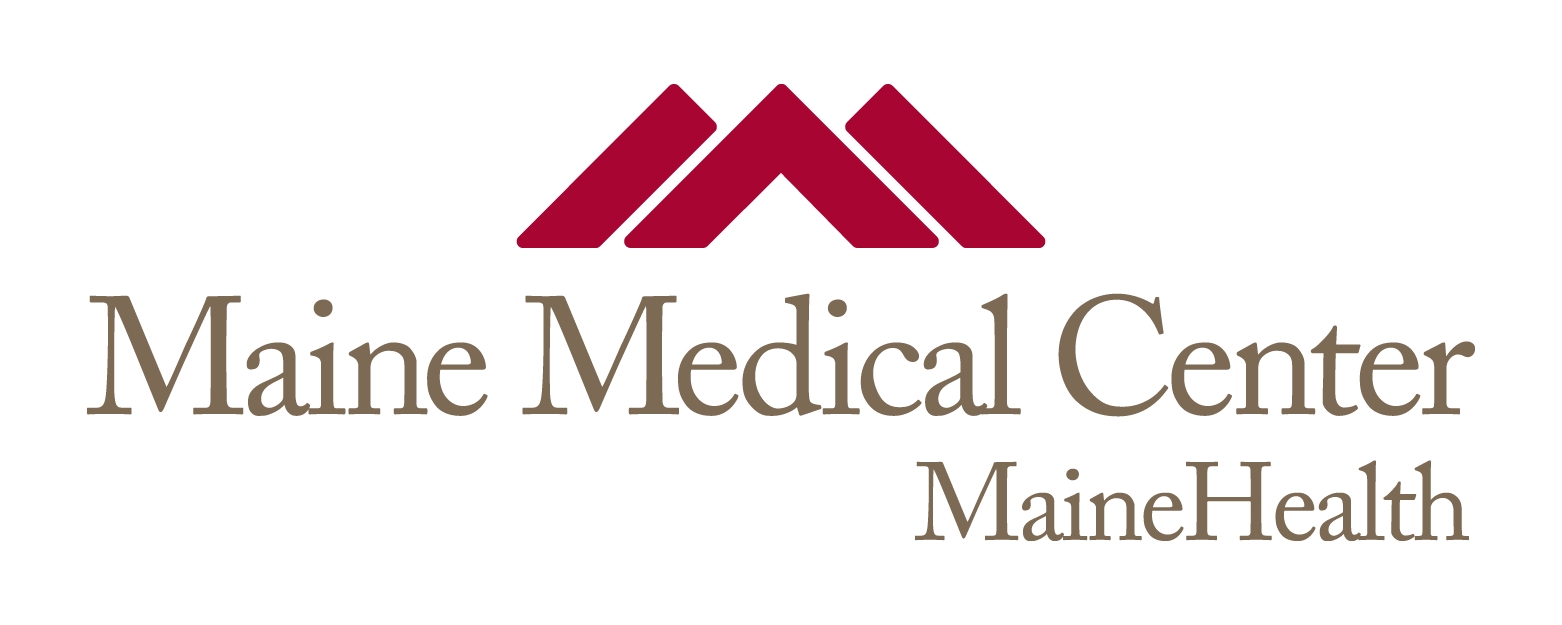 Title
Physician shadowing by college students: what do patients think?
Publication Date
3-14-2014
Institution/Department
Medical Education, Family Medicine
Journal Title
BMC research notes
MeSH Headings
Education, Premedical, Humans, Patients, Physician-Patient Relations, Physicians, Preceptorship, Surveys and Questionnaires
Abstract
BACKGROUND: The objective of this study is to determine patients' perceptions of physician shadowing by college students.
METHODS: Thirty-two patients who agreed to have a college student shadow their physician participated in semi-structured interviews during July and August 2013 at two outpatient family medicine centers. Qualitative techniques were utilized to analyze the transcripts of the patient interviews and identify common themes.
RESULTS: The majority of patients (78.1%) felt the college student had a neutral effect on their visit and denied having concerns about confidentiality (87.5%). No patient felt that having the college student present affected their ability to maintain a trusting relationship with their physician. Three themes emerged from the qualitative analysis: benefits to students, willing participation and sensitive issues. Most patients (78.5%) recognized that the student was in college or was a premedical student. The overwhelming majority of patients stated that they would have a college student shadow their physician again in the future.
CONCLUSIONS: Despite concerns raised by other authors about the possible negative effects of physician shadowing by college students, this study shows that patients feel the impact to be primarily neutral and that there are many perceived benefits to both student and patient.
Recommended Citation
Bing-You, Robert G; Hayes, Victoria M; and Skolfield, Jennifer L, "Physician shadowing by college students: what do patients think?" (2014). Maine Medical Center. 315.
https://knowledgeconnection.mainehealth.org/mmc/315