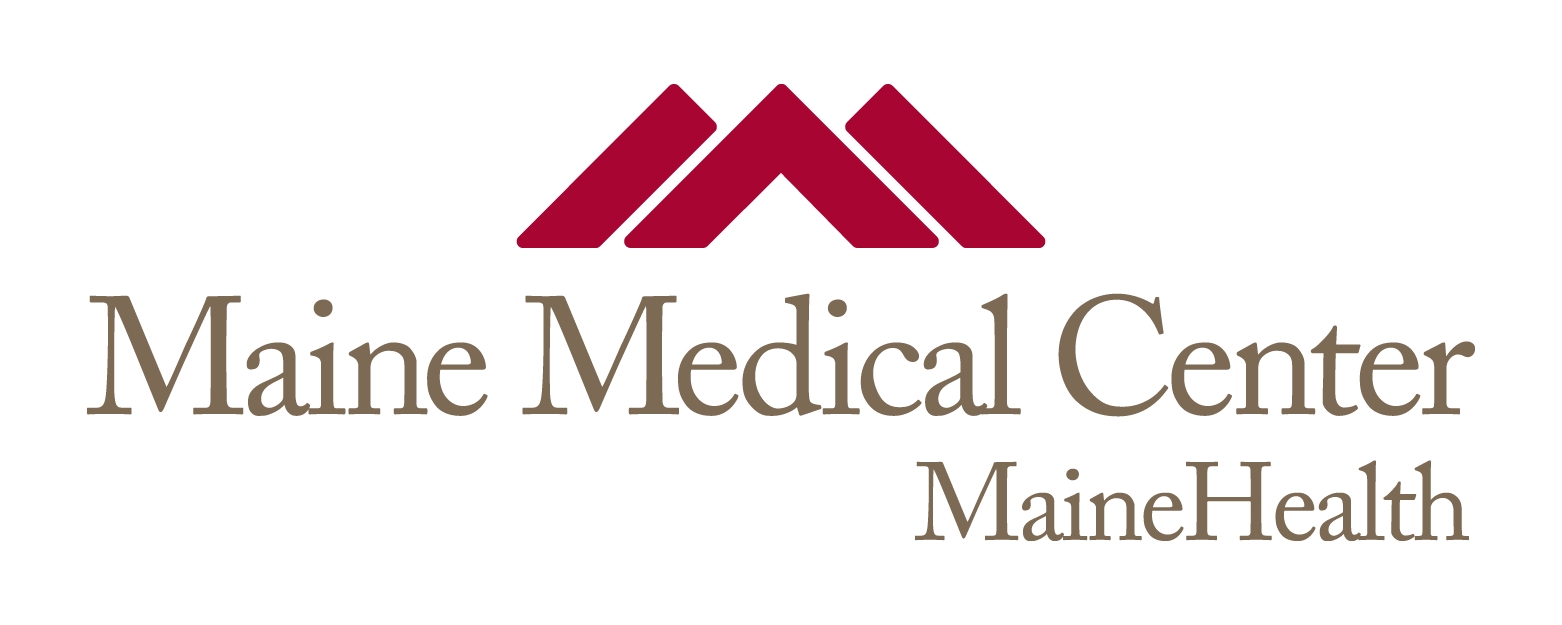 Title
BMP antagonist Gremlin 2 limits inflammation after myocardial infarction.
Publication Date
7-22-2016
Institution/Department
MMCRI
Journal Title
Circulation research
MeSH Headings
Animals, Bone Morphogenetic Protein 2, Cells, Cultured, Endothelial Cells, Female, Humans, Inflammation, Male, Mice, Mice, 129 Strain, Mice, Inbred C57BL, Mice, Knockout, Mice, Transgenic, Myocardial Infarction, Myocytes, Cardiac, Proteins, Pyrazoles, Quinolines
Abstract
RATIONALE: We have recently shown that the bone morphogenetic protein (BMP) antagonist Gremlin 2 (Grem2) is required for early cardiac development and cardiomyocyte differentiation. Our initial studies discovered that Grem2 is strongly induced in the adult heart after experimental myocardial infarction (MI). However, the function of Grem2 and BMP-signaling inhibitors after cardiac injury is currently unknown.
OBJECTIVE: To investigate the role of Grem2 during cardiac repair and assess its potential to improve ventricular function after injury.
METHODS AND RESULTS: Our data show that Grem2 is transiently induced after MI in peri-infarct area cardiomyocytes during the inflammatory phase of cardiac tissue repair. By engineering loss- (Grem2(-/-)) and gain- (TG(Grem2)) of-Grem2-function mice, we discovered that Grem2 controls the magnitude of the inflammatory response and limits infiltration of inflammatory cells in peri-infarct ventricular tissue, improving cardiac function. Excessive inflammation in Grem2(-/-) mice after MI was because of overactivation of canonical BMP signaling, as proven by the rescue of the inflammatory phenotype through administration of the canonical BMP inhibitor, DMH1. Furthermore, intraperitoneal administration of Grem2 protein in wild-type mice was sufficient to reduce inflammation after MI. Cellular analyses showed that BMP2 acts with TNFα to induce expression of proinflammatory proteins in endothelial cells and promote adhesion of leukocytes, whereas Grem2 specifically inhibits the BMP2 effect.
CONCLUSIONS: Our results indicate that Grem2 provides a molecular barrier that controls the magnitude and extent of inflammatory cell infiltration by suppressing canonical BMP signaling, thereby providing a novel mechanism for limiting the adverse effects of excessive inflammation after MI.
Recommended Citation
Sanders, Lehanna N; Schoenhard, John A; Saleh, Mohamed A; Mukherjee, Amrita; Ryzhov, Sergey; McMaster, William G; Nolan, Kristof; Gumina, Richard J; Thompson, Thomas B; Magnuson, Mark A; Harrison, David G; and Hatzopoulos, Antonis K, "BMP antagonist Gremlin 2 limits inflammation after myocardial infarction." (2016). Maine Medical Center. 321.
https://knowledgeconnection.mainehealth.org/mmc/321