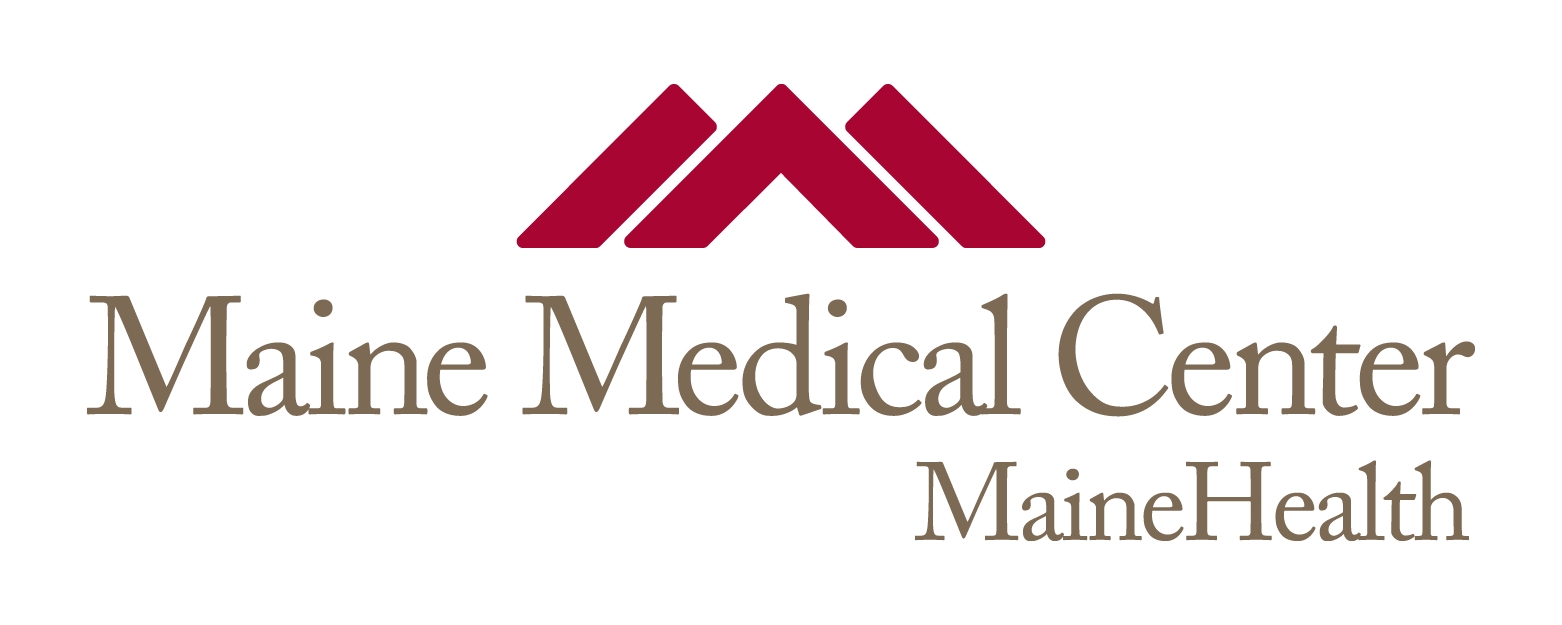 Title
Human NUMB6 induces epithelial-mesenchymal transition and enhances breast cancer cells migration and Invasion.
Institution/Department
Molecular Medicine, MMCRI
Journal Title
Journal of cellular biochemistry
MeSH Headings
Breast Neoplasms, Cell Line, Tumor, Cell Movement, Epithelial-Mesenchymal Transition, Female, Gene Expression Regulation, Neoplastic, Humans, Membrane Proteins, Neoplasm Invasiveness, Neoplasm Proteins, Neoplastic Stem Cells, Nerve Tissue Proteins, Protein Isoforms
Abstract
Mammalian NUMB is alternatively spliced generating four isoforms NUMB1-NUMB4 that can function as tumor suppressors. NUMB1-NUMB4 proteins, which normally determine how different cell types develop, are reduced in 21% of primary breast tumors. Our previous work has, however, indicated that two novel NUMB isoforms, NUMB5 and NUMB6 have the pro-oncogenic functions. Herein, we address a novel function of human NUMB isoform 6 (NUMB6) in promoting cancer cell migration and invasion. We found that NUMB6 induced expression of embryonic transcription factor Slug, which in turn actively repressed E-cadherin, prompting cells to undergo epithelial-mesenchymal transition (EMT). Low-metastatic breast cancer cells DB-7 stably expressing NUMB6, lost their epithelial phenotype, exhibited migratory and pro-invasive behavior, and ultimately elevated expression of mesenchymal markers. Among these markers, increased vimentin, β-catenin, and fibronectin expression elicited metalloproteinase 9 (MMP9) production. Our results revealed that NUMB6-DB-7 cells have significantly increased level of Akt1 and Akt2 phosphorylation. Therefore, antagonizing Akt signaling using a chemical inhibitor LY294002, we found that NUMB6-induced Slug expression was reduced, and ultimately accompanied with decreased cell migration and invasion. In summary, this study identified a novel molecular determinant of breast cancer progression, uncovering a potential oncogenic role for the NUMB6 protein in cancer cell migration and invasion, coupled to the maintenance of mesenchymal-like cells. J. Cell. Biochem. 118: 237-251, 2017. © 2016 Wiley Periodicals, Inc.
Recommended Citation
Karaczyn, Aldona A.; Adams, Tamara L; Cheng, Robert Y S; Matluk, Nicholas N; and Verdi, Joseph M, "Human NUMB6 induces epithelial-mesenchymal transition and enhances breast cancer cells migration and Invasion." (2017). Maine Medical Center. 323.
https://knowledgeconnection.mainehealth.org/mmc/323