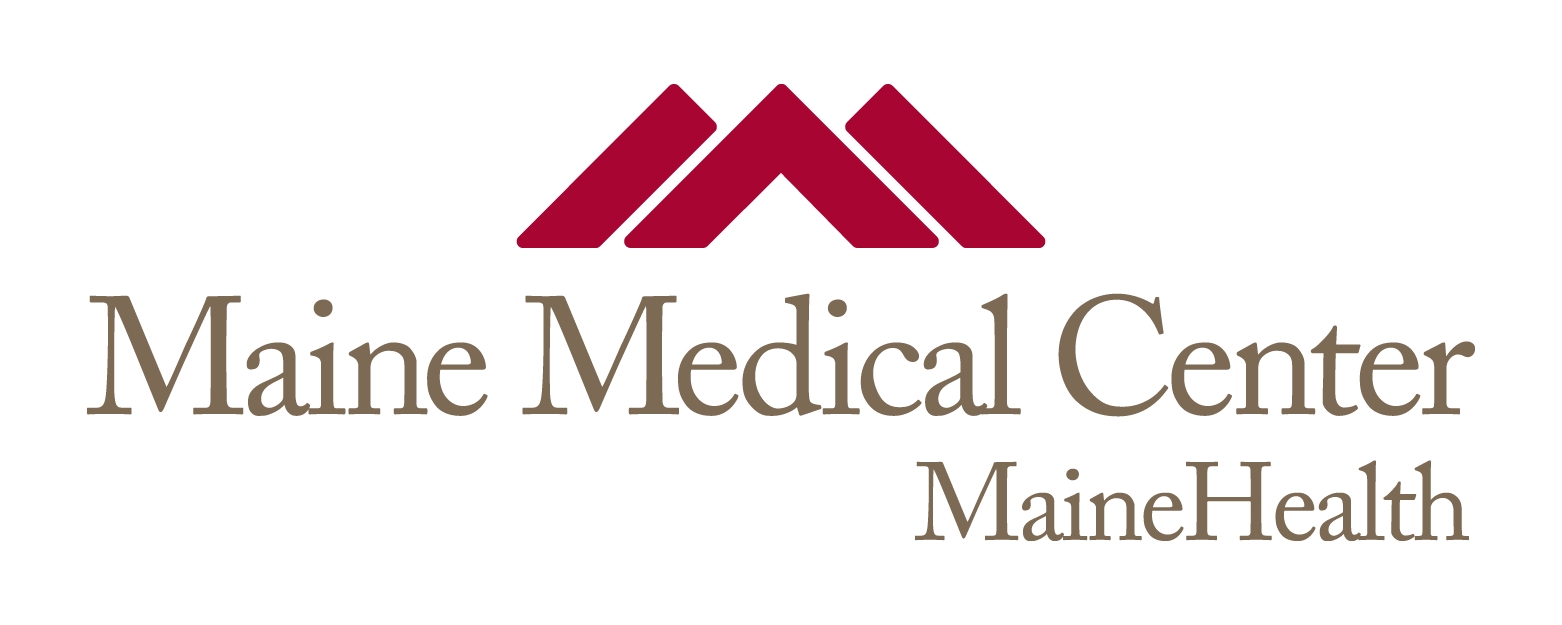 Title
Asymptomatic testing of hospital admissions for SARS-CoV-2: Is it OK to stop?
Publication Date
7-18-2023
Institution/Department
Internal Medicine
Journal Title
Clinical infectious diseases : an official publication of the Infectious Diseases Society of America
Abstract
Universal SARS-CoV-2 testing of all persons admitted to acute care hospitals has become common practice. We describe why one hospital discontinued this practice after weighing potential benefits against known harms. Considerations around the benefits shifted as we saw a decline in SARS-CoV-2 community transmission and COVID-19 severity of illness, increased availability of vaccines and treatments, and better understood the many other transmission pathways in the healthcare environment. Considerations around harms included the additional strain on laboratory and infection prevention resources, and several unintended adverse consequences of admission screening for patients, including unnecessary isolation, antiviral treatments, and delays in care delivery. Poor test performance for detection of infectiousness also played a significant role in determining to stop universal screening. No increase in hospital-onset COVID-19 has been documented since discontinuation of admission testing. We continue to apply other established layers of prevention while monitoring for any change in incidence of within-facility transmission of SARS-CoV-2.
Recommended Citation
Brust K, Kobayashi T, Diekema DJ. Asymptomatic testing of hospital admissions for SARS-CoV-2: Is it OK to stop? [published online ahead of print, 2023 Jul 18]. Clin Infect Dis. 2023;ciad423. doi:10.1093/cid/ciad423