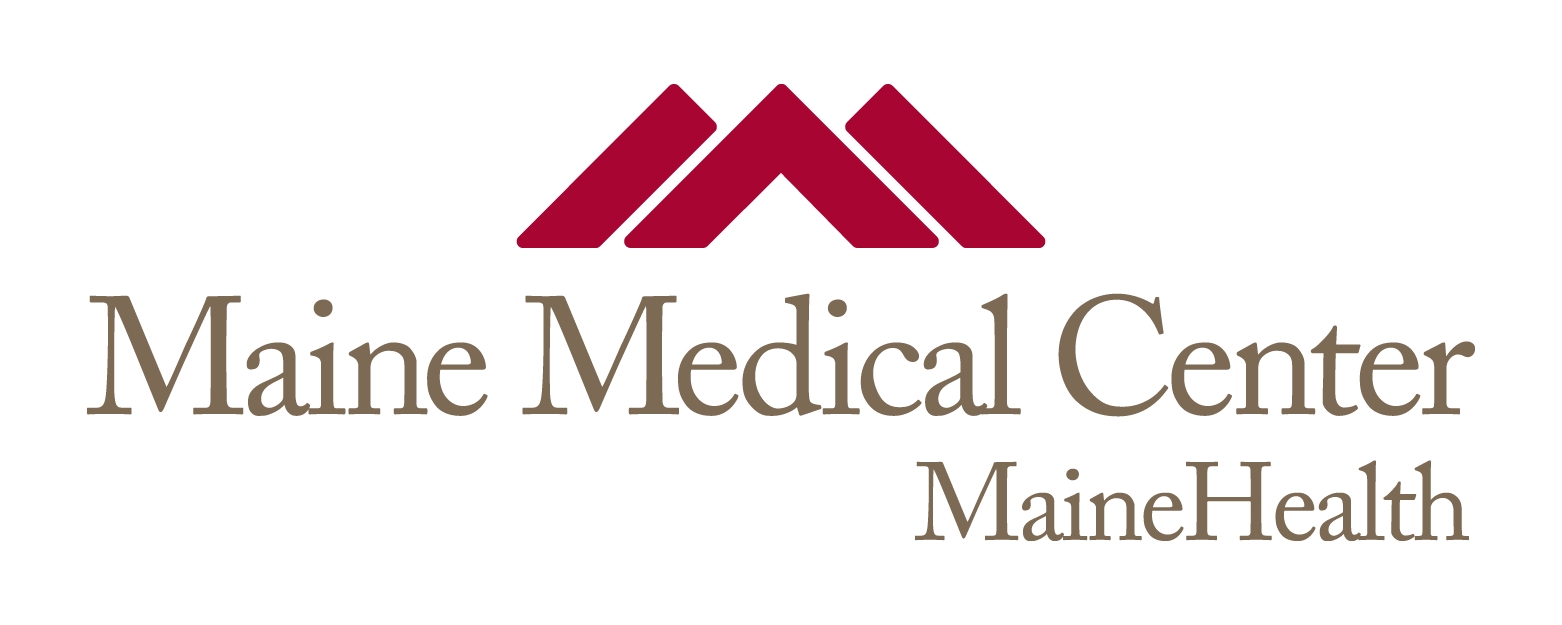 Title
Physical Examination is Inadequate to Rule Out Thoracolumbar Spine Injuries in a Rural Trauma Center
Publication Date
4-16-2021
Institution/Department
Trauma & Acute Care Surgery
Journal Title
World Journal of Surgery and Surgical Research
Abstract
Introduction: In the conscious, alert and unaltered trauma patient, clinical examination to rule out Thoracolumbar (TL) spine fractures is common in U.S. trauma centers. Purpose of this study was to assess the effectiveness of the initial trauma bay examination for diagnosing TL spine injuries after blunt trauma in an ACS verified level I trauma center.
Recommended Citation
Scha'Chia Murphy, Paine R, Falank C, Ontengco J, Sheppard F, Carter DW. Physical Examination is Inadequate to Rule Out Thoracolumbar Spine Injuries in a Rural Trauma Center. World J Surg Surgical Res. 2021; 4: 1303.