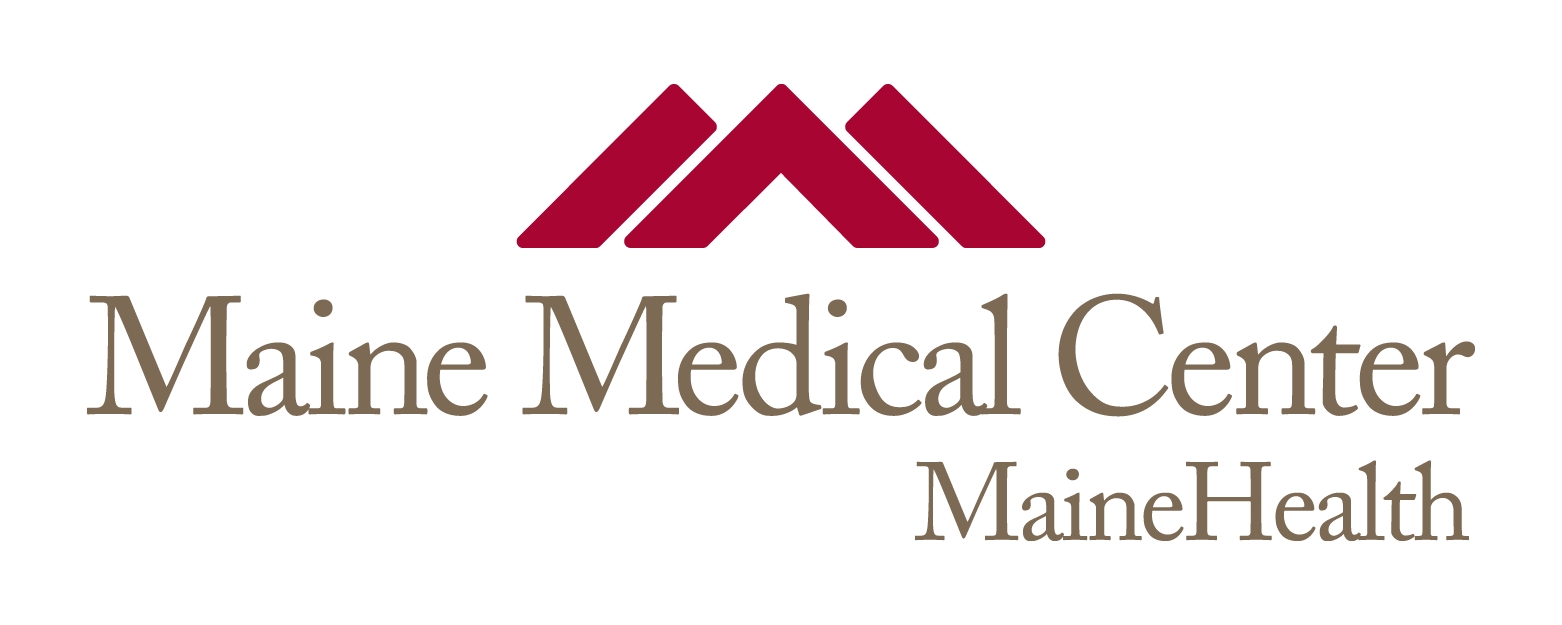 Title
miR-125a regulates cell cycle, proliferation, and apoptosis by targeting the ErbB pathway in acute myeloid leukemia.
Publication Date
3-1-2014
Institution/Department
Molecular Medicine, MMCRI
Journal Title
Leukemia research
MeSH Headings
Animals, Antimetabolites, Antineoplastic, Apoptosis, Azacitidine, Cell Cycle, Cell Proliferation, CpG Islands, Gene Expression Regulation, Leukemic, Hematopoiesis, Humans, Leukemia, Myeloid, Acute, Mice, Mice, Inbred NOD, MicroRNAs, Oncogene Proteins v-erbB, Signal Transduction
Abstract
microRNA profiling of acute myeloid leukemia patient samples identified miR-125a as being decreased. Current literature has investigated miR-125a's role in normal hematopoiesis but not within acute myeloid leukemia. Analysis of the upstream region of miR-125a identified several CpG islands. Both precursor and mature miR-125a increased in response to a de-methylating agent, Decitabine. Profiling revealed the ErbB pathway as significantly decreased with ectopic miR-125a. Either ectopic expression of miR-125a or inhibition of ErbB via Mubritinib resulted in inhibition of cell cycle proliferation and progression with enhanced apoptosis revealing ErbB inhibitors as potential novel therapeutic agents for treating miR-125a-low AML.
Recommended Citation
Ufkin, Melanie L; Peterson, Sarah; Yang, Xuehui; Driscoll, Heather; Duarte, Christine; and Sathyanarayana, Pradeep, "miR-125a regulates cell cycle, proliferation, and apoptosis by targeting the ErbB pathway in acute myeloid leukemia." (2014). Maine Medical Center. 344.
https://knowledgeconnection.mainehealth.org/mmc/344