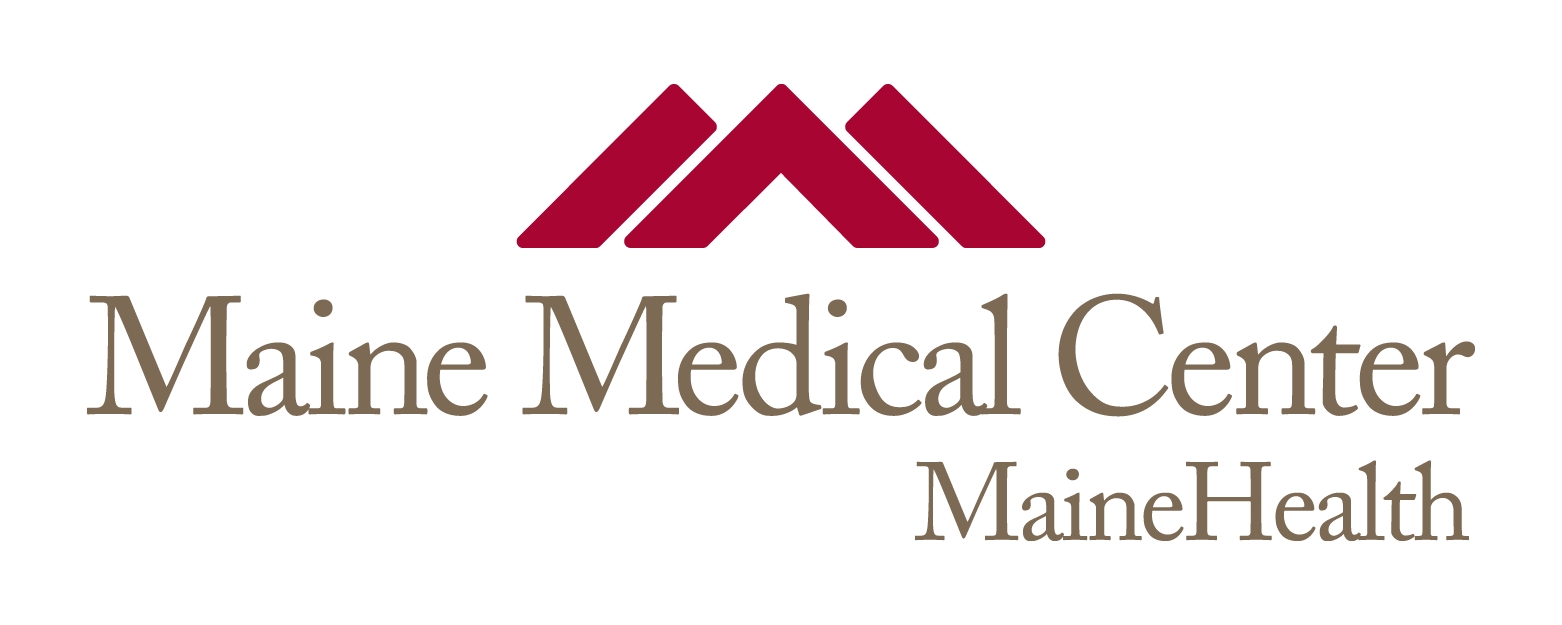 Title
Effects of growth hormone administration for 6 months on bone turnover and bone marrow fat in obese premenopausal women.
Publication Date
5-1-2014
Institution/Department
MMCRI
MeSH Headings
Adiposity, Adult, Apolipoproteins B, Biomarkers, Body Composition, Bone Marrow, Bone Remodeling, Bone and Bones, Female, Growth Hormone, Humans, Inflammation, Obesity, Osteocalcin, Osteogenesis, Peptide Fragments, Placebos, Premenopause, Procollagen, Proton Magnetic Resonance Spectroscopy, Regression Analysis, Time Factors
Abstract
PURPOSE: Abdominal adiposity is associated with low BMD and decreased growth hormone (GH) secretion, an important regulator of bone homeostasis. The purpose of our study was to determine the effects of a short course of GH on markers of bone turnover and bone marrow fat in premenopausal women with abdominal adiposity.
MATERIALS AND METHODS: In a 6-month, randomized, double-blind, placebo-controlled trial we studied 79 abdominally obese premenopausal women (21-45 y) who underwent daily sc injections of GH vs. placebo. Main outcome measures were body composition by DXA and CT, bone marrow fat by proton MR spectroscopy, P1NP, CTX, 25(OH)D, hsCRP, undercarboxylated osteocalcin (ucOC), preadipocyte factor 1 (Pref 1), apolipoprotein B (ApoB), and IGF-1.
RESULTS: GH increased IGF-1, P1NP, 25(OH)D, ucOC, bone marrow fat and lean mass, and decreased abdominal fat, hsCRP, and ApoB compared with placebo (p
CONCLUSION: GH replacement in abdominally obese premenopausal women for 6 months increased bone turnover and bone marrow fat. Reductions in abdominal fat, and inflammation, and increases in IGF-1, lean mass and vitamin D were associated with increased bone formation. The increase in bone marrow fat may reflect changes in energy demand from increased bone turnover.
Recommended Citation
Bredella, Miriam A; Gerweck, Anu V; Barber, Lauren A; Breggia, Anne; Rosen, Clifford J; Torriani, Martin; and Miller, Karen K, "Effects of growth hormone administration for 6 months on bone turnover and bone marrow fat in obese premenopausal women." (2014). Maine Medical Center. 345.
https://knowledgeconnection.mainehealth.org/mmc/345