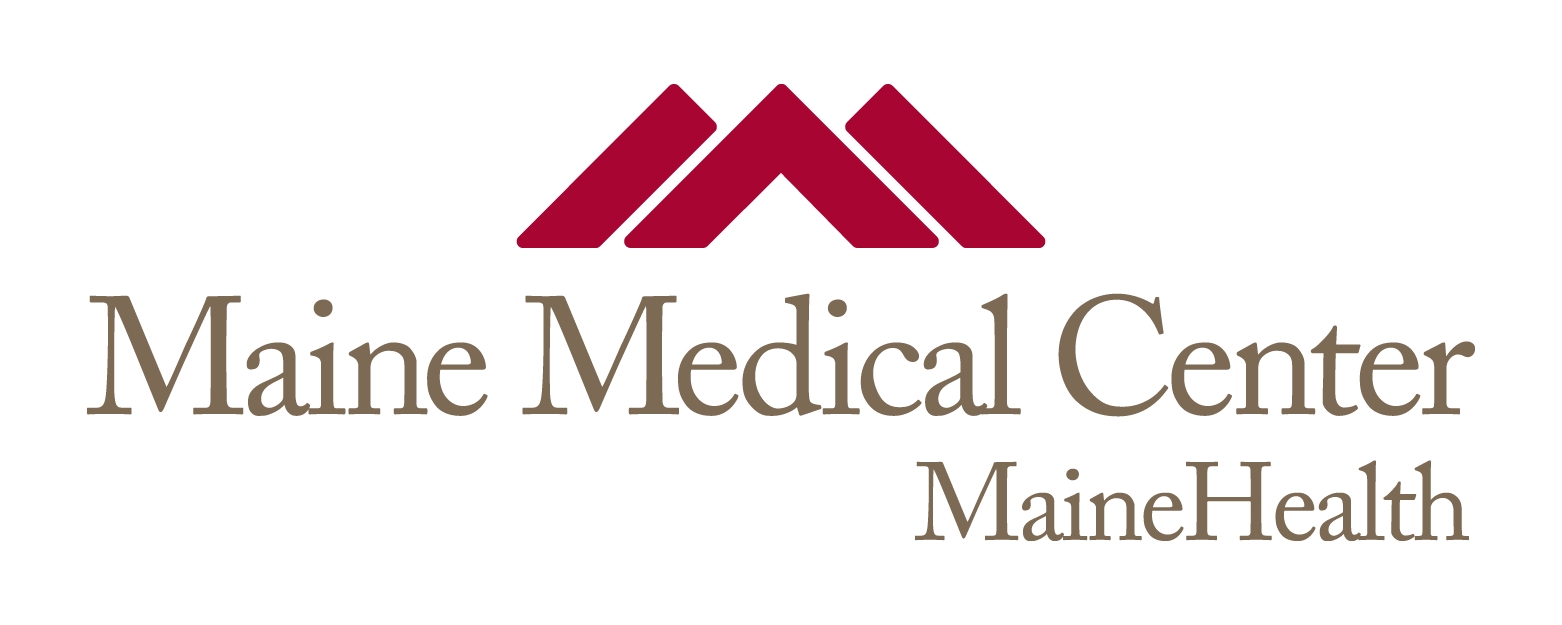 Title
Cryptic collagen IV promotes cell migration and adhesion in myeloid leukemia.
Publication Date
4-1-2014
Institution/Department
Molecular Medicine, MMCRI
Journal Title
Cancer medicine
MeSH Headings
Cell Adhesion, Cell Movement, Collagen Type IV, Humans, K562 Cells, Leukemia, Myeloid, Transfection, Tumor Cells, Cultured
Abstract
Previously, we showed that discoidin domain receptor 1 (DDR1), a class of collagen-activated receptor tyrosine kinase (RTK) was highly upregulated on bone marrow (BM)-derived CD33+ leukemic blasts of acute myeloid leukemia (AML) patients. Herein as DDR1 is a class of collagen-activated RTK, we attempt to understand the role of native and remodeled collagen IV in BM microenvironment and its functional significance in leukemic cells. Exposure to denatured collagen IV significantly increased the migration and adhesion of K562 cells, which also resulted in increased activation of DDR1 and AKT. Further, levels of MMP9 were increased in conditioned media (CM) of denatured collagen IV exposed cells. Mass spectrometric liquid chromatography/tandem mass spectrometry QSTAR proteomic analysis revealed exclusive presence of Secretogranin 3 and InaD-like protein in the denatured collagen IV CM. Importantly, BM samples of AML patients exhibited increased levels of remodeled collagen IV compared to native as analyzed via anti-HUIV26 antibody. Taken together, for the first time, we demonstrate that remodeled collagen IV is a potent activator of DDR1 and AKT that also modulates both migration and adhesion of myeloid leukemia cells. Additionally, high levels of the HUIV26 cryptic collagen IV epitope are expressed in BM of AML patients. Further understanding of this phenomenon may lead to the development of therapeutic agents that directly modulate the BM microenvironment and attenuate leukemogenesis.
Recommended Citation
Favreau, Amanda J; Vary, Calvin P H; Brooks, Peter C; and Sathyanarayana, Pradeep, "Cryptic collagen IV promotes cell migration and adhesion in myeloid leukemia." (2014). Maine Medical Center. 355.
https://knowledgeconnection.mainehealth.org/mmc/355