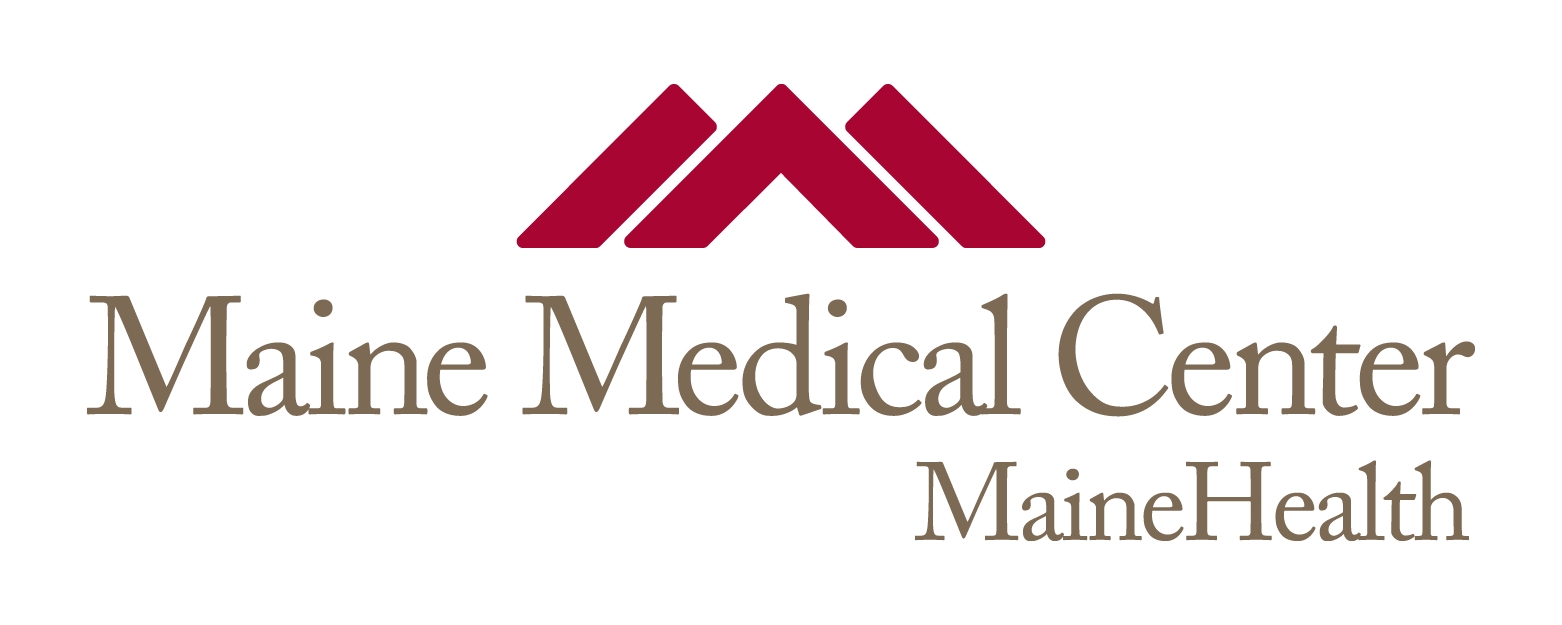 Title
Molecular correlates of fat mass expansion in C57BL/6J mice after short-term exposure to dietary fat.
Institution/Department
Molecular Medicine, MMCRI
Journal Title
Annals of the New York Academy of Sciences
MeSH Headings
Adipose Tissue, Adiposity, Animals, Body Composition, Body Weight, Diet, High-Fat, Dietary Fats, Eating, Epigenesis, Genetic, Gene Expression, Gene Expression Profiling, Gene Expression Regulation, Male, Mice, Mice, Inbred C57BL, Obesity, Organ Size, Phenotype, Proteins, RNA, Messenger, Time Factors
Abstract
Heterogeneity of obesity within a population of inbred mice fed an obesogenic high-fat diet (HFD) is associated with changes of gene expression in white adipose tissue (WAT). One gene in particular with large variations among mice, mesoderm-specific transcript (Mest), has been shown to be highly inducible after being fed a short-term HFD, and its expression in WAT before HFD feeding is predictive for susceptibility to the development of obesity. To gain further insight into the association of Mest with rapid changes in body composition, 96 individually housed C57BL/6J mice were fed an HFD for only 2 weeks, resulting in a 12-fold and 90-fold variation in Mest mRNA in visceral epididymal and subcutaneous inguinal WAT, respectively. WAT Mest mRNA was positively associated with interindividual variation of fat mass. Surprisingly, there was only a slight association of WAT Mest with food intake when normalized by body weight or lean mass. In addition, WAT Mest expression coincided highly with the expression of the transcription factor Kruppel-like factor 14 (Klf14), an imprinted gene that regulates lipid metabolism in WAT. Our data suggest that KLF14 transcriptional activity may partially mediate, or act in concert with, MEST as part of an epigenetic mechanism that promotes fat mass accumulation in mice fed an obesogenic diet.
Recommended Citation
Anunciado-Koza, Rea P; Manuel, Justin; and Koza, Robert A, "Molecular correlates of fat mass expansion in C57BL/6J mice after short-term exposure to dietary fat." (2016). Maine Medical Center. 357.
https://knowledgeconnection.mainehealth.org/mmc/357