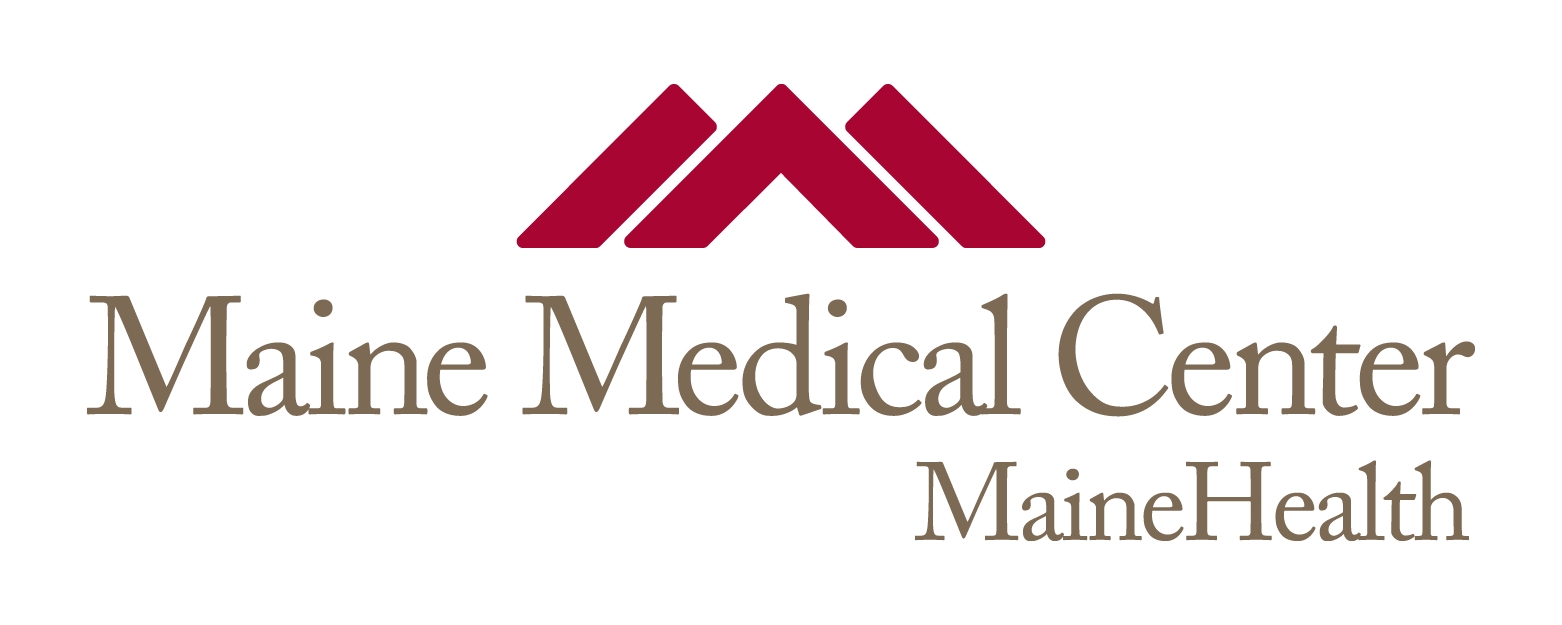 Title
DLL4/Notch1 and BMP9 interdependent signaling induces human endothelial cell quiescence via P27KIP1 and thrombospondin-1.
Institution/Department
MMCRI, Molecular Medicine
Journal Title
Arteriosclerosis, thrombosis, and vascular biology
MeSH Headings
Activin Receptors, Type II, Animals, Aorta, Basic Helix-Loop-Helix Transcription Factors, Cell Cycle Proteins, Cell Proliferation, Cells, Cultured, Cellular Senescence, Coronary Vessels, Cyclin-Dependent Kinase Inhibitor p27, Endothelial Cells, Genotype, Growth Differentiation Factors, Humans, Intercellular Signaling Peptides and Proteins, Intracellular Signaling Peptides and Proteins, Lung, Membrane Proteins, Mice, Inbred C57BL, Mice, Knockout, Phenotype, RNA Interference, Receptor, Notch1, Repressor Proteins, Signal Transduction, Smad Proteins, Receptor-Regulated, Thrombospondin 1, Transfection
Abstract
OBJECTIVE: Bone morphogenetic protein-9 (BMP9)/activin-like kinase-1 and delta-like 4 (DLL4)/Notch promote endothelial quiescence, and we aim to understand mechanistic interactions between the 2 pathways. We identify new targets that contribute to endothelial quiescence and test whether loss of Dll4(+/-) in adult vasculature alters BMP signaling.
APPROACH AND RESULTS: Human endothelial cells respond synergistically to BMP9 and DLL4 stimulation, showing complete quiescence and induction of HEY1 and HEY2. Canonical BMP9 signaling via activin-like kinase-1-Smad1/5/9 was disrupted by inhibition of Notch signaling, even in the absence of exogenous DLL4. Similarly, DLL4 activity was suppressed when the basal activin-like kinase-1-Smad1/5/9 pathway was inhibited, showing that these pathways are interdependent. BMP9/DLL4 required induction of P27(KIP1) for quiescence, although multiple factors are involved. To understand these mechanisms, we used proteomics data to identify upregulation of thrombospondin-1, which contributes to the quiescence phenotype. To test whether Dll4 regulates BMP/Smad pathways and endothelial cell phenotype in vivo, we characterized the vasculature of Dll4(+/-) mice, analyzing endothelial cells in the lung, heart, and aorta. Together with changes in endothelial structure and vascular morphogenesis, we found that loss of Dll4 was associated with a significant upregulation of pSmad1/5/9 signaling in lung endothelial cells. Because steady-state endothelial cell proliferation rates were not different in the Dll4(+/-) mice, we propose that the upregulation of pSmad1/5/9 signaling compensates to maintain endothelial cell quiescence in these mice.
CONCLUSIONS: DLL4/Notch and BMP9/activin-like kinase-1 signaling rely on each other's pathways for full activity. This represents an important mechanism of cross talk that enhances endothelial quiescence and sensitively coordinates cellular responsiveness to soluble and cell-tethered ligands.
Recommended Citation
Rostama, Bahman; Turner, Jacqueline E; Seavey, Guy T; Norton, Christine R; Gridley, Thomas; Vary, Calvin P H; and Liaw, Lucy, "DLL4/Notch1 and BMP9 interdependent signaling induces human endothelial cell quiescence via P27KIP1 and thrombospondin-1." (2015). Maine Medical Center. 376.
https://knowledgeconnection.mainehealth.org/mmc/376